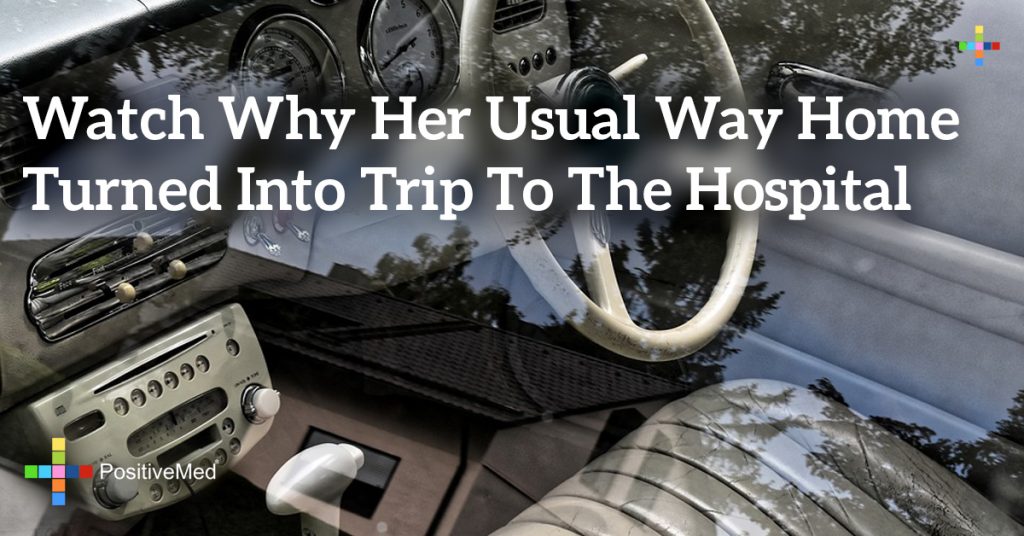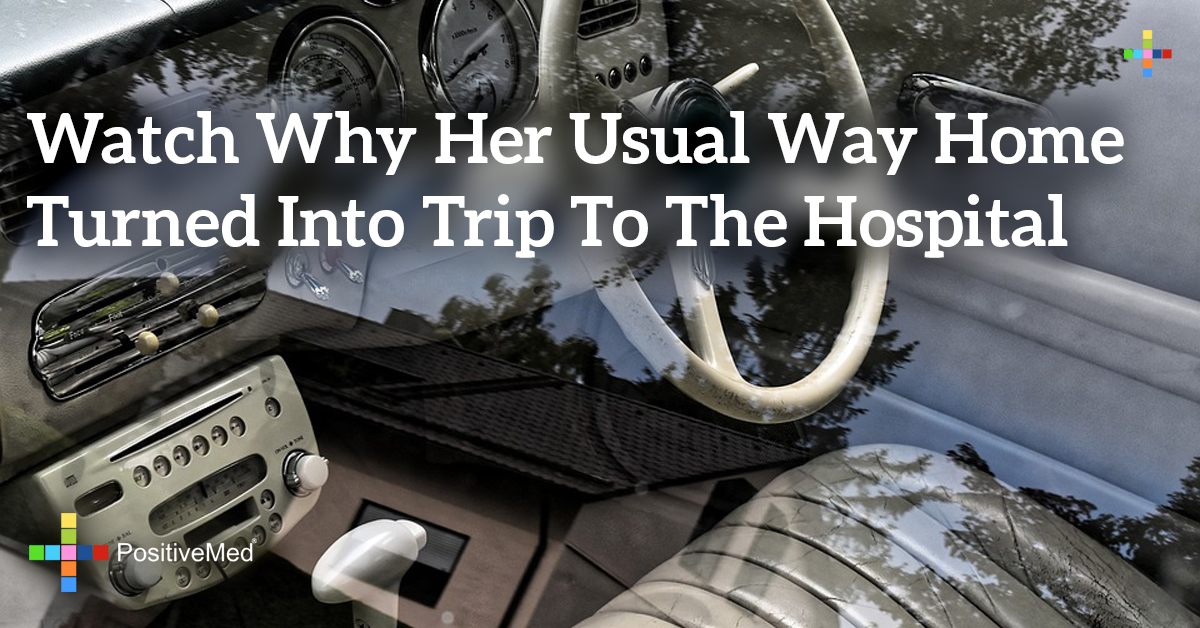 Watch Why Her Usual Way Home Turned Into Trip to the Hospital
It was a day like any other for one Pennsylvania woman. She was simply driving home when out of nowhere a heavy rock smashed through her car window and shattered the window panes in an explosion of glass. She was stunned, thinking someone had shot her. The rock, which was bigger than the palm of her hand, and struck her directly in the face and almost knocked her unconscious. Thankfully, after a trip to the hospital and a CAT scan she was given a clean bill of health. At this point it is unclear who threw the rock and what their motive was.
READ ALSO: SHE RUNS TO HER PARENTS SCREAMING IN PAIN. WHAT CAUSED HER PAIN WILL SHOCK YOU
Throwing rocks at cars is a dangerous hobby that is picking up around the country. A rock thrown at a car moving 60-70 mph on the highway will hit the window full force, shattering the glass and potentially killing the driver. Most rocks are thrown from overpasses but some are thrown directly from other cars driving next to them. In 2014 there was a rock-throwing spree in Austin, Texas left five people injured and with painful cuts and bruises on their throats and faces. Rock throwing is a felony and a perpetrator can face criminal charges, but in many cases the perpetrator is never caught.