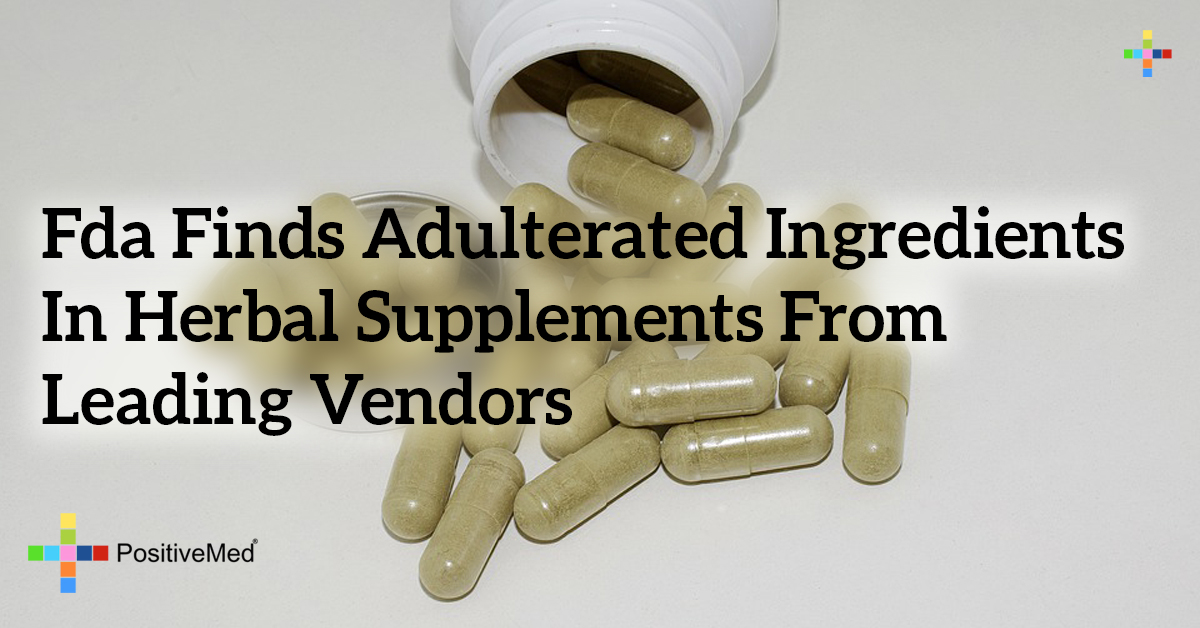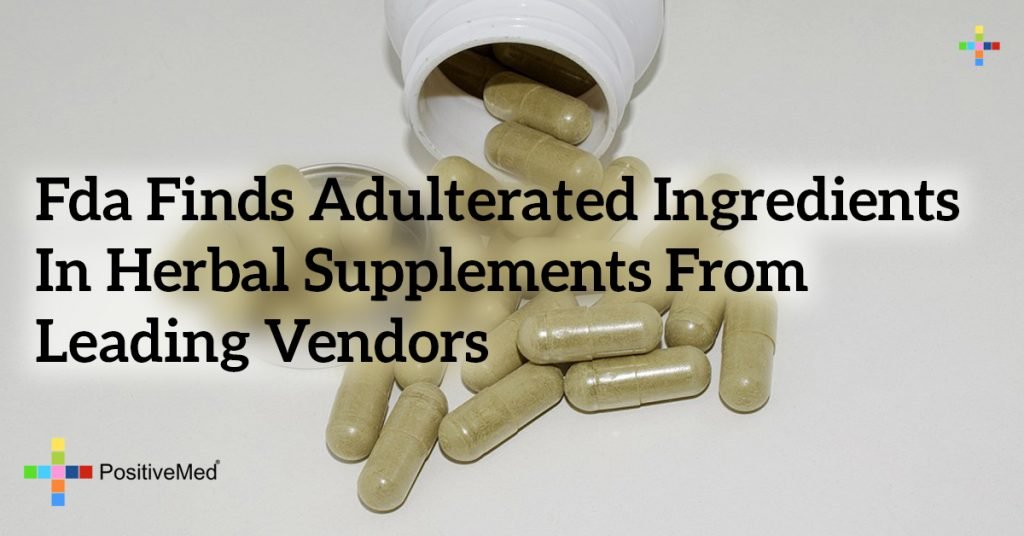 FDA Finds Adulterated Ingredients in Herbal Supplements From Leading Vendors
It is worthwhile to notice that there are no set regulations regarding herbal supplements since they are not considered as food or drugs. This has led to public exploitation by some of the leading stores as they sell products that do not contain the labeled ingredients. A study spearheaded by the office of the attorney general in New York focused on the supplements stored in four major retailers; that is Wal-Mart, Walgreens, Target, and GNC.
The investigation found out that despite the prominence of the products sold in these gigantic stores, the ingredients named on the bottles are absent in the product. In addition, most of the supplements contained potential allergens and other hazardous ingredients which were not indicated on the constituents list.
"These stores deserve to be issued with cease-and-desist letters which orders them to stop selling the products." This was the statement anchored by the New York Times after the report was released. They stated that false labeling, contamination, and substitution of herbal supplements is a business malpractice and above all it exposes the consumers to serious health hazards.
RELATED ARTICLE: 5 Deadly Ingredients That Still Allowed By The FDA. Are You Eating Them?
FDA found out that most of the herbal products at these stores contain cheap fillers like soy powder and wheat. Popular supplements such as St. John Wort, valerian root, and ginseng sold under the store's name in all the four major retailers contain powdered rice, house plants, and asparagus. It is quite baffling how this issue came out and became so widespread. By the use of a DNA barcoding, the results proved that the popular supplements sold in major stores violate the Food and Drugs Administration. Although supplements are exempted from FDA's restrictions, it is straightforward that they are breaking the law.