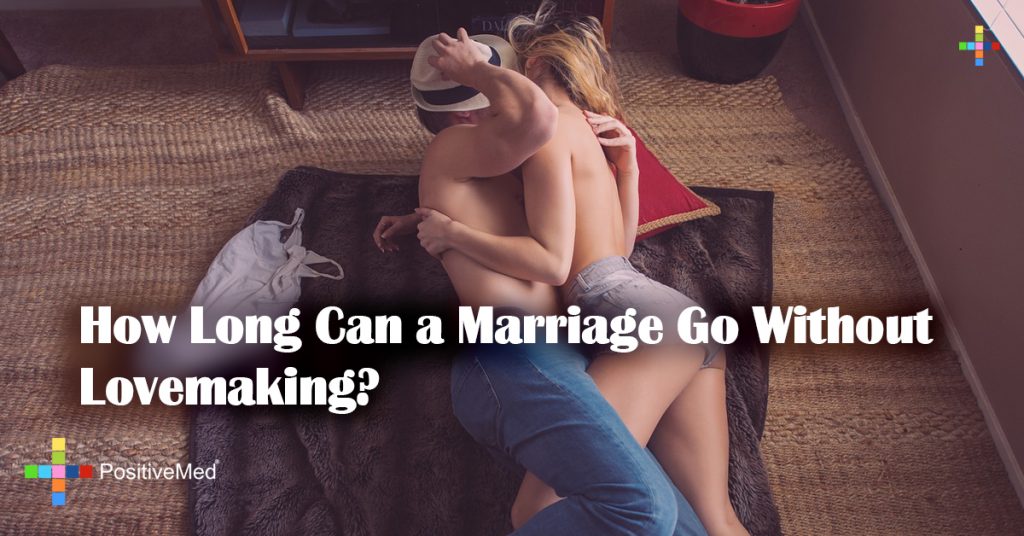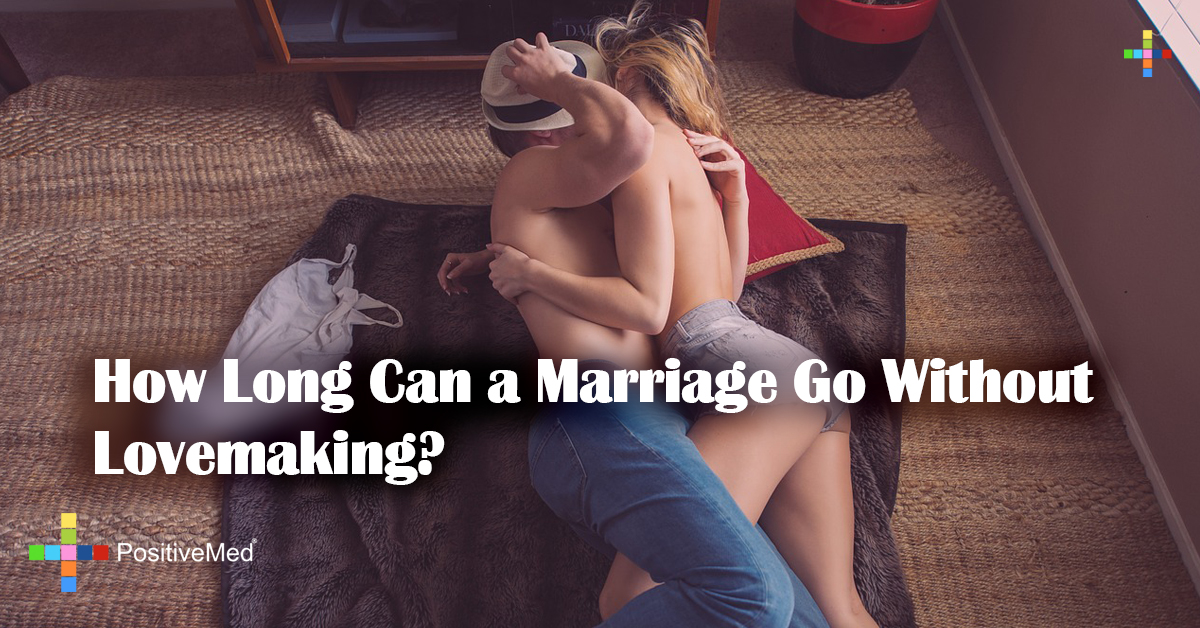 Marriage is about love, commitment, and !ntimacy. It is about having that one special person that you can share your innermost desires with and an intense physical relationship. Yet, there are many marriages that go months or even year without physical relations. While making love is not the only part of a marriage, it certainly is an important part. How can a marriage survive without lovemaking? There are couples who have active romantic lives and those whose romance is non-existent. What happens to a marriage when people go without relations for any good reason?
1. Resentment Builds
This strong physical relationship is about souls mingling. It is part of marriage that no other human relationship offers. !ntimacy equips the marriage with grace, as well as being kinder to one another. It allows us to relieve stress and be close with someone we love. When you remove lovemaking from the relationship, you case resentment to build. There is a strong bond when two bodies' intertwine, and it does something on an emotional level as well as a physical one.
2. Distance Creeps In
Distance and resentment are two different things, but they both can be just as equally damaging. !ntimacy is a reminder that the couple is "together." Many couples report that when they go through dry spells and they are not !ntimate with one another, they feel distant and not as close. Distance is a bad thing in a relationship. It will chip away at the friendship, joys, and common ground.
3. You Go From Lovers To Roommates
Marriages can exist in all states. However, a relationship that lacks physical contact is no more than roommates. You both work together to pay the bills, keep the house in shape, and raise the kids. Consequently, you can keep the home running efficiently, but your relationship can lack. A marriage without !ntimacy is existing but not thriving.
4. Dishonoring Your Creator
Marriage and lovemaking go hand in hand; in fact, that is how it was designed to be. Husbands and wives should be together as one as much as possible. God created a woman for a man to take pleasure in. He allowed part of the marriage covenant to be about !ntimacy. Some say that when you remove that !ntimacy from the marriage, you are dishonoring God.
5. Infidelity Becomes An Issue
Many people have affairs. There is no marriage that is "affair proof." There are many responsibilities to being married, and one of them is to take care of your spouse's physical needs. Being available to your spouse is important. One way to safeguard the marriage is to withhold yourself. It allows temptation to creep in and the urges that your spouse feels will be satisfied through another. In a world where it is so easy to find someone who is willing to step out on their marriage vows, it is important to uphold the needs of your partner.
6. Your Children Are Affected
Your children are watching everything you do. While they do not see the lovemaking that happens behind closed doors, they do see the connection between their parents. What is going on behind closed doors will spill out into the rest of the home. If the parents are angry, bitter, and have resentment towards each other; the children will be the first to pick up on it. They should see their parents hugging, kissing, and being close. It is what molds their minds for what is acceptable in their upcoming relationships.
RELATED ARTICLE: 5 Marriage-Saving Tips from Someone Who Has Screwed It Up Before
7. You Invite Trouble Into Your Home
Satan is always looking for a foothold into a marriage. When you remove the lovemaking factor, you give him a chance to come in and set up camp. Not only will you begin to doubt each other, think about affairs, and lose that closeness you once had; you could even think about divorce.
8. Increases The Need For Self-Pleasuring
Self-pleasuring is not always a bad thing, but when a spouse has to fulfill their own needs rather than to depend on the assistance of their partner, it can cause issues. The desire within a person for lovemaking is strong and not something that can be broken. When the other party is not willing to invest in the physical part of the relationship, it often causes you to have to take care of things on your own.
9. Turning To Pornography
One of the reasons why people turn to pornography is because they are not satisfied in their own !ntimate life. Pornography and self-pleasuring go hand in hand, and pornography can be a dangerous tool. It is one of the first places that a person goes to have their desires satisfied.
READ ALSO: BRIDE FIGHTING TERMINAL CANCER MARRIES LOVE OF HER LIFE IN FAIRY TALE CEREMONY BEFORE LOSING HER HAIR TO CHEMO
10. It Destroys Your Witness
Those who are religious know that refusing lovemaking with your spouse can affect your Christian witness. There are priorities within the home and marriage that need to be taken care of. Part of serving God is serving our spouse and family too. God mandates to love your wife, as Christ loves the church. Your marriage cannot survive without closeness for too long, as your body was designed for such pleasures.