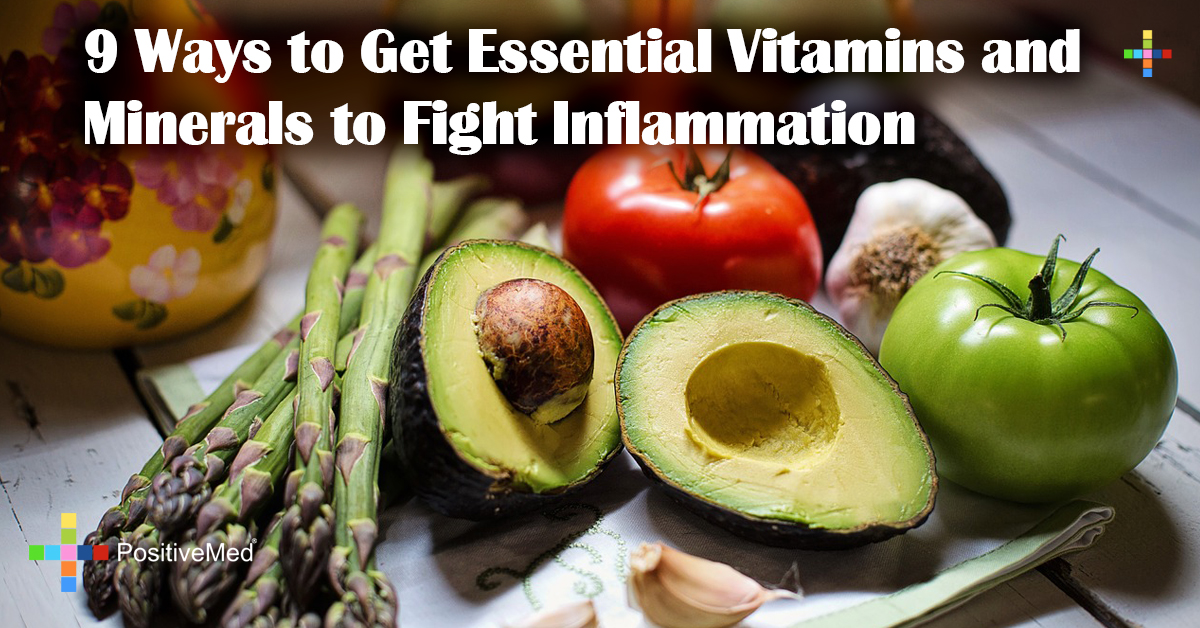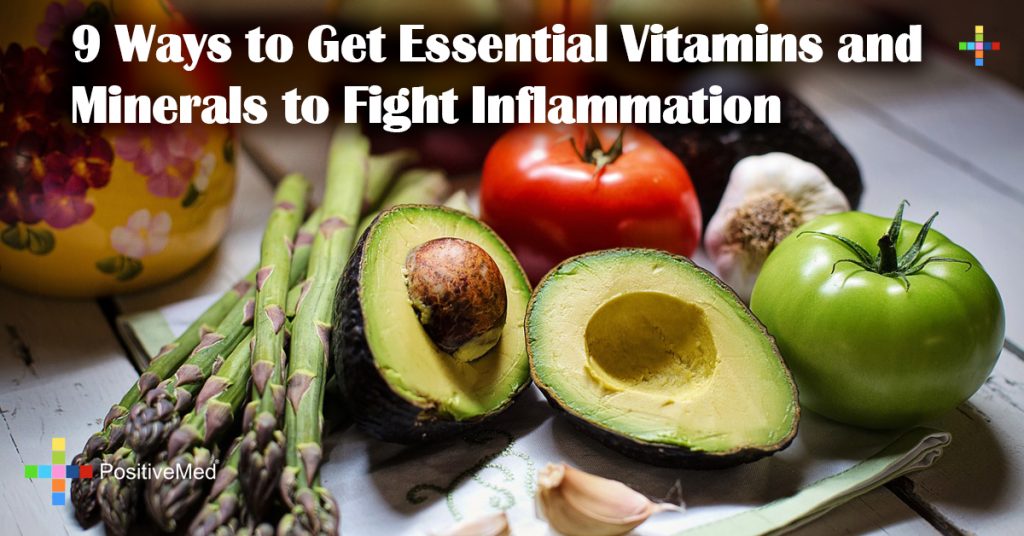 9 Ways to Get Essential Vitamins and Minerals to Fight Inflammation
The Academy of Nutrition and Dietetics recommends a balanced diet. It is best to at least make sure you getting enough of the following vitamins and minerals.
1. Magnesium
To get enough magnesium, try to eat the following:
Avocados
Yogurt
Dark Chocolate
Nuts
Whole grains
Bananas
Magnesium deficiency is common today, as antibiotics can also make it difficult for our bodies to absorb magnesium. Magnesium alleviates stress and reduces inflammation.
RELATED ARTICLE: 8 Things That Cause Magnesium Deficiency
2. Coenzyme Q10
Coenzime Q10 is beneficial to the immune system. You can make sure to get enough by eating:
Liver
Beef
Sardines
Parsley
Walnuts
Researchers have found that people with cancer all have one thing in common- low levels of Coenzyme Q10.
3.Vitamin E
Vitamin E is very important for healing, and it makes your hair and nails look great! Get more Vitamin E in your body by eating:
Kale
Plant Oils
Spinach
Swiss Chard
Internally, vitamin E reduces inflammation.
4. Glutathione
Glutathione is found in every cell that your body has. It neutralizes cancer-causing free radicals and keeps your cells healthy. If you these foods raw, you will get a great boost!
cruciferous vegetables
garlic
avocados
squash
tomatoes
onions
Julian Whitaker, the founder/director of the Whitaker Wellness Institute, states that a depletion of glutathione is tied to aging and disease.
5. Vitamin K