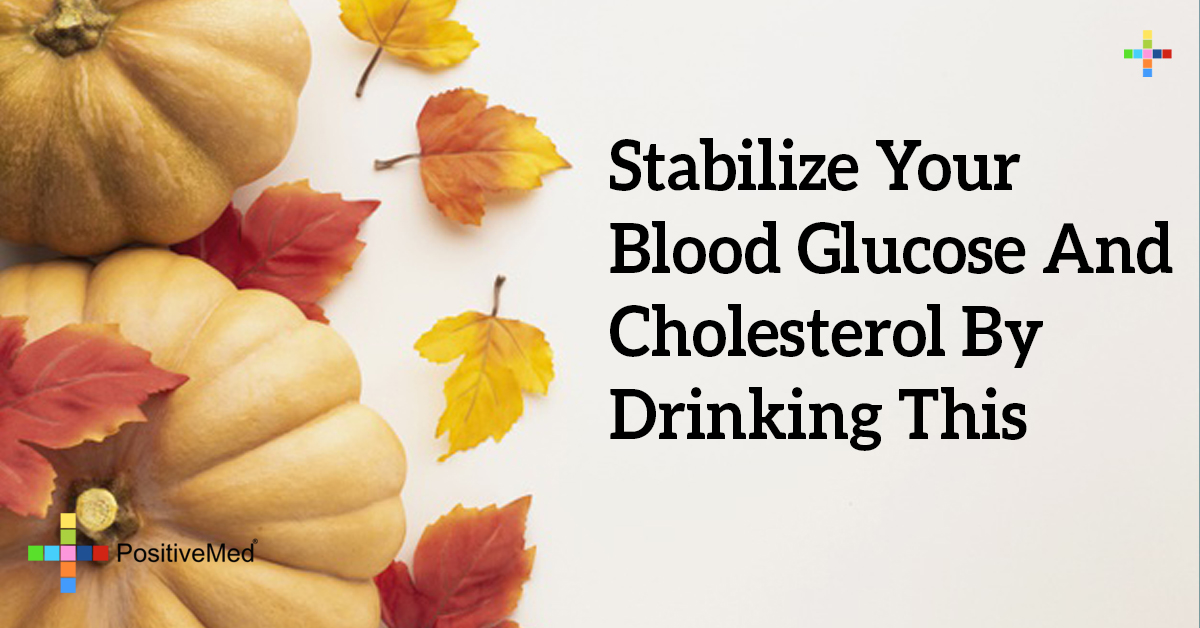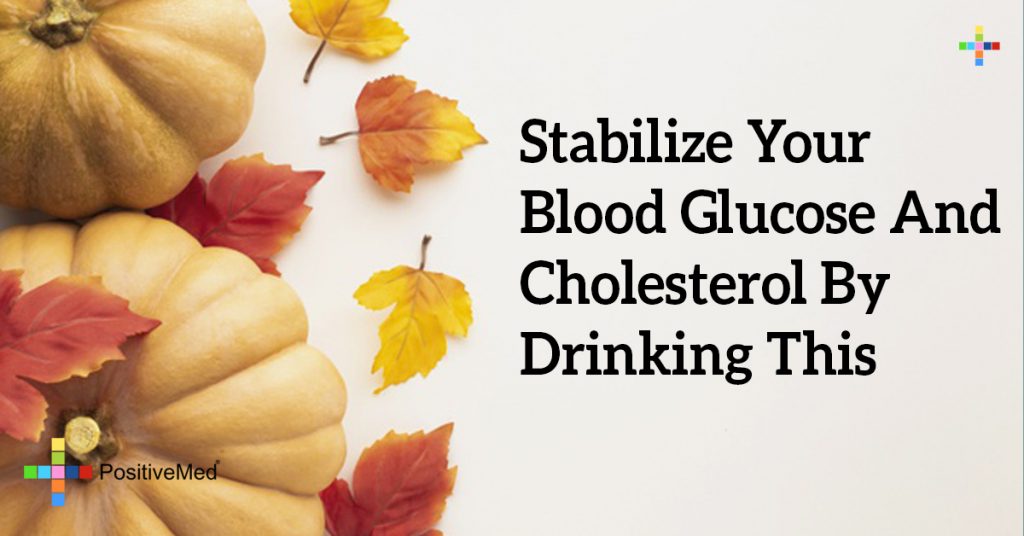 Stabilize Your Blood Glucose and Cholesterol by Drinking THIS
Blood sugar, cholesterol, and triglyceride levels are key components in the blood that generally reflect dietary habits. When these levels become too high, a person is at risk at developing certain diseases or having a heart attack or stroke. Although genetic predispositions and medications also factor in to the ability to stabilize these levels, a healthy diet with certain types of foods can also play a role in controlling them. One excellent food for managing these levels: pumpkin.
Pumpkin is a versatile gourd with high-fiber flesh and edible seeds. The flesh is full of Vitamin A and other minerals like iron and zinc. Additionally, the meat of a pumpkin is high in carotenoids. Raw pumpkin is therefore an excellent choice for consuming more blood stabilizing nutrients. Perhaps the most delicious way to incorporate pumpkin in an everyday diet is to blend it into a drink or smoothie.
Recipes with Raw Pumpkin
Pumpkin smoothies are easy to make and require very few ingredients. Try this recipe to see how delicious healthy, raw pumpkin can actually be:
Ingredients
1/2 cup pumpkin, cubed
3/4 cup vanilla yogurt
1/8 t nutmeg
1/4 t cinnamon
2 t brown sugar
4 ice cubes
Directions
1. Combine the pumpkin, yogurt (or substitute with milk), nutmeg, cinnamon, brown sugar, and ice cubes in a blender and blend on a Medium setting.
2. Blend the mixture for approximately 2 minutes, or however long it takes for the mixture to become creamy.