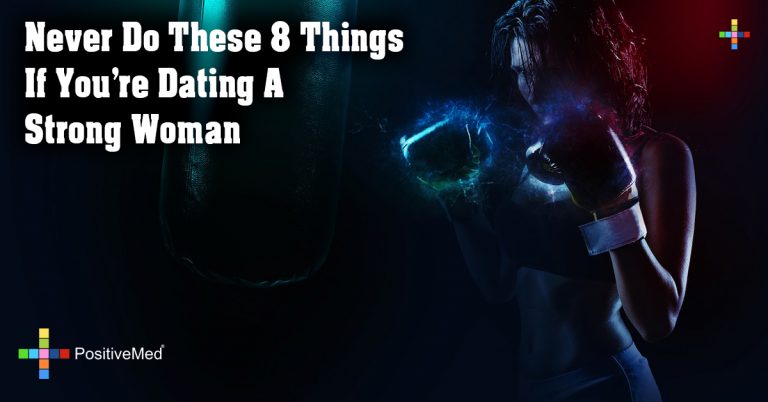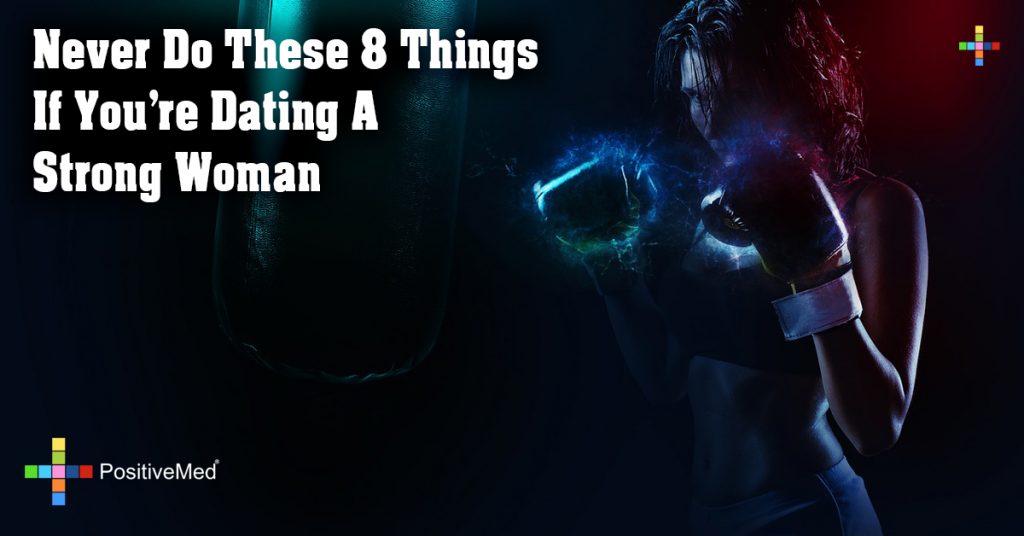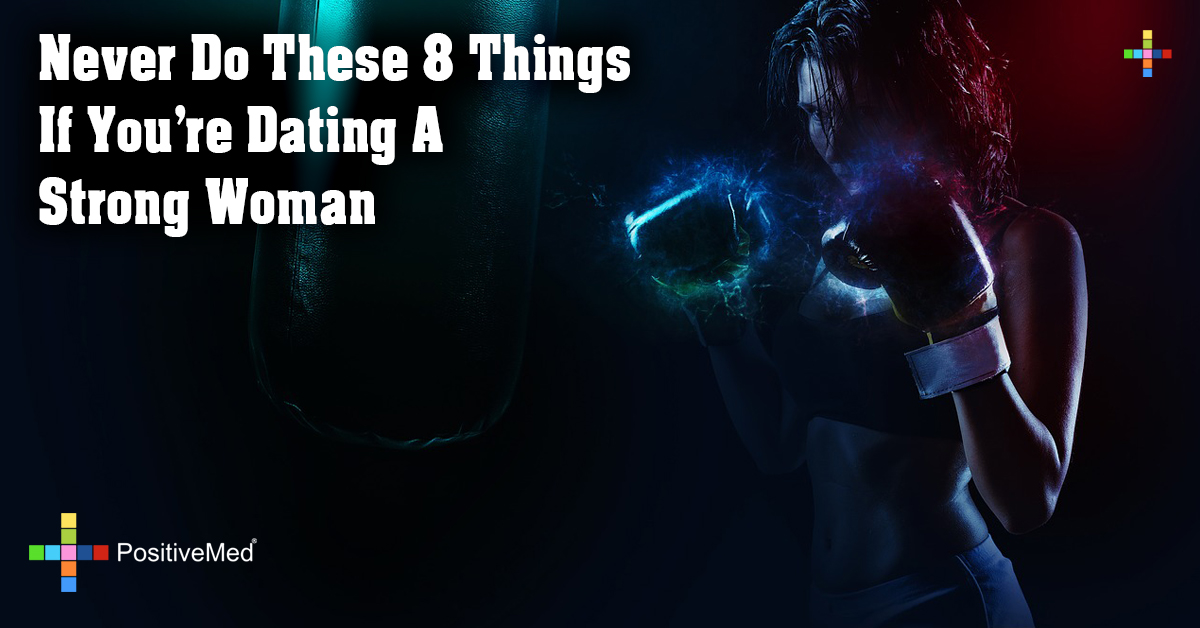 Never Do These 8 Things If You're Dating A Strong Woman
Unlike the 1800s when women were mainly the family's caregiver, today's modern woman is running multi-million-dollar industries. In fact, women often make more money than men when executive positions are involved. For some men, it might be difficult to keep up with a strong woman. It's possible to date a strong woman if you follow a few basic rules. In general, there are about eight different things you must avoid to successful date a strong woman.
1. Trying Out Her Jealous Side
Strong women don't play games so working her jealous side isn't going to get you anywhere. In fact, she may look at the jealousy game as a relationship breaking point. If you're interested in her, simply tell her how you feel. Using a fake girlfriend to make her jealous is just a waste of time.
2. Poor Communication
Call her on the phone or use video chats to effectively communicate. Strong women tend to be well-educated so conversations will have complex structures. Using texting as a main communication channel will turn her off very quickly. Only use texting if she's unavailable to talk otherwise.
3. Guessing How She Feels
Get to know your strong woman, so that you can truly understand her feelings. According to Huffington Post, women do appreciate your effort to get to know them, but you must have some understanding of their feelings after a short time period. Be observant about relationship situations and ask her how she feels in a direct manner for the best communication.
RELATED ARTICLE: 5 Things You Can Learn About Love From Dating Older Men!
4. Taking Her for Granted
Ignoring your strong woman is a dangerous habit to have. Treat your woman as if she's the most beautiful and smartest female in the world. Every strong woman has met other men who dazzle her with attention and promptly drop her when a sporting event comes to town. Carefully schedule your time with her, so that she feels like a priority.
5. Being the King of Indecision
When you get home, be the master of decisions as your date arrives for dinner. Select the restaurant and even the fun afterward, so that your strong woman can take a break from being the one in charge. She needs some time off from being strong all day long.
6. Lacking Punctuality
Unless there's an emergency involved, be punctual to every meeting with your strong woman. Her time is valuable too, and your punctuality reflects the respect of her needs. Ideally, try to be early for every date or outing. If you're ever unexpectedly late after those initial dates, simply call her with the details. She'll appreciate the communication and forgive any lateness.
7. Unaware of Current Events
Don't be clueless about current events. Be knowledgeable about several subjects, and refrain from talking about sports or beer. Strong women want a man who can speak intelligently with them and others.
8. Don't be a Couch Potato
Strong women often have lofty personal goals, such as climbing a mountain or traveling the world. Be open to new adventures with your strong woman, and avoid being a couch potato every night. Discover these adventures together. You might find that a new hobby is just what you were looking for. Share in that hobby to further enhance the relationship.
RELATED ARTICLE: Things You Need to Know Before You Commit To Someone
According to the Huffington Post, one of the best things about a strong woman is her commitment to a relationship. Because she's strong and confident, there's no reason to look for attention from multiple men. If she's interested in you, she'll commit to you with her entire heart. In the end, you'll have a star girlfriend or wife for the long term.