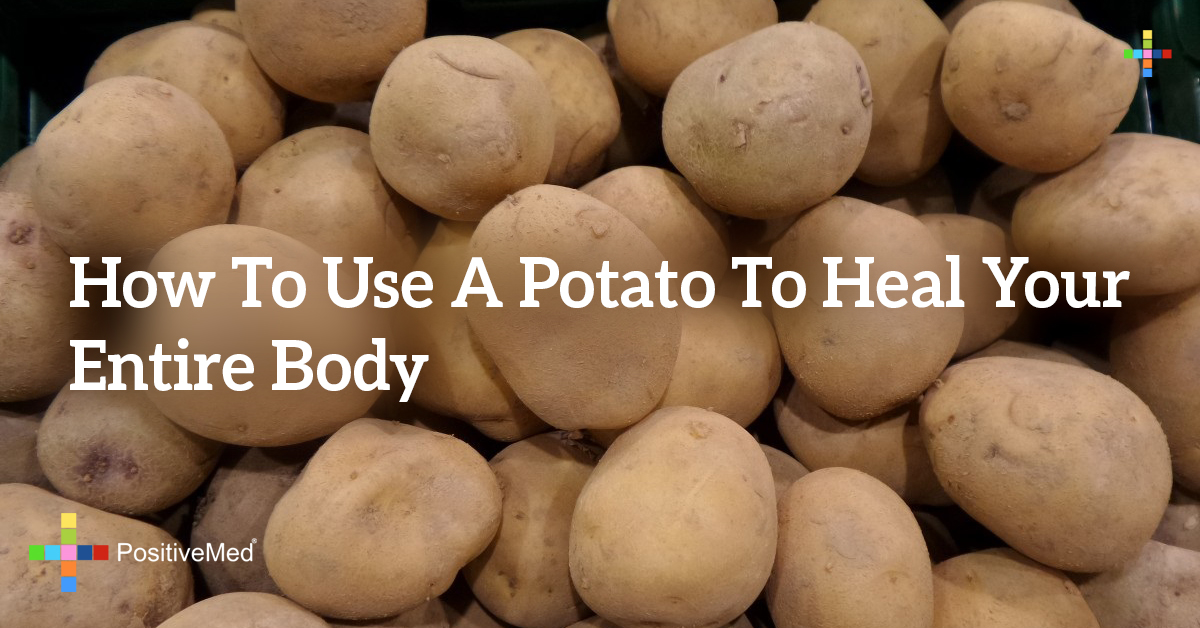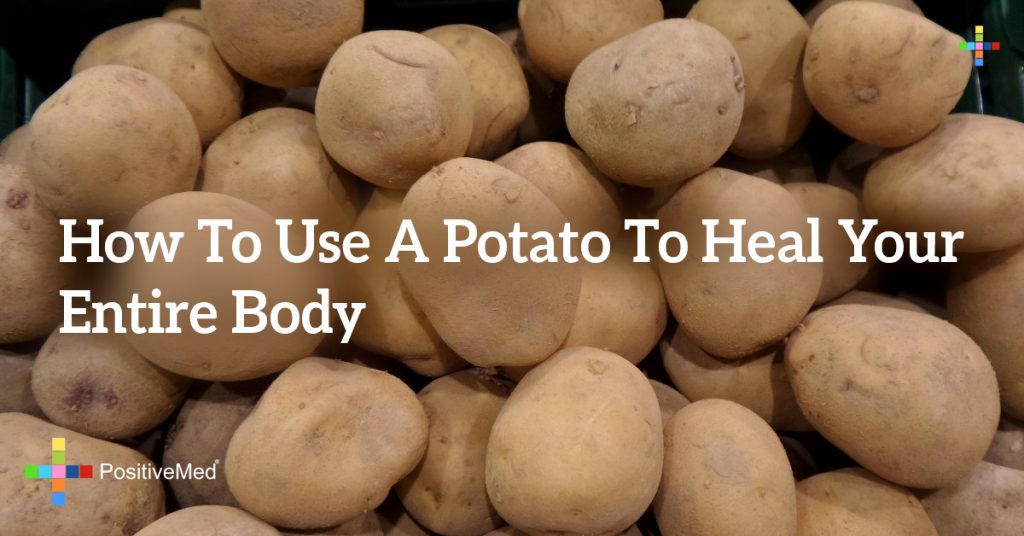 How to Use a POTATO to Heal Your Entire Body
When television's Oprah Winfrey recently announced she was cutting out her obsession with potatoes, we knew she was headed down the wrong track. Miss O is now blaming the humble potato for her constant weight battles. It ain't the spuds, dear Oprah. In fact, the potato is so powerful, from its tough skin to its meaty core and extracted juice, that this root vegetable keeps wowing scientific research. We've found 10 natural, safe remedies from the potato, and that's just scratching the surface.
The potato is pretty much a perfect veggie loaded with dietary fiber; Vitamin B6; Vitamin C; potassium; copper; iron, zinc, manganese; phosphorus; niacin and pantothenic acid. The spud has in it health-promoting phytonutrients that boost anti-oxidant activity. One large russet contains about 290 calories, zero cholesterol, 7.9 grams of protein and barely any fat.
To appreciate all their healthy benefits, it's best to not only consume the potato but drink its juice and use it as a topical treatment. There's no waste on the spud.
1. Juice for Hair Health + Growth
Many women from India have learned this natural beauty tip from their mothers and grandmothers. For dandruff, hair fall-out and hair that doesn't grow much, try this:
Add four potatoes with skin on to a food processor and extract the juice. Apply the serum to your scalp and massage for 5 minutes. Leave the juice on for 20 minutes. Then rinse.
2. Potato for Wart Elimination
Those unsightly, protruding bumps are not pleasant to see. Peel some skin off a raw potato and use as a band-aid over the wart. Apply tape to hold in place. You should see results in a week or two.
3. Bye-Bye Bad BP
New research has found that the potassium in potatoes can lower the numbers. It was revealed at the 242nd National Meeting and Exposition of the American Chemical Society that just a couple servings of potatoes daily, reduces blood pressure without causing weight gain.
RELATED ARTICLE: How He Cured His Gastritis With POTATO Juice!