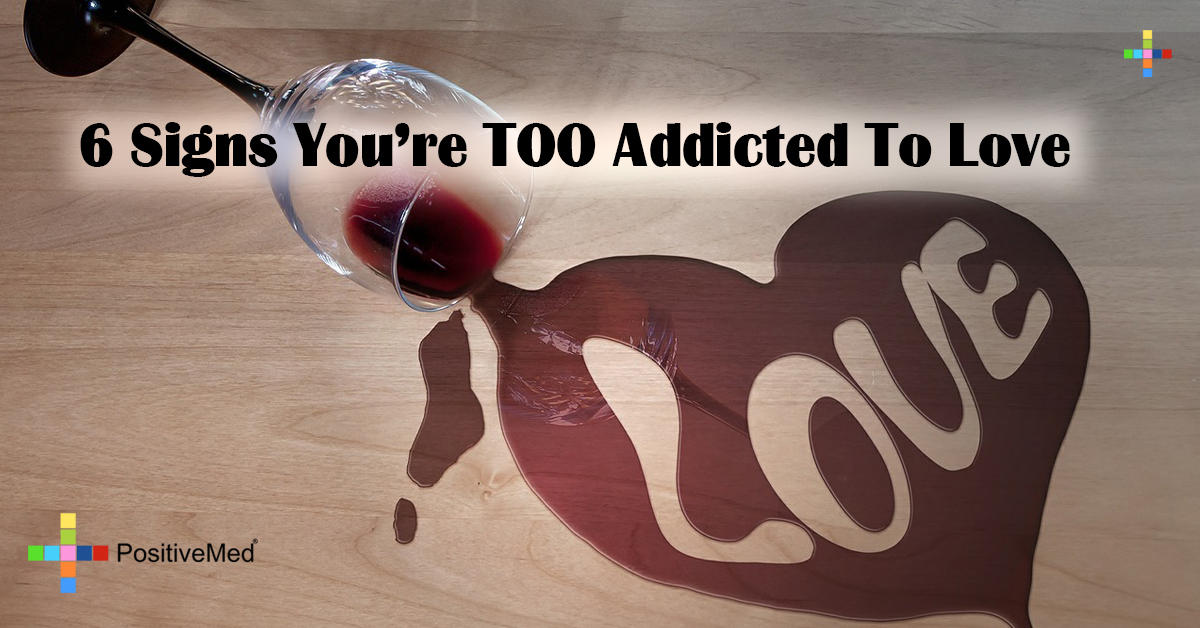 6 Signs You're TOO Addicted To Love
Signs of Addiction
Addiction to physical relationships is similar to addiction to drugs or alcohol. The behavioral patterns tend to be similar to other types of addiction because the root of all addiction is the inability to release a dependence on an action or thing. This is why people who are addicted to this type of behavior might also be addicted to gambling, drinking or drugs as well. Keeping your eyes open for other signs of addiction can be helpful in determining if someone is addicted to this type of activity. General behaviors include lying, suspicious activities, anxiety, social problems and poor hygiene.
Signs of Physical Addiction
The signs of this type of addiction are similar to those of gambling, drug or alcohol addictions. A person who has an addiction might have been abused as a child. They might experience difficulty maintaining a healthy life or drive. They might also experience difficulty maintaining a relationship with a monogamous partner while finding "joy" in outside experiences. Some of the signs of addiction include:
1. The activity takes precedence over all other aspects of life. If your partner is consistently choosing this type of activity over other activities, he or she might have an addiction. This may include the physical activity several times a day for several days a week. It could also include "binging" on said activity for several hours during one day.
2. Virtual activities are commonplace. Your partner might choose virtual activities over physical ones. This can include watching excessive online videos, texting with other people, logging on to virtual chatrooms and engaging in excessive online activities.