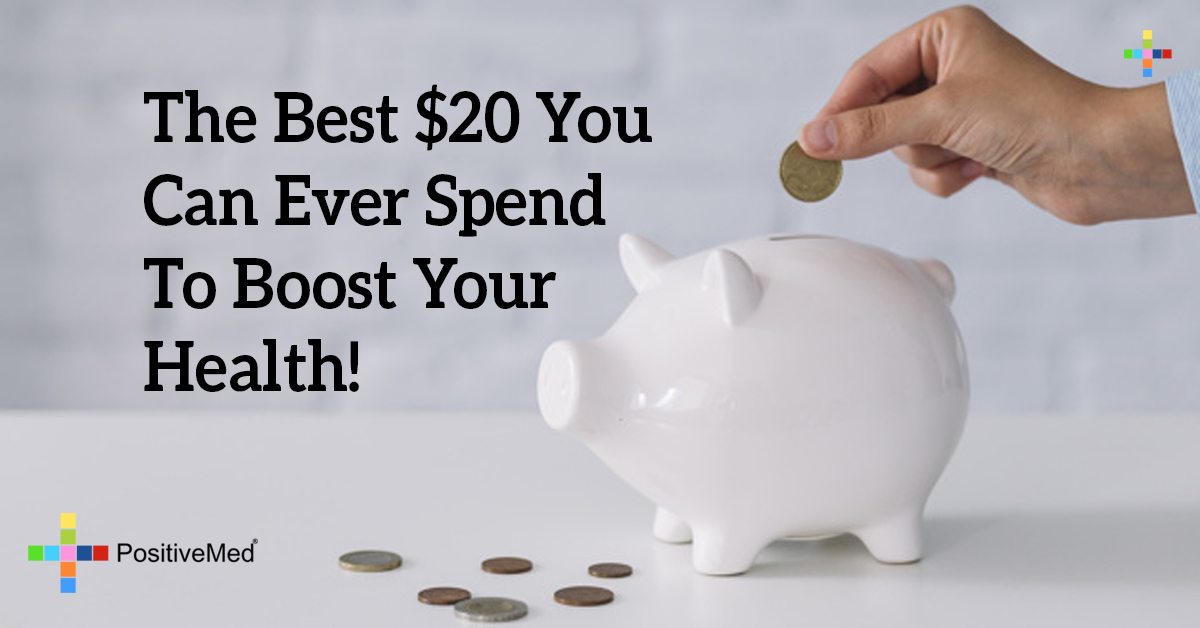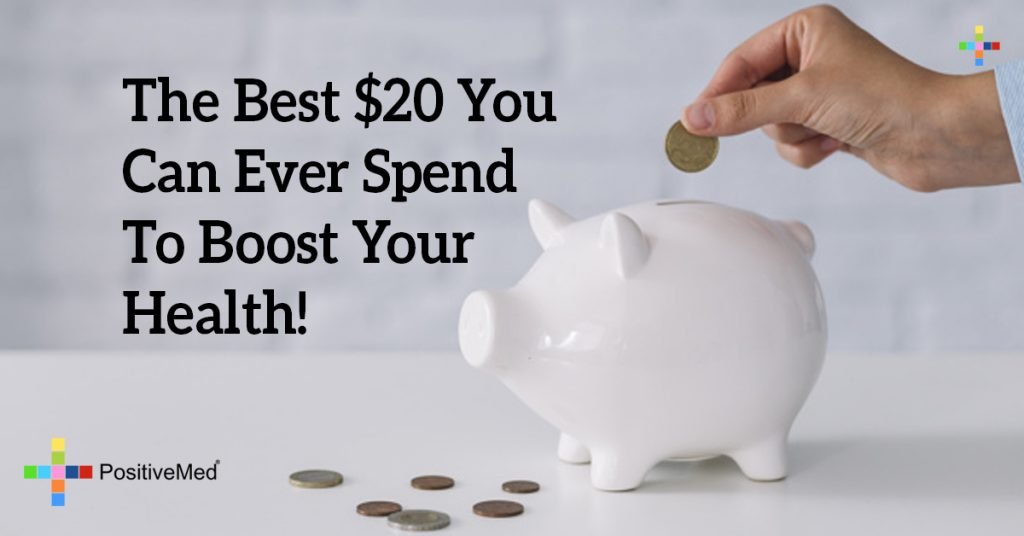 The Best $20 You Can Ever Spend To Boost Your Health!
Health is wealth. When a person feels good and nourishes their body, they benefit greatly and it boils over into other parts of their life. Oftentimes, people make the mistake of believing that healthy living involves lots of money and shopping trips at specialty grocery stores with the most organic produce available. Yes, organic foods are best. It is good to purchase items in their most natural state. However, this process doesn't need to break the bank. Since the weather is rapidly dropping to cooler temperatures, it is best to take some of these suggestions into consideration for optimal health.
1. Apple Cider Vinegar
There is a distinction between the distilled apple cider vinegar and the raw, organic option. The raw, organic version still has all the powerful, healing nutrients in it. The distilled version is not the most beneficial because most of the nutrients are steamed out.
RELATED ARTICLE: Get An Immediate Energy Boost with These 2 Diet Changes!
Drink a small capful of ACV with lemon, ginger and honey to increase metabolism.
Pour a few capfuls in a large gallon of water. Drink throughout the day to help see a decrease in weight.
Dab a little on a cotton ball and use as a cleansing toner for the skin.
Add it to water in a spray bottle and use it to clean around the house. It is a great disinfectant and kills germs.
Mix it with tahini, garlic and a little bit of nutritional yeast for a healthy and creamy salad dressing.