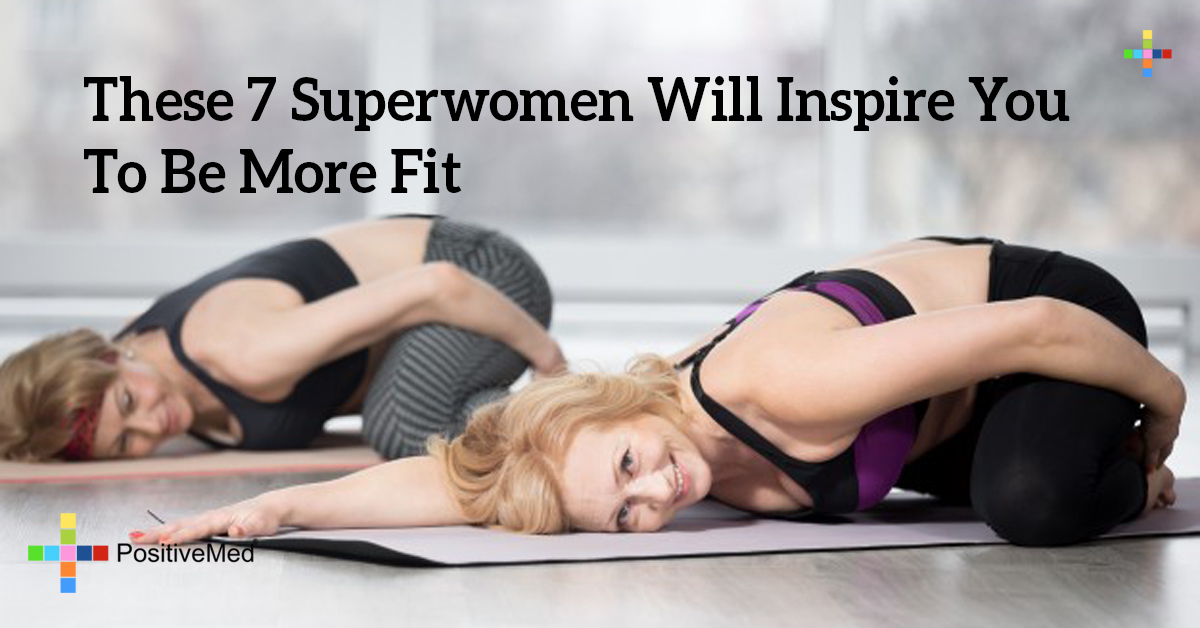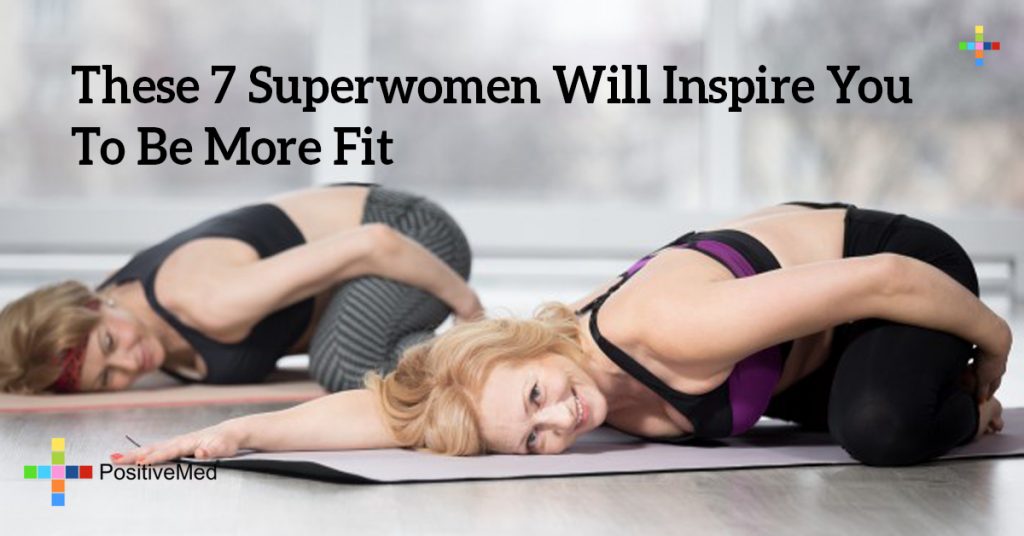 These 7 Super Fit Women (Ages More Than 66) Will Inspire You to Be More Fit and Get off Your Butt Now!
As summer draws to a close, most people are looking forward to warm sweaters and hot chocolate. It's even possible that you're contemplating taking a few days off from the gym since you worked so hard all summer to look sizzling hot in your bikini. Before you crawl under the covers with a box of Chips Ahoy, you might want to take a look at these fit and fabulous women, all of whom are over 60 years old. Guaranteed, these ladies will change your mind.
Diana Nyad
After four failed attempts, Diana finally succeeded in swimming the 103-mile span from Cuba to Florida in 2013. Now 66 years old, she is still a firm believer of following your dreams regardless of age. If you can dream it, you can do it.
Constance Tillit
This powerhouse has done what makes grown men cry. At 80 years old, not only has she lost 50 pounds doing CrossFit, but she also has made a video encouraging others. Her motto is,"Get up and do it. Stop with the whining!" With that said, the next time you want to drop out of spinning class because it's too intense, think of Constance. If an 80-year-old woman can do dead lifts, surely you can peddle your fanny uphill for 40 minutes.