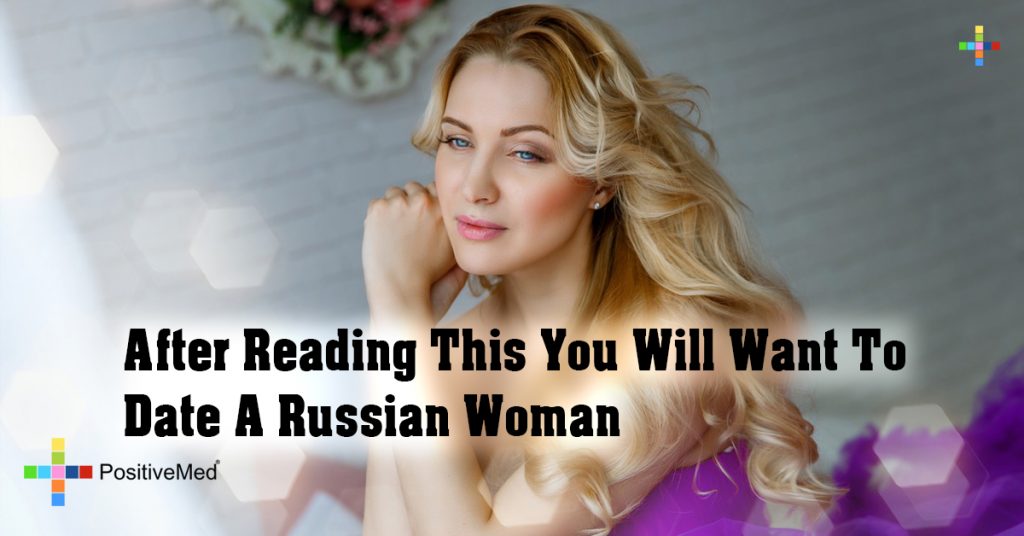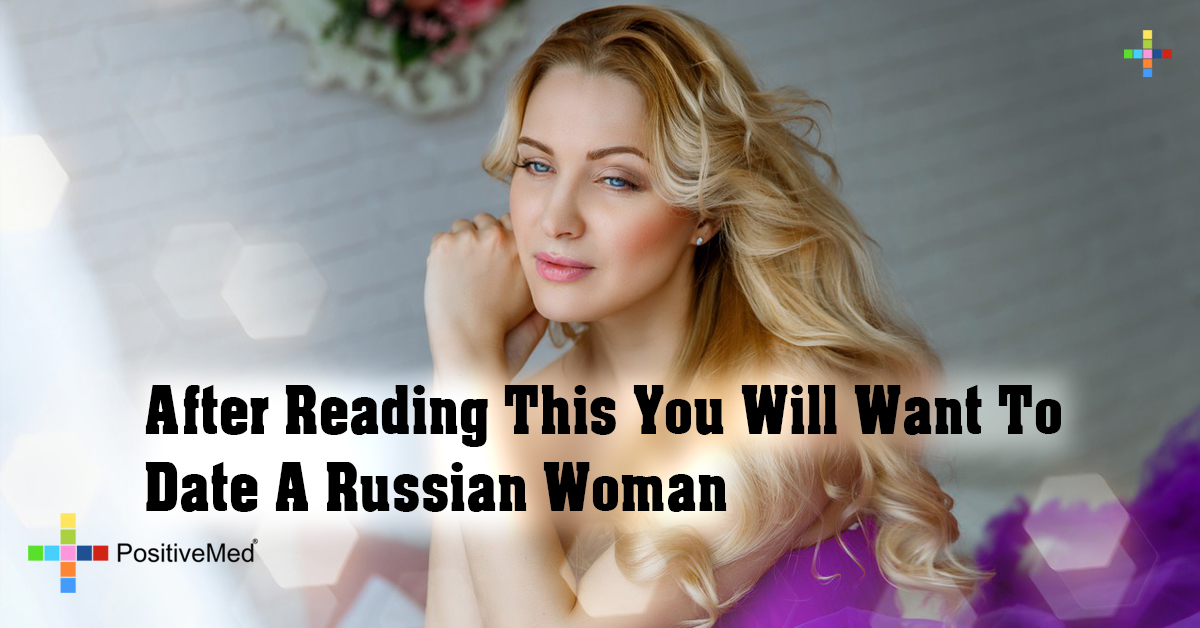 After Reading This You Will Want To Date A Russian Woman
What comes to mind when you think about Russia? For most, it is probably the women, vodka and then, women again. It is inconceivable that man, woman or beast could ignore the exquisite beauty of a Russian woman; piercing blue eyes, flowing hair and skin that screams touch me.
Okay, now that I have set the scene, you need to snap out of it and keep reading. According to an article written by Gina Vaynshteyn, Russian women have been known probably forever as a "mail-order" bride for American men, which at one point, probably was true. Flash forward into 20th century, and Russian women are hardly only a token in the online game of love for those who can't seem to find a mate locally.
Russian women are vibrant, intelligent and best of all, probably know where to get the best Knish whether they are in Russia, California or Timbuktu! If these fine attributes aren't enough to get you out there and find a Russian girl to date, there is more where that came from.
MOVE OVER "THE ROCK"
Russian girls are fiercely strong. They exude strength in everything they do; forgiving, loving and are almighty powerful in the kitchen when making beef stroganoff.
DID SOMEONE SAY INTELLECT?
It is common knowledge that people of the Russia are uber-smart. Who do you think invented the television and radio for our viewing pleasure? Russian girls know that using their minds will them to where they want to be in life.
UNSCRUPULOUS DEDICATION
No, not like your Basset Hound. Russian girls are devoted friends, partners and even your most dedicated critic. They will take care of you when you are ill, support you when you need it most, and even tell you when your outfit is just a little "blah", but only for your own good.
RELATED ARTICLE: How Dating Someone From A Different Culture Changes Your Life?
BAKED WITH LOVE
Russians girls know how to show love through cooking. Be ready to be taken on a culinary tour to tantalize your taste buds and maybe even scare you a bit at first. Never thought you would have a hankering for pickled herring did you? And don't even get me started if you are fortunate enough to meet her parents for lunch. The endless array of food may make you swoon.
THE OBVIOUS
If their independence, loyalty and desire to succeed doesn't reel you in, then their beauty will. Why do Russian girls wake up looking better than they did when they went to sleep? Priding themselves on looking gorgeous 24/7 is just a thing for these hot chicks,
So a word to the wise, dress to impress on your date with a Russian girl, or you will end up looking like a contestant for a make over show.
The biggest secret everyone should know is that if you want to impress a Russian girl, don't try to impress her. Sounds confusing, huh? Maybe so, but you probably won't even have time to think about showing off because you'll be too busy having your mind blown by this incredible woman.