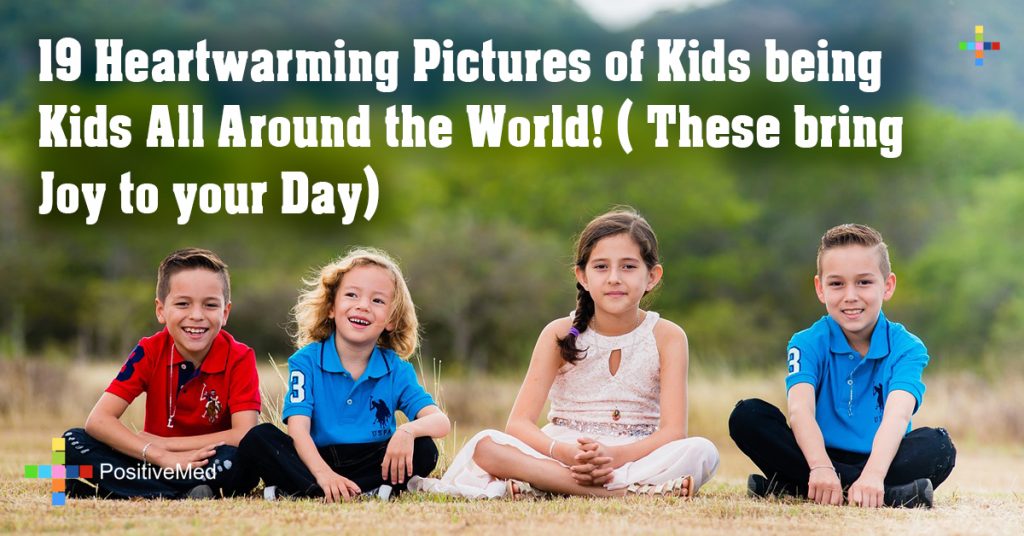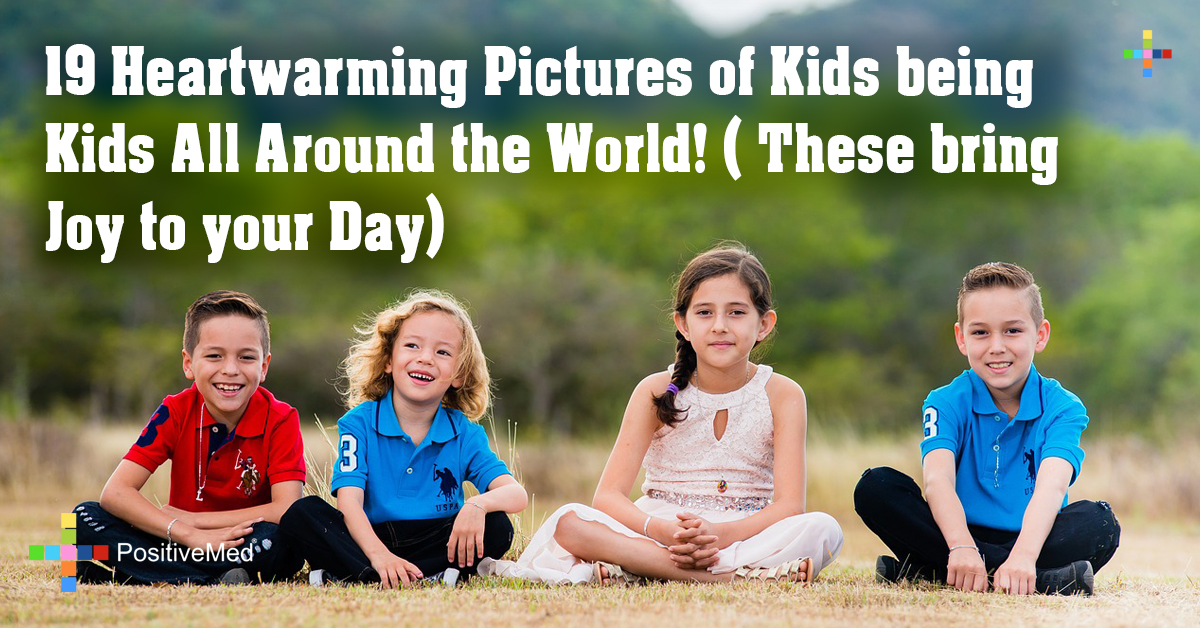 19 Heartwarming Pictures of Kids being Kids All Around the World! ( These bring Joy to your Day)
The beauty of childhood is inimitable and unparalleled. When you witness it in action, it's something that can truly stop you in your tracks. These poignant and compelling photographs of children from nations all over the world truly illustrate that. Youngsters from Estonia and Vietnam to Ghana, Russia and beyond are depicted engaging in normal, everyday "slice of life" activities that can truly bring smiles to viewers' faces.
Young monks in Myanmar in southeastern Asia are seen merrily playing a game of soccer outdoors. A young boy in Russia is seen fishing in cold temperatures right next to his beloved pet cat. A pair of boys in Thailand enjoy a lazy afternoon of fishing under the hot sun. A group of five boys in Indonesia is seen happily jumping in the water. The list goes on and on. These amazing photographs all truly capture the beauty and splendor of childhood.
Image Source: Swifty.com