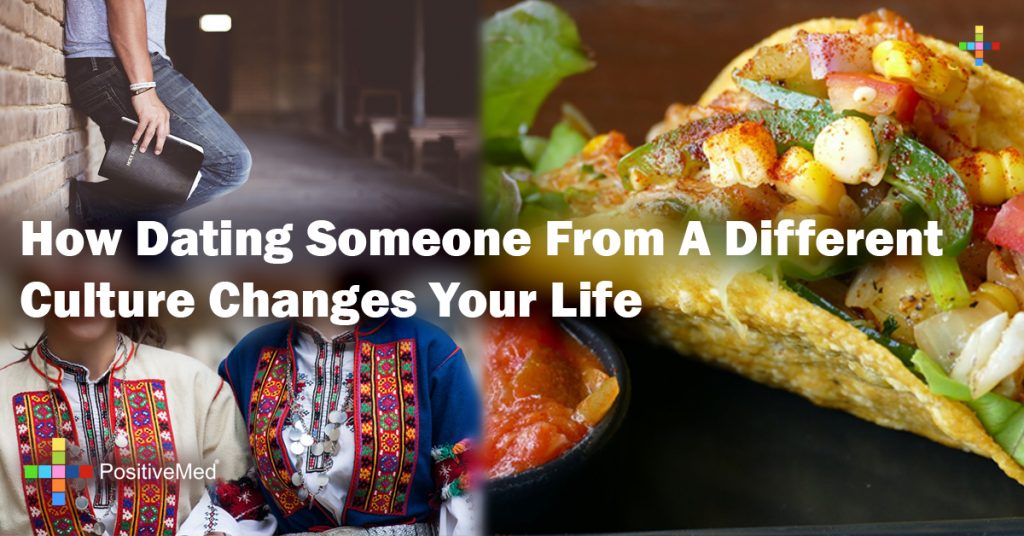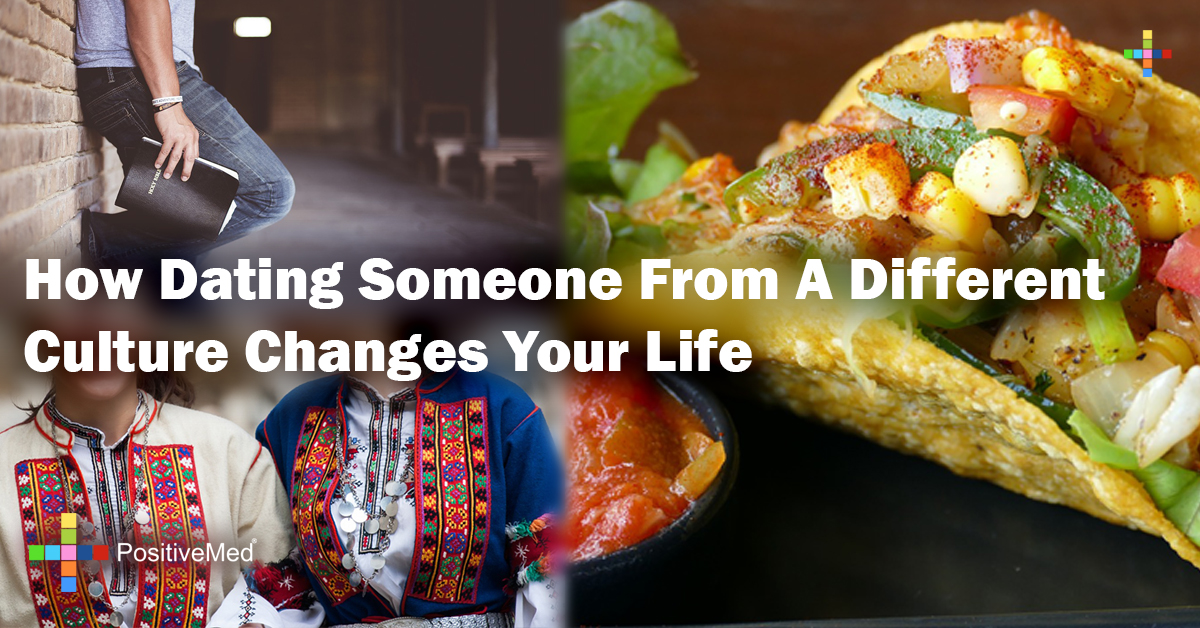 How Dating Someone From A Different Culture Changes Your Life
The world is growing both larger and smaller at the same time. People are creating new ideas and defining their own cultural identities while at the same time individuals from different backgrounds are developing more relationships. Changing someone from a different culture has the opportunity to entirely change your life and the way you look at the world.
Religious Conversion
Although you can adopt the practices of a different culture, you cannot change your genetic ancestry. For example, you can not just start saying that you are from an Italian background when you are 100 percent Italian. However, you can alter your religion. Religion and culture are often tied together, and people from a particular culture tend to also have a specific religion. If you become serious with the person who you are dating and decide that marriage is the next step, you will need to choose which type of religious ceremony to have and how you will raise your children. One of you may decide to convert. In fact, in some religions, conversion is necessary for marriage.
Resistance from Family Members
Just as culture is tied to religion, it is also tied to family. Your family or your partner's family may have deep connections to your culture. When you begin to date someone outside of your culture, your parents or other family members may fear that those bonds will begin to break. You can show them how you are still incorporating your cultural customs into your life, but you also now have an opportunity to make them more open-minded. Introduce them to some of the customs that your partner practices. For example, you may wish to invite them over for a holiday.
Expanding Your Palate
When you begin to date someone from a different culture, he or she may request that you venture out on a date night for food that you would have never considered trying before. While you are going to learn about cultural traditions, religious observances and holiday practices, you are also going to discover an assortment of new food. You can also use this fact as a way to plan more date nights. The two of you can take turns cooking foods from one another's culture, or you can find a cooking class in town that will teach you how to do so.
Your Own Cultural Identity
If the two of you find yourselves in a long-term relationship and getting married, you will begin to develop your own cultural identity as a couple. For example, you may combine rituals on Christmas morning to make for your own customs, or you might decide to raise your children with the observances and initiation rituals of both religions. Culture is a two-way street. Not only do you have the opportunity to learn from culture, but you also have the chance to build your own.
When you date a person from another culture, you may encounter some stumbling blocks, but you can also learn a lot.