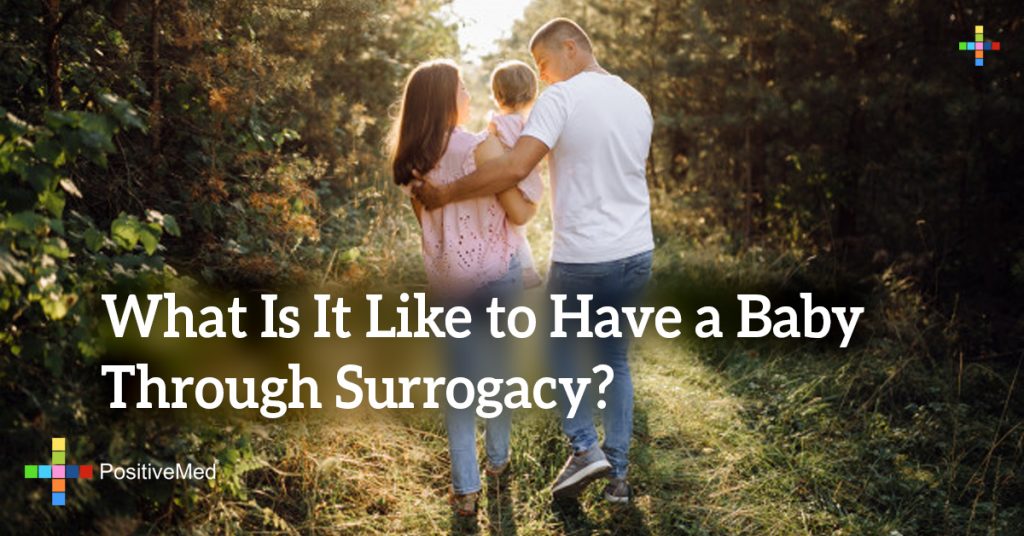 The journey through parenthood is one of the most challenging and rewarding experiences life has to offer. For those who are unable to pursue the dream of parenthood on their own, surrogacy offers intended parents an option for building a family of biological children. There are many myths and misconceptions surrounding this process, and the idea of involving an unknown party in your family planning can be daunting.
If you've been considering this process – either as an intended parent or as a potential surrogate – but would like to know more before proceeding, here is a comprehensive overview of what the experience is really like (and a great visual representation of the journey through surrogacy can be found here, for all you visual learners).
Screening
The decision to move forward with surrogacy is never made lightly. There are many biological and practical factors, such as age and the possibility of multiple births, that potential parents may weigh in order to determine whether this option is a good fit for them. The surrogate, on the other hand, has to meet strict requirements in order to be considered for this process.
Only women who already have children of their own, and who have successfully undergone thorough physical and psychological evaluations, are considered potential candidates for this role. Doctors evaluate medical and childbirth history, screen for drug use and infectious disease, conduct a physical examination and review the IVF process with each candidate. In addition, each completes a psychological inventory and in-person interview to determine whether she is a good fit for this process. Meanwhile, intended parents create a profile in order to let potential surrogates get to know them.
IVF Transfer
After a candidate has passed each stage of the selection process, she reviews the intended parent profiles and selects a parent or couple with whom she feels she is a good fit. Once there is a match and contracts have been signed, IVF treatment begins.
If there is a biological mother or egg donor, her menstrual cycles are synchronized with those of the surrogate.
Hormone treatments begin and eggs are harvested and fertilized.
After three to five days, embryos will be transferred and a two-week waiting period will begin. Intended parents can be present for the transfer procedure in order to discuss the quality of the embryos and how many will be transferred.
After two weeks, pregnancy is confirmed; if IVF was successful, the first ultrasound will be performed two weeks later to confirm a heartbeat and determine whether the pregnancy is singleton or twins.
Hormone treatments and regular monitoring continue until the end of the first trimester of pregnancy.
Once the pregnancy is in its second trimester, the surrogate continues prenatal care with her regular obstetrician. You are on the road to parenthood.
Surrogacy is not for everyone, but for those who choose it, this experience is an intensely personal and beautiful process – one that ends with a new family.