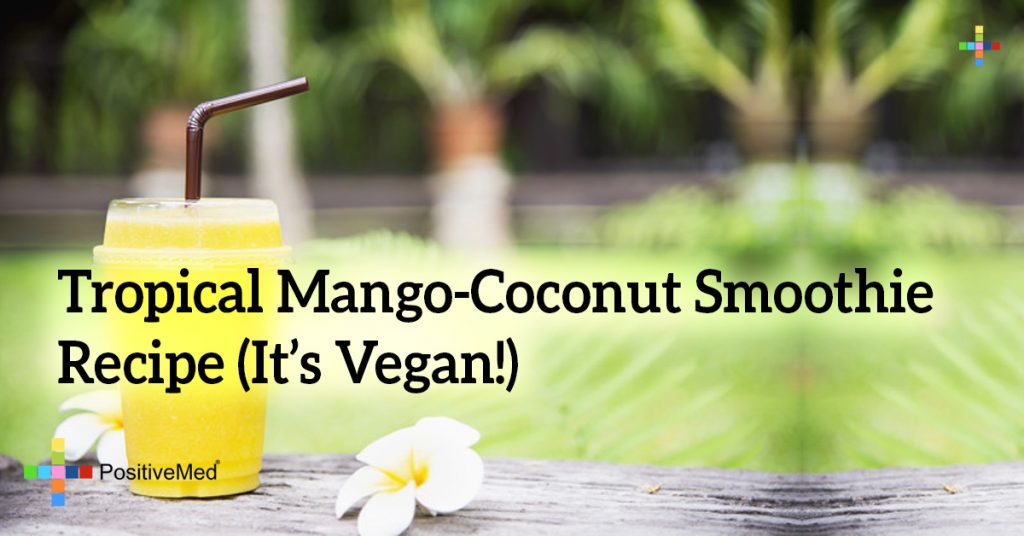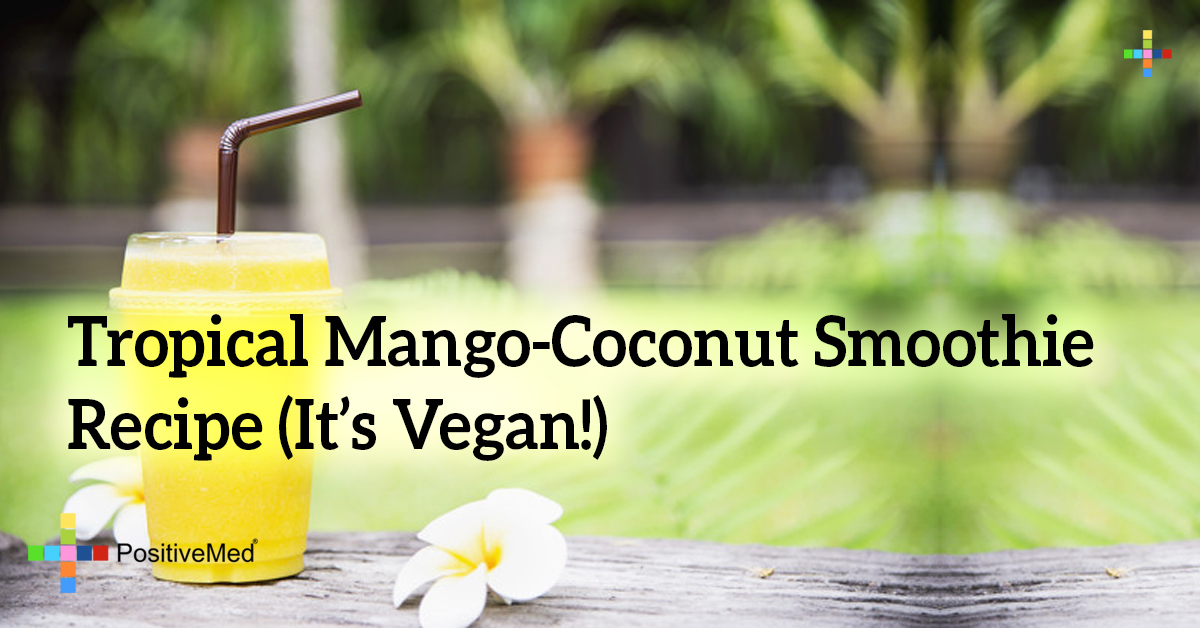 Missing hot weather, warm tropical breeze, palm trees, coconuts and juicy sweet fruit? If you can't go for holiday right now, at least have this delicious refreshing and fragrant smoothie!
It's perfect for breakfast (you can add some spinach or other leafy greens for extra minerals) or as a dessert!
Yields: 2 servings
Ingredients:
• 5 very ripe bananas
• 2 ripe mangoes
• ½ cup full fat coconut milk
• ½ cup water (more or less depending on desired consistency)
• 1-2 cups of ice (depending on how cold you want it)
Instructions:
Place all the ingredients into a blender and blend until smooth. Pour into glasses and enjoy!
Note: you may use frozen bananas for this recipe, just make sure to peel them before freezing.
Osha Key is a life lover, certified nutritionist, weight loss expert, the creator of the Lovetarian Way – A Soulful Approach to Weight Loss and founder of www.becomethebestofyou.com. After losing 40 pounds, Osha is now on a mission to help women do the same.
In her FREE Weight Loss Video Training series, Osha teaches everything that has helped her lose 40 pounds of fat and keep it off.