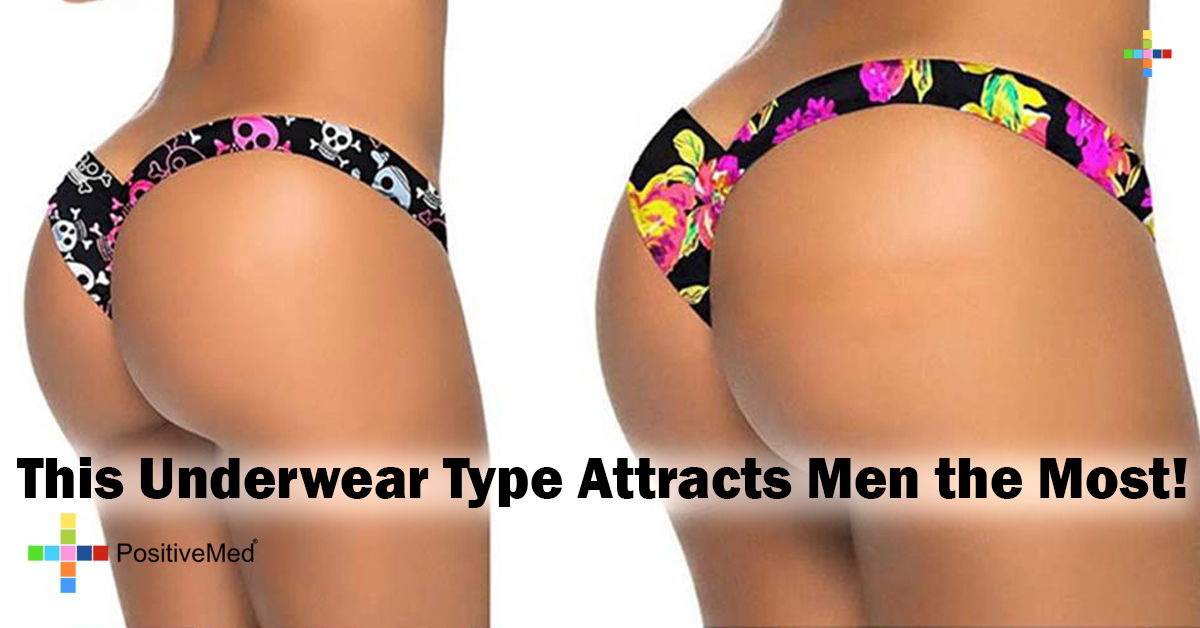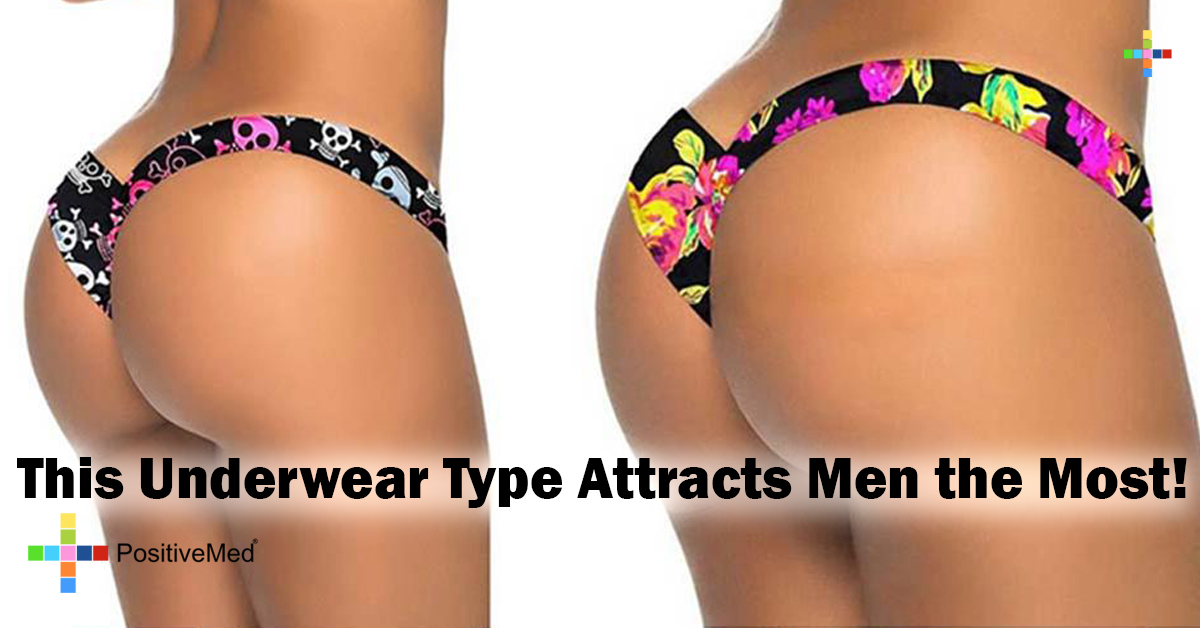 This Underwear Type Attracts Men the Most!
It is a fact that when a man sees you in your panties, he probably does not care what they look like. This is because he is most likely too distracted by your almost naked state. Underwear type says a lot about a woman. On the surface, men find underwear quite revealing and exciting. Underwear allows men to see who a woman actually is, although some guys are plainly more than just interested.
However, most men think of underwear as a glance into the soul of a woman. Underwear type expresses who women are and reveal their feelings on any given day. Are they feeling romantic, insecure, tired, or safe?
Women should, therefore, explore their adventurous and kinky sides by slipping on a pair that suits their moods. Be forewarned, as long as women wear underwear, men will always wonder just what type of underwear lies beneath. Most women find such an interest quite enticing. Listed below is what men think about a few types of underwear.
Thongs
Thongs are the classic jaw dropper. Thongs often steal the attention of men away from everything else happening around them. Most men will often get a sense of nostalgia every time God grants them even a mere peek of a thong. You might be wondering why men love thongs, but is it not obvious? Thongs have the perfect enticing shape according to men. This is particularly true since thongs leave little to the imagination and offer a lot visually.
Boy shorts
Named for the similarity in looks with men's trunks or boxer briefs, boy shorts provide an incredibly seductive look and appeal. Boy shorts are playful, romantic, and comfortable. Women love wearing boy shorts and men love seeing women in them. Women usually look comfortable in boy shorts, which makes them even more appealing to the eye. Men also like the way boy shorts frame the rear end of women. It is almost as if the women are saying that they are good enough to play with the men, and still be romantically attractive. Being covered does not necessarily mean women cannot wow men in the bedroom.
G-Strings
If thongs are such jaw-droppers, G-strings are heart stoppers. With only a single piece of lace covering the "promised land", men tend to go wild with fantasy. Thongs leave little to the imagination, but G-strings reveal to men what they are getting, of course with some work involved.
Bikini bottoms
To men, bikini bottoms are not the most attractive underwear. Even so, men consider bikini bottoms better than granny panties. Those with words or animals printed all over seem a little childish. Even though some guys consider it as being playful, most men would not be interested.
RELATED ARTICLE: Find Out Which Breast Type You Are And Never Buy an Ill-Fitting Bra Again!
Granny panties
To some men, there is only a single word in the English language that might adequately describe granny panties, romantic. Regrettably, this is a sentiment held by about 1% of men. Some men secretly love grannie panties, and most women have most likely owned a pair or two in their adult life. The thick layer of cloth covers the entire posterior as well as parts of the upper thigh. This might enhance the interest of some men, but most men would rather women wear any other type of underwear.
Conclusion
A larger percentage of men prefer women in boy shorts. This indicates that a combination of comfort with the slight revealing feature really holds the attention of men. This opposes the consensus that men love the most revealing underwear. Comfort equals romance and carries the day when it comes to women and underwear.