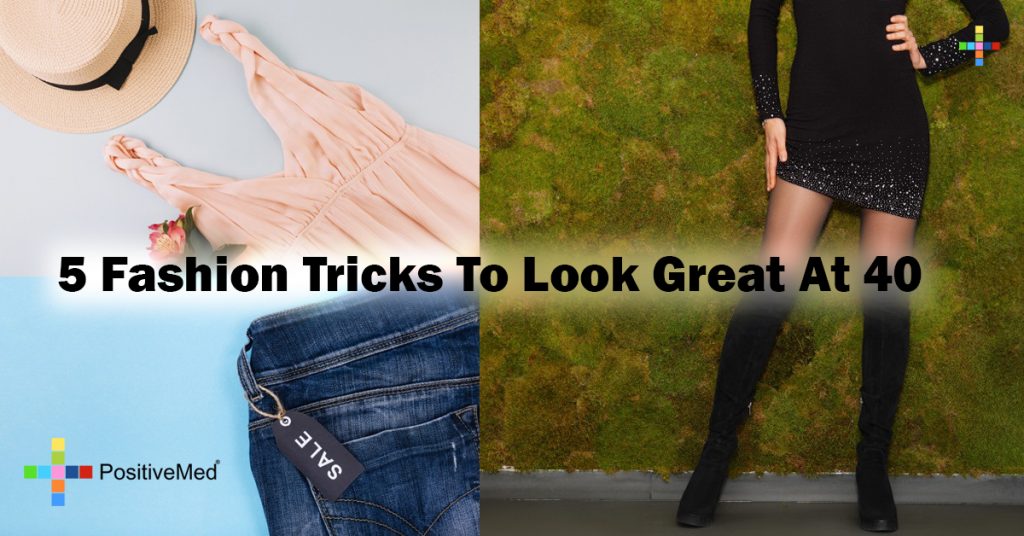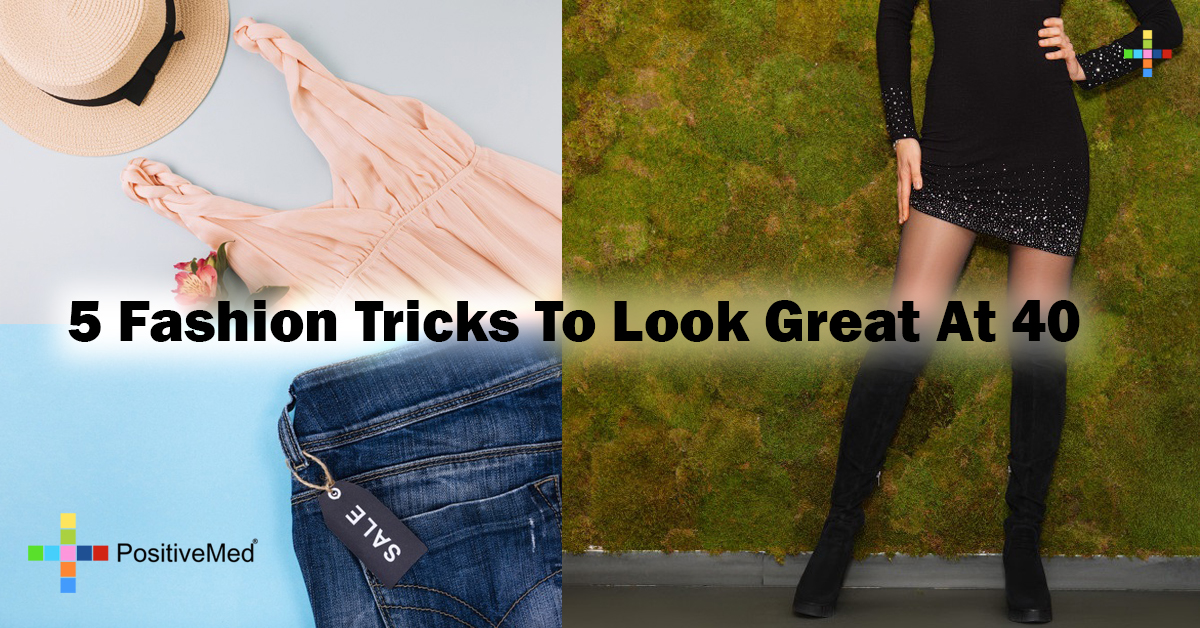 5 Fashion Tricks To Look Great At 40
Fun & Fabulous at 40: Our 5 Tips and Tricks!
Turning 40 doesn't mean you have to give up your sense of style. There are plenty of ways to look fun, fashionable, and fabulous at 40! Here, then, is our list of five flawless tips and tricks to look amazing at 40 and beyond!
Thigh High Boots
Long thought of to solely be the domain for the super-young (or super-thin), the thigh high boot is an easy fashion staple for any fabulous 40-year-old to incorporate into her wardrobe. But be careful: don't pair these boots with a short miniskirt (inappropriate for your age, unless you counter the effect with black pantyhose), stay away from patent leather or other shiny material, and don't wear boots that have a lot of buckles, zippers, or other embellishments.
Trendy Clothes…Or Not
You certainly shouldn't be afraid to keep up with current fashion trends just because you've earned four decades of life. However, not all trends are appropriate for all ages, and not all trends are appropriate for all body types. While there's no hard-and-fast rule for every body type and every trend, remember the following: no matter how good your body is, don't show it off with miniskirts, capris, or belly tops. Not only are they completely age-inappropriate, they don't flatter your body as well as you think they do.
Jeans
Jeans are the go-to staple of every wardrobe, regardless of your age. They can be worn in a casual or a corporate environment, and no wardrobe is complete without at least one or two good pairs of jeans. But when you're over the age of 40, not all jeans are made for you. Don't buy jeans that have a lot of rips and tears, don't buy baggy jeans, and don't ever buy high-waisted "mom jeans." Also, stick to more muted, darker colors over the lighter "acid-washed" type colors.
Staples
Every good wardrobe has a few essential staples that never go out of style. If you're over 40, the following staples should be all over your closet: white button down shirts; a few blazers (stick to darker colors); wrap dresses (stick to solid colors; prints are too "cutesy" and age-inappropriate); long pants (make sure they're appropriate for your body type); and at least one dress that you can wear out to formal occasions that makes you look as good as you feel (and no, it doesn't have to be a "little black dress"!).
Other Things To Consider
Finally, though this is true at any age, it becomes even more essential when you turn 40: dress in a way that's appropriate for YOU and YOUR STYLE. If you don't feel comfortable wearing something, don't wear it!