[nextpage title="…"]
One of the best ways to stay healthy is to constantly analyze any signs that our body is giving us. Humans have a huge amount of feedback from their bodies, but there are a few symptoms that no one should ever ignore. Here is a closer look at a handful of warning signs that might indicate a serious medical issue is taking place.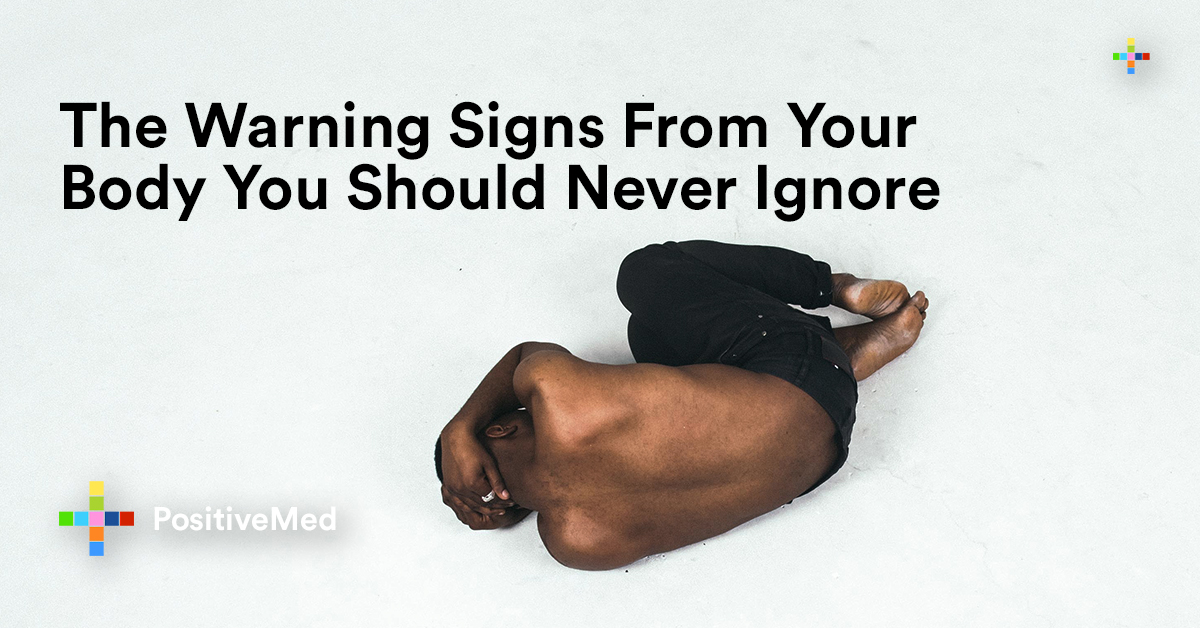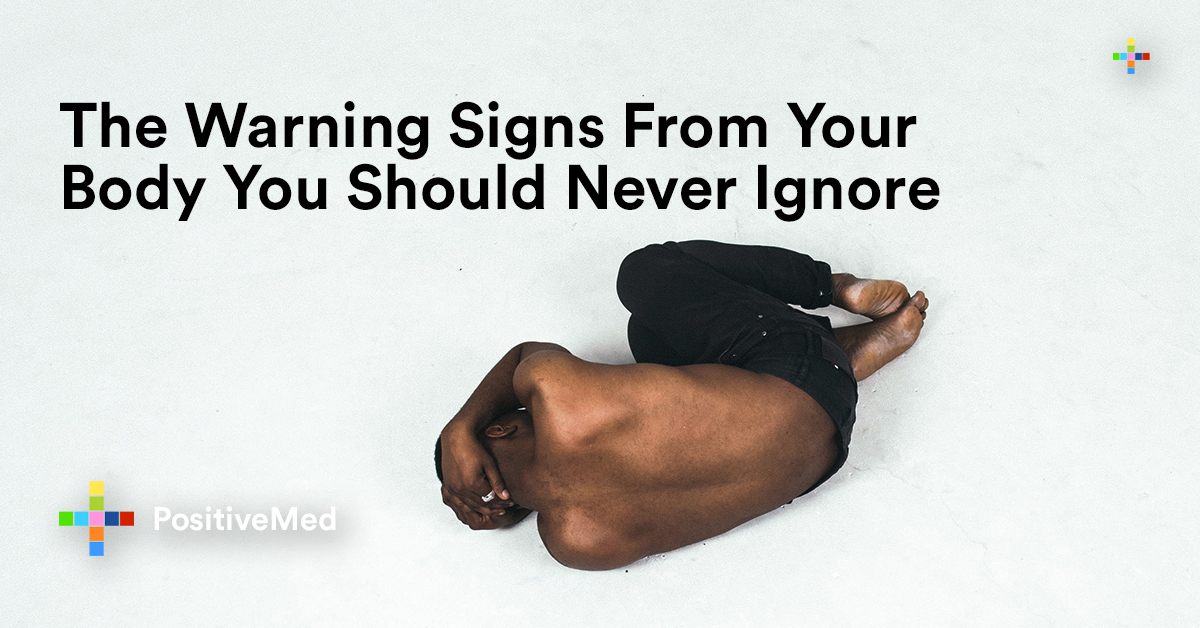 Sudden Headaches
A headache could be nothing more than a pinched nerve or dehydration, but any severe headache that comes on quickly requires immediate action. This type of discomfort could be the result of any number of medical issues that are taking place such as a burst blood vessel. The most severe headaches will generally peak in terms of pain within just a few minutes and can last for five minutes or longer.[Slideshow: Cure Headaches and Migraines Without Pills]
Unexplained Weight Loss
Those that are not trying to lose weight and do not have a history of fluctuating weight should understand that weight loss could be a sign of trouble. For the average individual, gaining or losing more than a pound of weight per week will put an incredible amount of strain on the body. [/nextpage][nextpage title="…"] In terms of losing weight, it may be nothing more than digestive issues, but sudden weight loss could also indicate a much more severe problem such as a tumor or failing organ.
Chest Pain
Chest pain is one warning sign that no one should ever ignore no matter their age or their overall health. Chest pain will often manifest itself as either a dull throb or a sharp pain through the center of the chest, both of which can be a precursor to a heart attack. When the heart is having difficulty pumping blood it will also affect other parts of the body. Those with a troublesome heart rate will often notice pain around their shoulders and up through their jaw.
Sharp Abdominal Pain
The abdomen is home to a number of organs, and this means that any severe pain that has come about for no clear reason should result in an immediate trip to the hospital. If there are medical problems such as an infection in one of the organs, there may be secondary signs to keep an eye out for as well. This includes blood in one's stool, dizziness, and a change in one's appetite over a long period of time.
Burning Sensation on Hands and Feet
When appendages are not receiving enough blood it will cause a tingling or burning sensation as the nerves send the brain erratic feedback. If this lasts for more than a few moments or happens often, however, a patient should schedule an appointment with their doctor. When left untreated, chronic circulation issues could permanently damage nerve cells around the hands and feet.
The human body is extremely complex, and this includes its ability to give us warning signs when serious medical issues are beginning to take place.
[/nextpage]