One of the best ways to stay healthy is to constantly analyze any signs that our body is giving us. Humans have a huge amount of feedback from their bodies, but there are a few symptoms that no one should ever ignore. Here is a closer look at a handful of warning signs that might indicate a serious medical issue is taking place.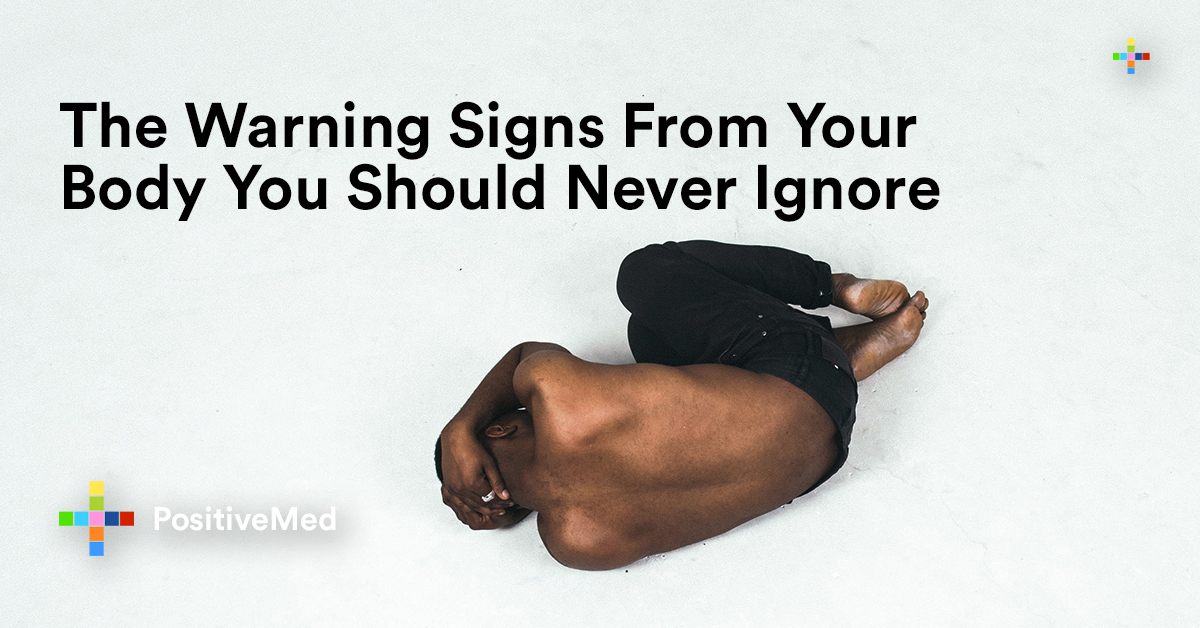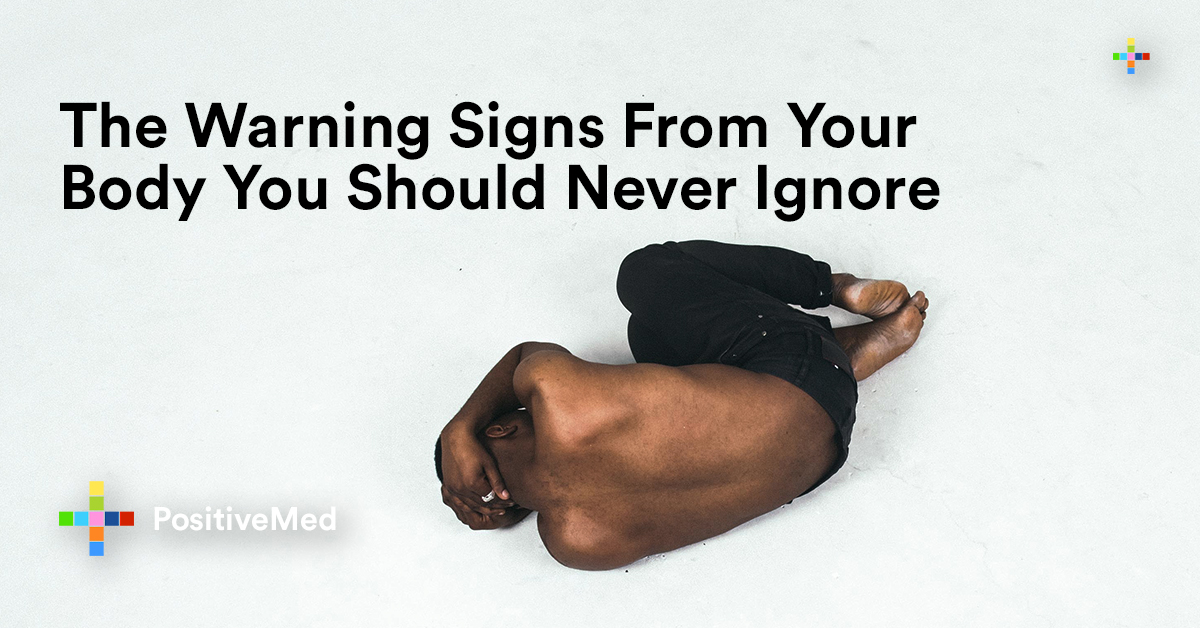 Sudden Headaches
A headache could be nothing more than a pinched nerve or dehydration, but any severe headache that comes on quickly requires immediate action. This type of discomfort could be the result of any number of medical issues that are taking place such as a burst blood vessel. The most severe headaches will generally peak in terms of pain within just a few minutes and can last for five minutes or longer.[Slideshow: Cure Headaches and Migraines Without Pills]
Unexplained Weight Loss
Those that are not trying to lose weight and do not have a history of fluctuating weight should understand that weight loss could be a sign of trouble. For the average individual, gaining or losing more than a pound of weight per week will put an incredible amount of strain on the body.