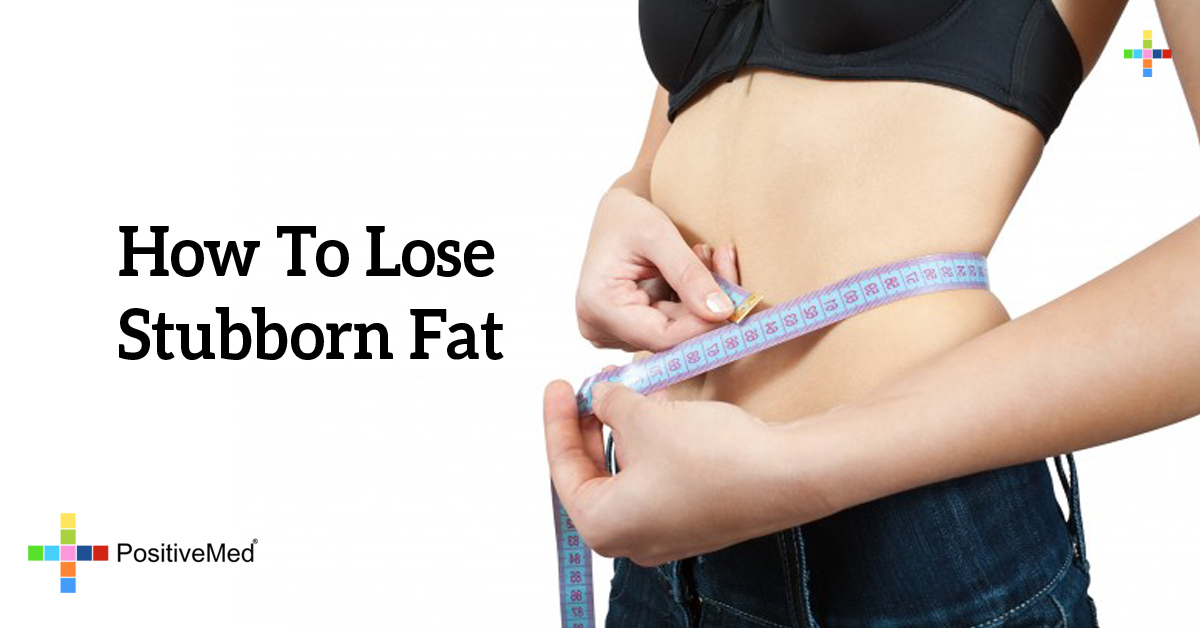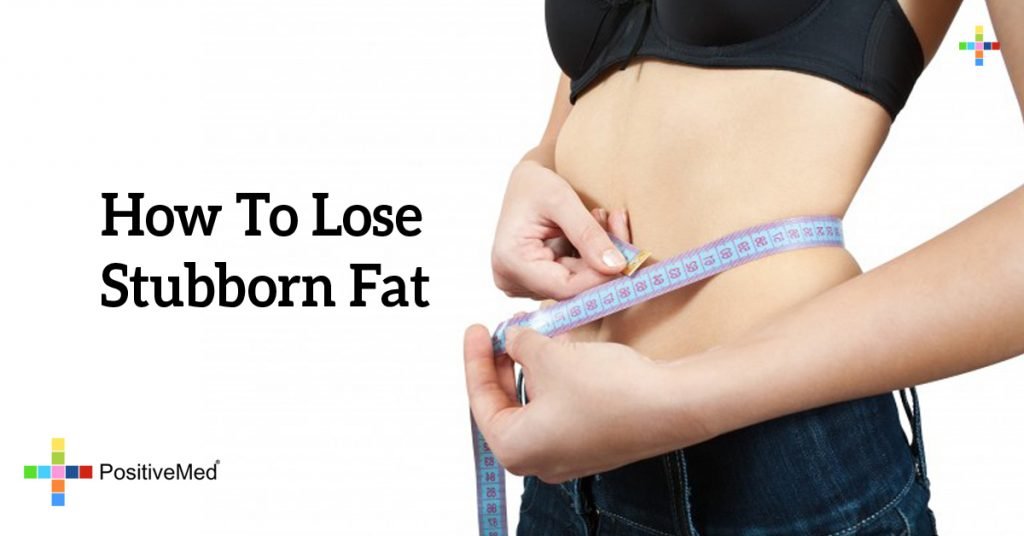 How To Lose Stubborn Fat
A lot of people think that a great workout equals excessive amounts of cardio, but in reality, a lot of cardiovascular activity can be bad for you! It's important to work every part of the body in different ways. That is the key to a great body and a successful workout routine.
This bit of advice might be hard to follow for some, but get rid of your scale! It is easy to get discouraged when you step on the scale and see that you have gained several pounds. While a regular bathroom scale can be a decent way to weigh yourself in a pinch, it doesn't account for a lot of factors.
RELATED ARTICLE: EAT THIS FOR BREAKFAST FOR ONE MONTH TO GET RID OF EXTRA FAT ON YOUR THICKEST BODY AREAS
For example, if you weigh yourself after you eat or while wearing clothes, it could show a difference of five or more pounds! That can be highly discouraging for someone trying to lose weight. It could even show weight gained from muscle gain! It is in your best interest to ditch your scale, or only weigh yourself once every couple of weeks.
If you follow this list of instructions, you will lose that stubborn body fat in no time. Just pay attention to your workout regime and diet. Remember, balance is key!