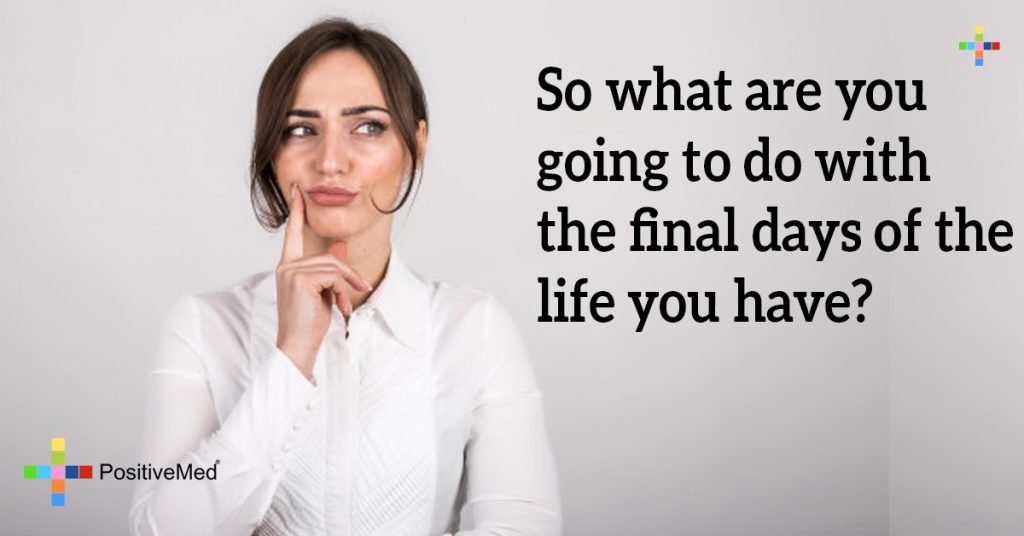 "And we'll go up, up, up
But I'll fly a little higher
We'll go up in the clouds because the view is a little nicer
Up here my dear
It won't be long now, it won't be long now.."
Not just lyrics, but a message from a son to a mother, to a father, to a sister, from a boyfriend to a girlfriend, from a friend to a friend, from Zach to the world. A song and a documentary on Youtube that has approached more than 9 million views and continues to climb everyday, lyrics that tell a story. Not just another story, but the story of Zach who wanted to hold tightly to his life, a person to admire for his bravery and example of faith, who left us a legacy and a different way to see life.
Right until May 20, 2013, playing his guitar, singing, his family, friends, girlfriend and most of all embracing life, was Zach Sobiech's reason to get up every morning and live day by day fully, always with a smile and amazing energy, showing courage, hope and joy, despite the fact of being diagnosed with Cancer.
At age 14, Zach was diagnosed with osteosarcoma, an aggressive type of bone cancer, after months in the hospital, treatments and surgeries, his hopes, dreams and world around his 17th birthday turned into a countdown, doctors told him that he didn't have long to live.
"Well I fell down, down, down
Into this dark and lonely hole
There was no one there to care about me anymore
And I needed a way to climb and grab a hold of the edge
You were sitting there holding a rope.."
Zach did something that most of us will never achieve, live every day like if it was your last one, embrace, love and fill yourself with what you want most in life, you don't need to find a purpose a reason more than the fact that you are alive, a lesson for us to worship every day cause you never know when you will have your last days.
His message of love and hope spread all over the world, touched people, including famous singers and actors. his song and story might be explained by an eventuality and universality only he understood, unfairly and earlier than most people. Moving, inspirational and motivating.
"When I get back on land
Well I'll never get my chance
Be ready to live and it'll be ripped right out of my hands
Maybe someday we'll take a little ride
We'll go up, up, up and everything will be just fine.."
To watch Zach's story:
To listen to Zach's song: