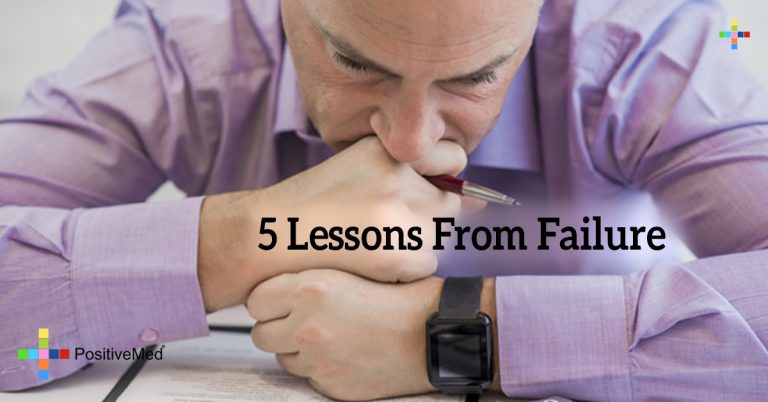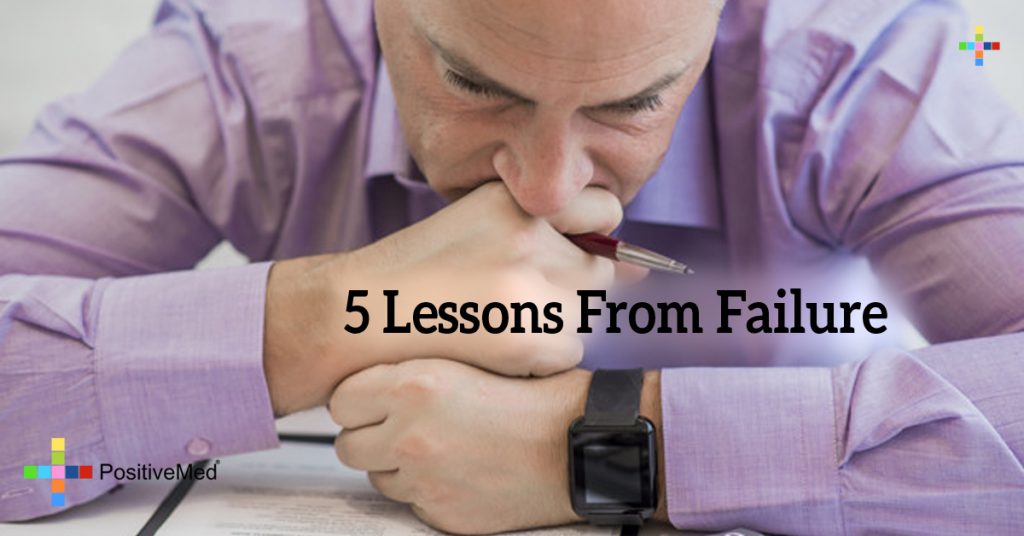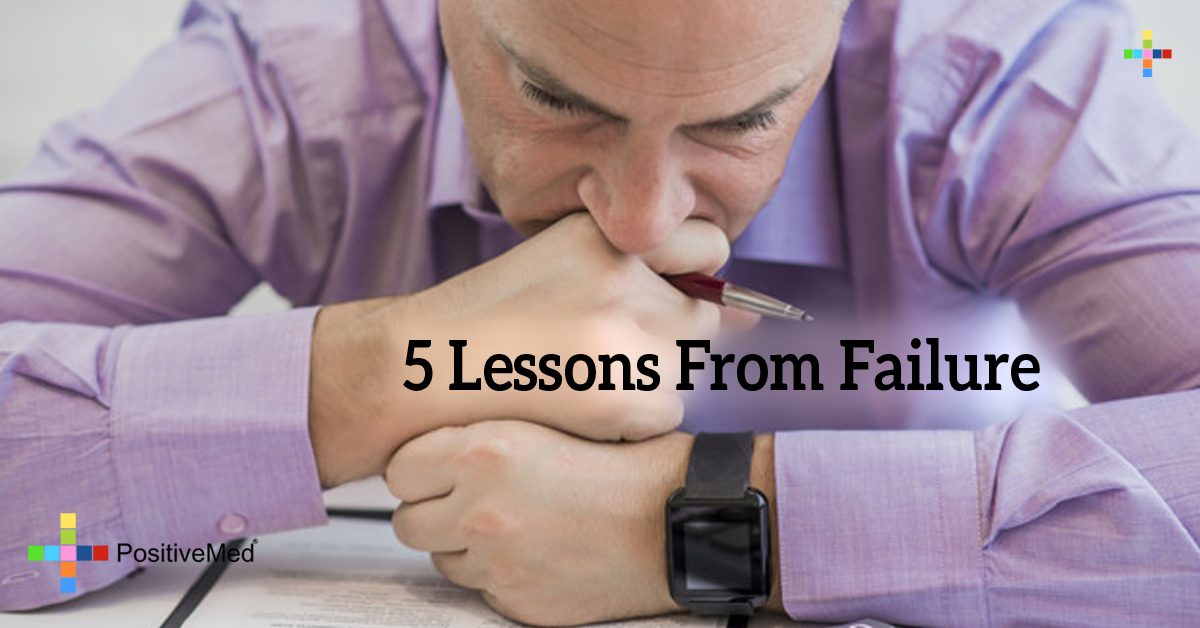 5 Lessons From Failure
I spent the first quarter of this year working my tail off on a creative project that didn't end up happening. I felt all my old insecurities triggered and had to dig deep into my spiritual tool kit to keep from spiraling into anxiety and self-doubt.
Fortunately, meditation, a gratitude practice, spending time with beloved friends and family members, breathing, getting out into nature, exercising, and journaling helped me find the rainbow amongst the storm clouds. Best of all, I was able to share everything with my amazing husband, Kiran. I'm now feeling stronger and more secure.
Getting drenched and disoriented by the washing machine of life made me consider what lessons I might have learned. I hope these will help guide you through your next scuffle with the spin cycle.
1. The only way not to fail is… not to live.
Play it safe. Don't take risks. Then, you won't fail.
But wait. Even if you do those things, you're still bound to fail sometimes. Eventually, you'll encounter an unfair boss or a mentally unstable friend/partner/acquaintance. Or you'll simply run up against your own limits as a human being.
So accept the fact that you will fail. And remind yourself that it is our bruises and scars, our crashes and upsets, which make us unique, interesting… even cool.
Furthermore, I am firmly convinced that my greatest failures — like getting divorced at 32 — taught me humility and enhanced my empathy. They made me a better person. So there's that.
2. It's okay to feel bad. For a while.
For a few weeks, I kept waking in the middle of the night, my mind filled with judgmental voices. "You're a failure." "You're a loser." "What have you done with your life?"
I knew full well that this was my inner critic undermining my self-esteem. But I also knew there was no avoiding it. The only way out is through.
So I allowed myself to have the disparaging thoughts and feel the negative emotions — for a short time. I would ponder when they had first entered into my life. I paid close attention to how I felt in my body: nauseous, heart pounding anxious, etc.
I longed to run away, to distract myself with a TV show or glass of wine, but instead I just sat with the negativity. Slowly, it began to lessen. I could feel myself letting go. Peace invaded my soul.
3. Everybody's too busy stressing on themselves to be stressing on anybody else.
My hip-hop dance teacher Micaya said that to me years ago when people in our class were freaking out about having to perform a short routine for one another. Pure genius.
The point was driven home powerfully by a conversation with a friend not long after my project fell apart. He's a creative as well, so I presumed he'd point out my failings. Instead, he listened patiently for a while, and then started telling me about his problems.
Briefly, I felt offended. Then I laughed.
Others don't pass nearly as much judgment on us as we think — mostly because they're too darn wrapped up in their own stuff. We all have our pain and joy. Each of us is on our own journey.
4. The valleys have as much to offer as the mountain peaks.
When I was co-authoring Bend, Not Break with the inspirational Ping Fu, she told me, "We think of our journey through life as summiting a peak. But in reality, life is a mountain range. We scale one peak, then look for the next one to conquer. Sometimes, we are forced to descend due to life circumstances, and we feel like failures. Yet it is in the valleys where we build villages and cultivate crops."
These past couple of months, I have called to mind Ping's lesson. I regrouped, surveyed the surrounding mountain peaks, and consciously decided where I want to head next. And voila! Two fabulous co-authoring projects showed up on my doorstep, both with inspirational people.
I also was overwhelmed by the response from my community when I got vulnerable. So many friends shared advice or simple empathy. The valleys really do have so much to offer.
5. Life is long.

We're used to hearing that life is short. My best friend Jen likes to say, "Life is long."
Sure, three months of effort gone down the drain might feel like a huge tragedy in the moment. But in the grand scheme of things, it is but a tiny blip on the radar.
In the end, we can view failure as just this: a learning opportunity. A growth experience. A chance to re-focus on what truly matters in life: making an effort to go after your dreams, connecting authentically with yourself and others, and appreciating the many blessings you already have.
About the Author: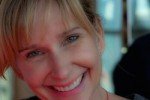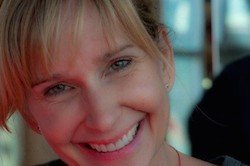 MeiMei Fox is the published author, co-author, ghostwriter and freelance editor of numerous non-fiction health, wellness, spirituality and psychology books, magazine articles and blogs, including New York Times bestsellers Bend, Not Break and Fortytude. She has edited a book by His Holiness the Dalai Lama and was Expedition Writer for Alexandra Cousteau's 2009 Expedition: Blue Planet. Currently, she is penning a YA sci-fi/fantasy trilogy with her husband Kiran Ramchandran. In addition to writing, MeiMei works as a life coach, assisting her clients in realizing their most ambitious dreams.She graduated Phi Beta Kappa with honors and distinction from Stanford University with a BA and MA in psychology. She also holds an MA in counseling psychology from Pacifica Graduate Institute, and is a certified yoga instructor. She sits on the board of HOPE Foundation, an NGO dedicated to helping street kids in Calcutta, India. Her mantra is: Fear Less, Love More!