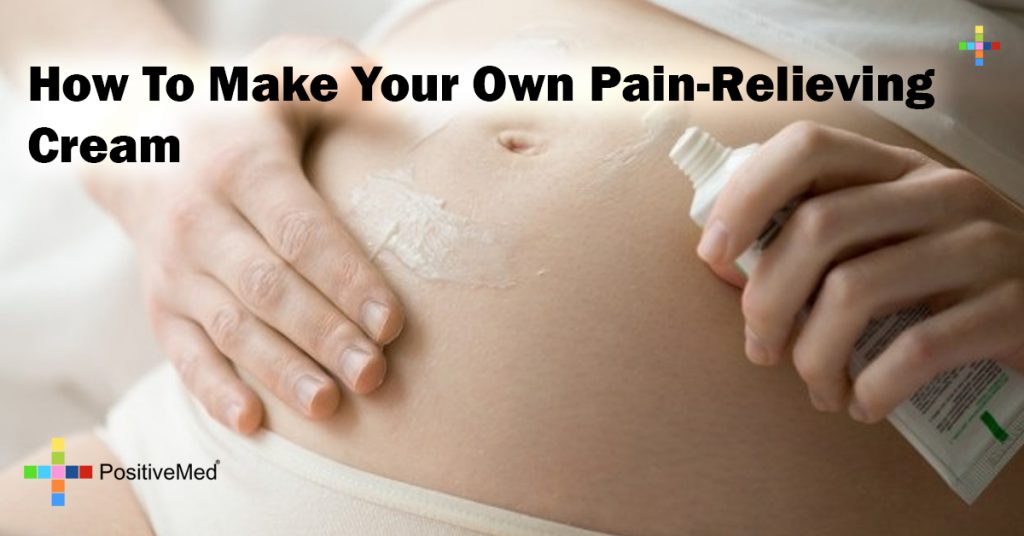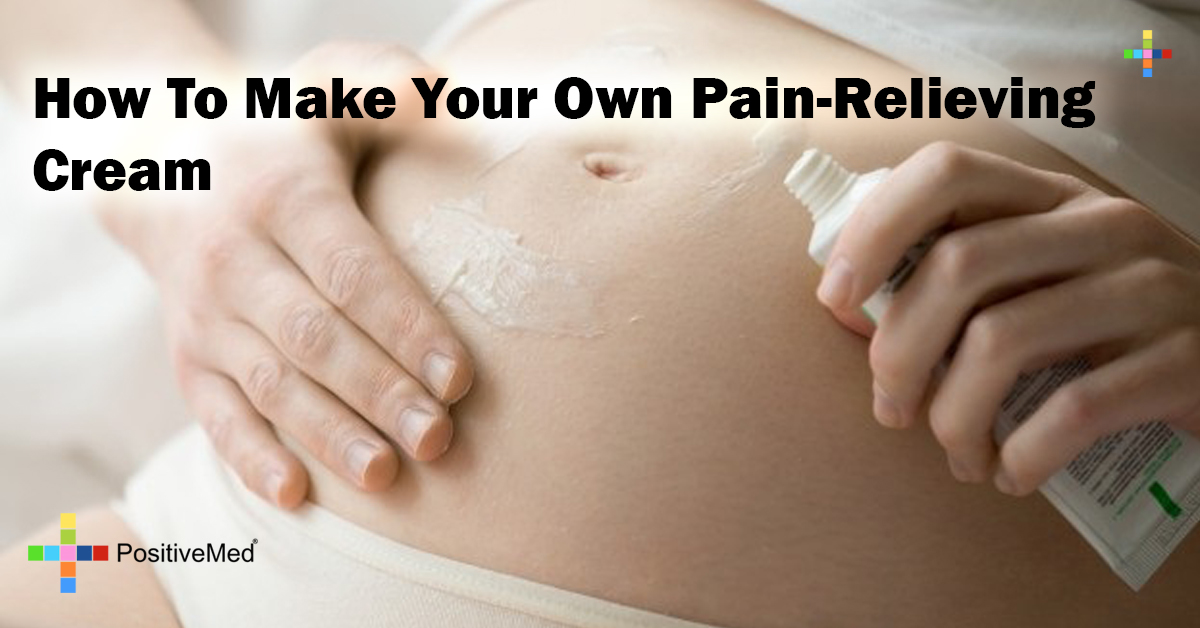 How To Make Your Own Pain-Relieving Cream
Most of us at some time experience pain in some part of our bodies. The pain can become so severe that it affects your entire routine and all you can think about is how to get rid of the annoying pain. Pain-relieving creams found in stores often don't suit people's skin and its hard to find the right cream. One thing that can help pain is massage. Since massage as it relaxes your muscles, here are two recipes you can try to make your own homemade natural and chemical-free pain-relieving ointment:
Recipe #1
Ingredients:
• Coconut oil – ½ cup
• Beeswax pellets – 2 teaspoons
• Camphor crystals/ Camphor oil – 2 teaspoons/ 5 drops
• Menthol crystals/ Peppermint oil – 2 teaspoons/ 5 drops
• Eucalyptus oil – 5 drops
Instructions:
• Melt the coconut oil and beeswax together. Use a microwave or double boiler. Alternatively you can put a small saucepan on the stove for 2 minutes then add beeswax and coconut oil after turning off the burner. Keep stirring until the solution is melted.
• Let the mixture cool for a few minutes then add the camphor crystals/oils, menthol crystals/peppermint oil, and eucalyptus oil.
• Put the solution in a container and let it cool completely. When its completely cooled, it will turn into a solid. One of the best things about this cream is that when you touch the cream, it turns to liquid again due to the coconut oil which makes it a perfect pain-relieving cream that can be used for massaging your sore muscles and joints.
Note: You can increase the amount of menthol, camphor and eucalyptus oil to obtain the desired level that is most effective for you without causing irritation.
Recipe #2:
Ingredients:
• Beeswax – 1.5 ounces
• Coconut oil – ¼ cup
• Olive oil – ½ cup
• Essential oil of your choice – ½ cup(you can make your own combinations of essential oils)
• Saucepan or double burner
• Whisk
• Cup/Scale (For measurement)
Directions:
1. Pour coconut oil, beeswax, and olive oil in a saucepan on medium heat. Stir well until melted.
2. Remove from heat and let it cool. You can add ¼ cup water depending upon the consistency you want in your lotion. If you choose to add water leave it for a while to thicken, don't forget to stir well.
3. Allow the mixture to cool, when it is completely cooled add the essential oils you chose. Stir well then transfer the solution to a container and leave until thickened.
4. Now your cream is ready to use, you can massage it on your skin to relieve pain.