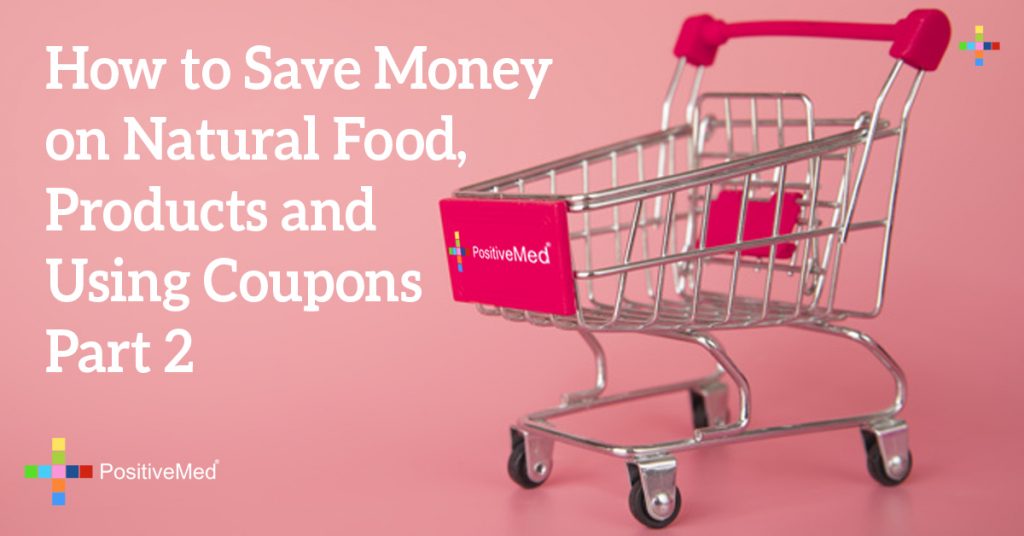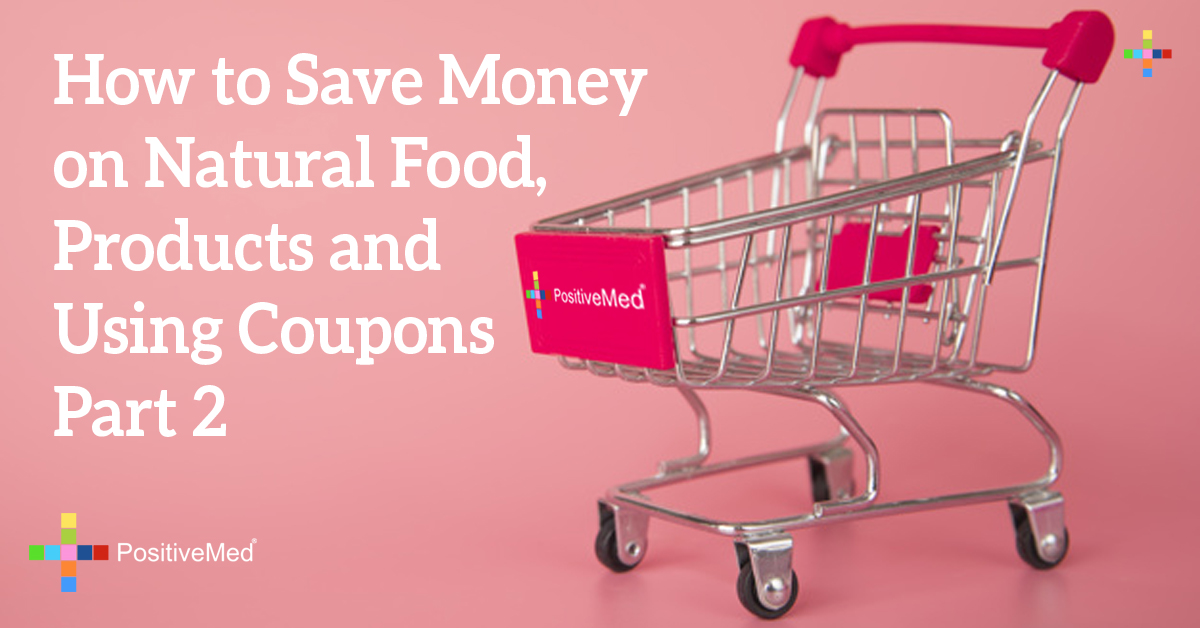 This amazing article below is the second part of learning how to eat organic foods and how to use organic products on a budget. In this article you will be educated on how to incorporate coupons in your everyday life and how to be a smart shopper online when it comes to natural foods and products:
Earlier this week we looked at meal planning, tracking weekly specials and making your own food and products. If you missed it, see Part 1 of How to Save Money on Natural and Organic Food + Products.
Today we're going to look at using coupons, ordering on the internet and using bulk bins to save money.
Using coupons and the internet to save money on natural and organic food and products
Use Coupons
Learning how to search for coupons, use them, stack them, etc. could be a whole post in its own. Today we'll just focus on the simple aspects you can start practicing right away!
Search coupon databases, but don't print everything. Know what you're looking for or what you could stock up on by starting with your meal plan and by glancing at the current week's sales.
Use grocery coupon sites to see match-ups and easily access links to coupons. IHeartPublix and KrazyCouponLady are great places to start.
Add coupon round-up websites to your blog reader (if you have one), or follow them on Facebook. Here are a few sites to follow for healthy living deals:
Printable coupon resources:
http://coupons.com (a lot of junk food, but sometimes healthy items)
http://commonkindness.com (connect to a charity to have Common Kindness donate money)
http://krazycouponlady.com – search their printable coupon database, or browse their store listing for coupon match-ups
Many stores offer printable coupons, such as Target, Earth Fare and Whole Foods.
Ibotta is an app that often has deals for healthy items that you can earn discounts on and get cash back.
Shop Online, Compare Prices + Buy in Bulk
There are tons of options for saving money online. Here are a few of my favorites:
Vitacost – Get $10 off your first order with that referral link. There prices are consistently cheaper in general, and they have great customer service and fast shipping.
Mountain Rose Herbs

– Great resource if you make a lot of your own body products, plus tea, herbs, oils, etc.

iHerb.com

– Get $10 off your first order with that referral link. They don't always have the products in stock that I'd like, but sometimes they have the lowest prices, so it's worth checking out.

Amazon has almost anything you could want to buy, just be careful about who's actually selling it and where it's being shipped from.
Use smartphone apps from these websites to compare prices while you're in the store. For example, if I see my favorite face lotion on sale in target, I'll compare the price with Vitacost and Amazon.
Buy in bulk online or in the health food store. This saves money on your most commonly used items, plus wastes less packaging! Buying from the bulk bins can also be convenient if you only need a little bit of something for a recipe.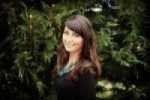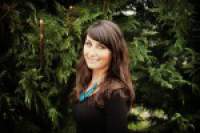 Danielle Zeigler is an IIN certified holistic health coach with a background in internet marketing. By blending these passions she helps wellness-minded entrepreneurs grow their business, enhance their online presence and in turn, change more lives. She does this through search engine optimization, social media management creating cohesive branding strategies. Connect with her on her blog, Facebook and Twitter.