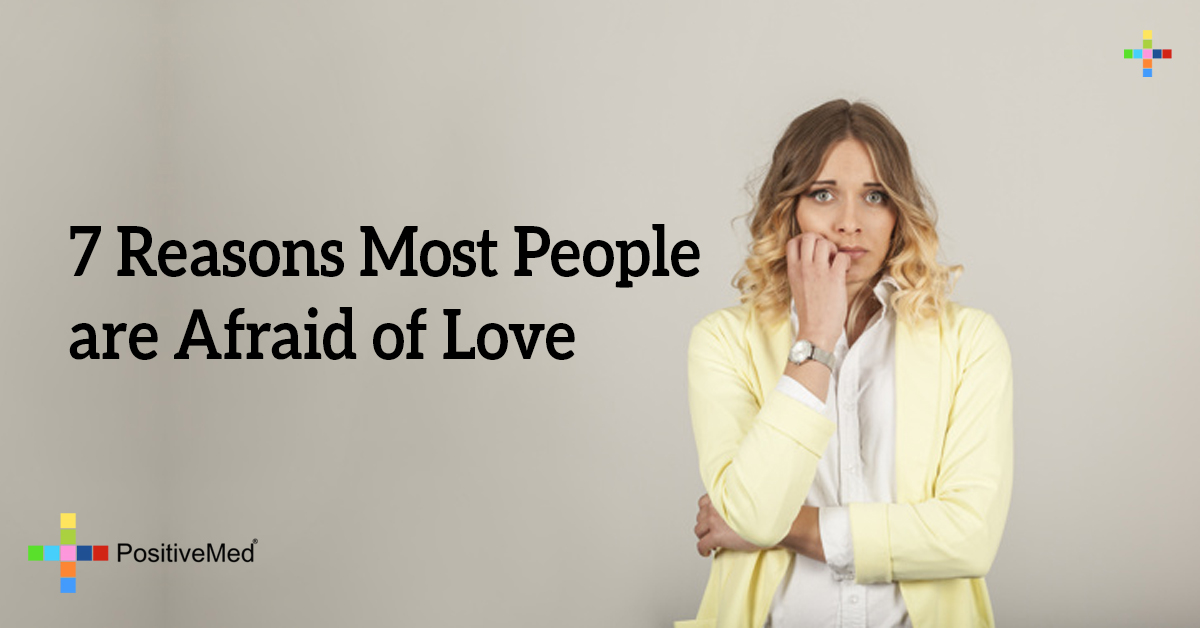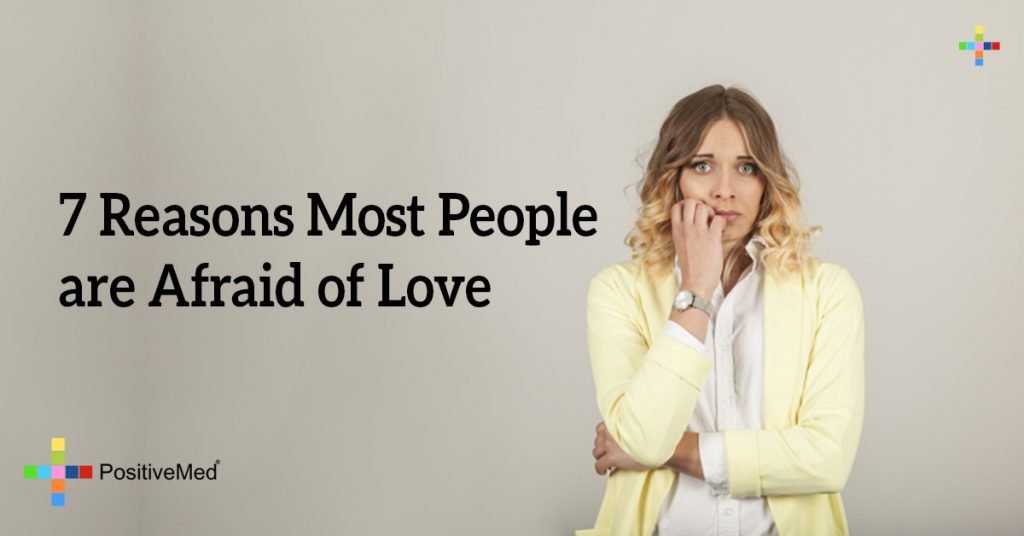 7 Reasons Most People are Afraid of Love
Some people call love the most wonderful feeling in the world while some seem to be afraid of it. Some stay happily in love while others break-up. Seeing the bitter experiences of others can make it hard to believe in love and often we shy away from it. Here are some reasons people fear love:
1. Love makes us vulnerable
When we enter a relationship we often don't know the other person well and face the fear of the unknown. Stepping into a relationship requires faith in the other person which involves a great amount of risk. We give the other person power to affect us which makes us vulnerable. It is also believed by some people that the more they care, the greater the risk of getting hurt.
2. Seeing others get hurt
Many people believe that it is difficult in today's world to find someone who is 100% committed to you. A basic factor of relationships is trust, which is important to maintain a relationship. We often see cheating scandals/heartbreaks in our friends and families which is a big reason people are afraid of falling in love and trusting people. Rejection in the past or being dumped can also stop you from falling in love. The repercussions of these scandals are unacceptable for many.
3. Relationships take time
Sometimes when we fall in love and indulge in a relationship, we ignore our family and our priorities change from family to the person we love. For some people their families come first and they do not want to divert their attention from family to someone else therefore avoid love.
4. Fear of success
Some people think that they can not focus on their career and studies if they are in a relationship as it will consume too much of their time. Career is the first priority for some which is why they do not want to compromise it and don't wish to fall in love.
5. Fear of disapproval
We often fear disapproval. Sometimes it is too hard to handle rejection so we fear falling in love. Some are bound by religion, caste, or international and racial factors that keep them from falling in love. Disapproval from family is a major reason people fear love.
6. Fear of change
You often need to change certain habits when you are in a relationship. Many people don't like change and want to remain the same. They love their personal space and want to live life on their own terms. They have the perception that falling in love allows the other person to intrude on their personal space and life which is a major reason people fear falling in love.
7. Fear of commitment
Some people fear commitment which is a conscious choice. Some won't admit that they are in love as this will make them answerable to their conscience and another person which can make them feel guilty if it does not work.