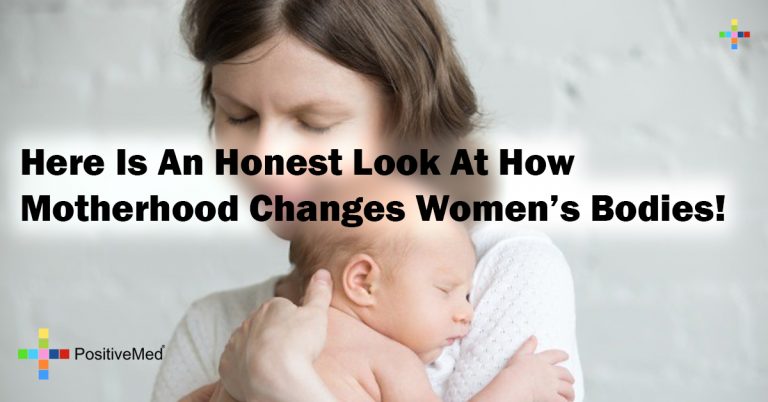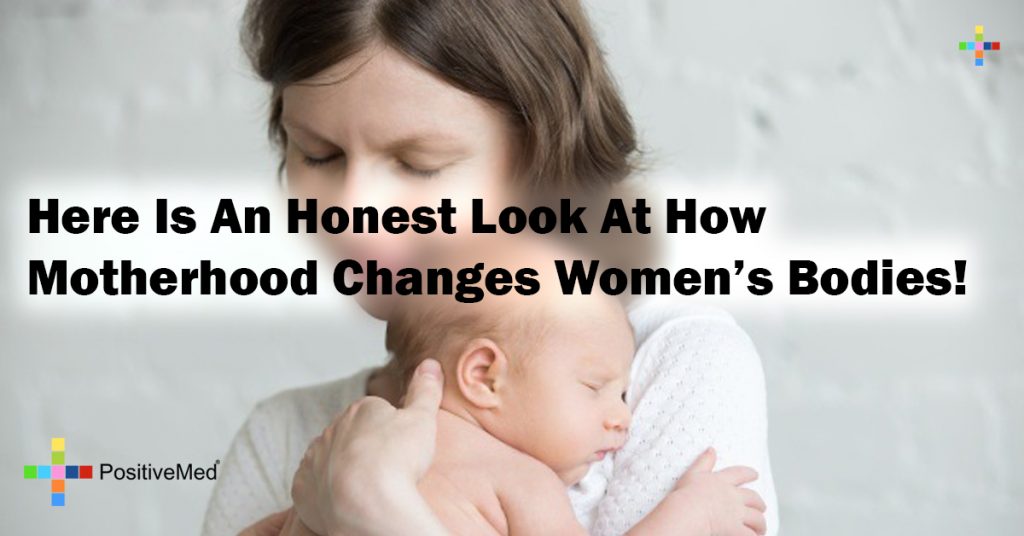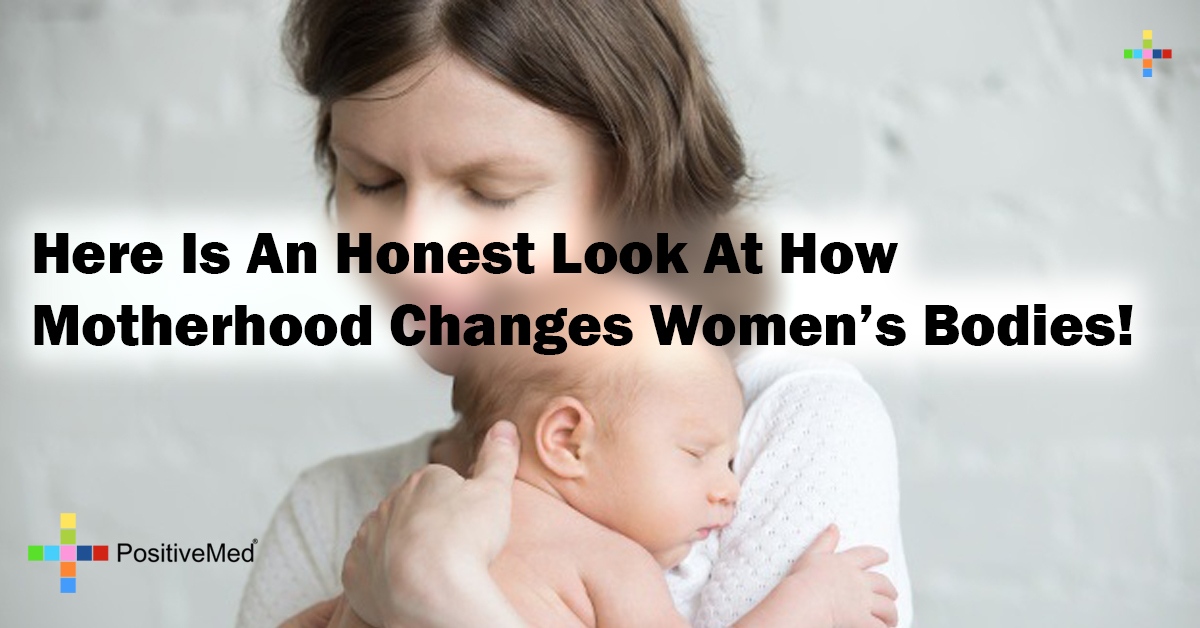 After childbirth some strange things happen in your body that you might have no idea about them. From Physical changes to your body to psychological changes in your brain, many of these changes may stay with you for the rest of your life. In a society that talks about perfect body, and its physical attributes all day and night, many women might feel unhappy or even depressed with their body after childbirth.
The 4th Trimester Bodies Project is an ongoing photo documentary created by photographer and mother Ashlee Wells Jackson. This project is dedicated to embracing the beauty inherent in the changes brought to our bodies by motherhood, childbirth and breastfeeding.
Beautiful Taryn:

Beautiful Renelle:

Beautiful Morgan:

Beautiful Amanda:

Beautiful Gwen:

Beautiful Hillary

Beautiful Joanne:

Beautiful Jody:

Please help The 4th Trimester Project by spreading the words about them.