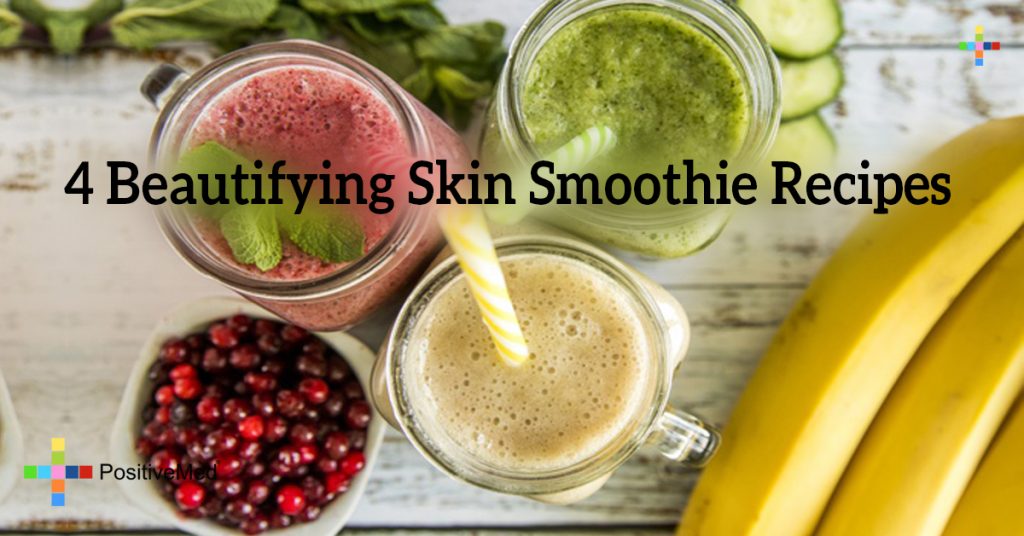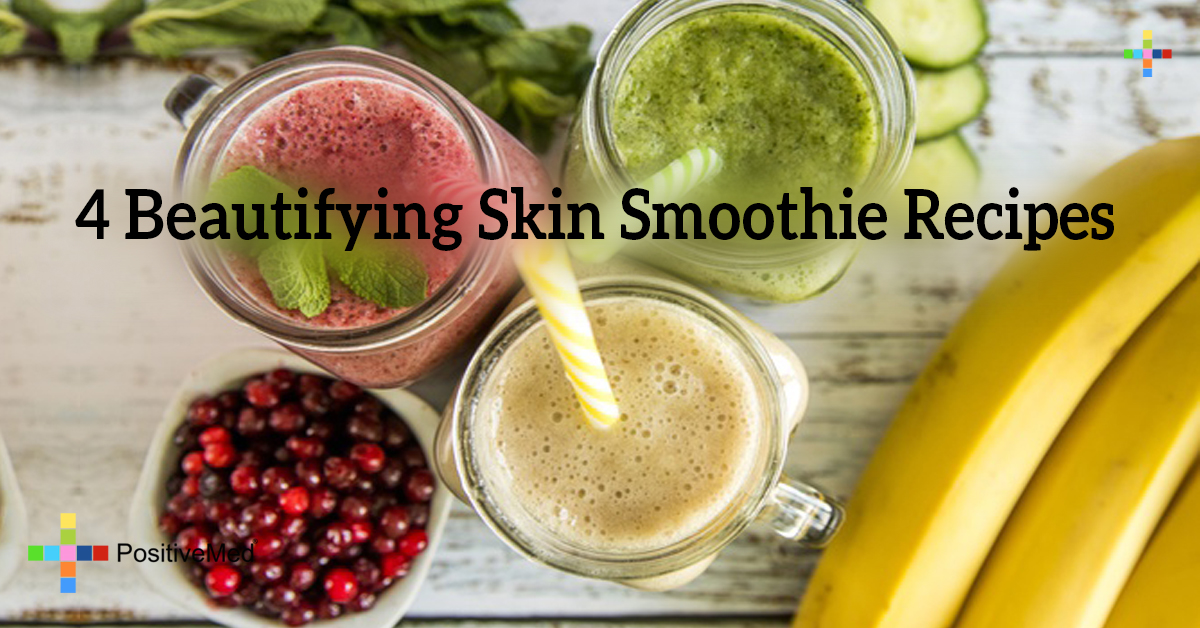 Paying attention to your diet is a key factor on the way to getting a gorgeous, glowing complexion. The following recipes will help nourish your skin and improve body function from the inside out.
It is important that you know your ingredients, we have picked some powerful ingredients that will help you repair damage from UV rays, give your skin a healthy glow, and reduce inflammation and puffiness.
Some of the ingredients you'll find are:
Chia seeds, which contain a healthy dose of omega-3 fatty acids, which boosts hydration by absorbing up to 10 times their weight in liquid.
Kale, which in addition to improving skins tone, also helps protect our tissues from oxidative stress and wrinkles.
Healthy fats, such as coconut oil are also crucial for healthy skin, it also contains vitamin E, which is essential for healthy skin growth and repair, avocado is also loaded with vitamins C, E and K, which are essential for healthy skin.
Berries are also full of antioxidant compounds that neutralize damaging free radicals that lead to skin cell damage and premature skin aging.
1- Beauty Bonanza Smoothie
All you need is:
1/4 cup fresh or frozen strawberries
1/2 cup fresh or frozen blueberries
1 orange, peeled and pits removed
1 ripe banana
1/2 cup fat-free plain yogurt
1/2 cup extra firm Silken tofu
2 Tablespoons chia seeds
1 teaspoon agave nectar
2- Green and Glowing Smoothie
All you need is:
1 cup cleaned spinach leaves, firm packed
1 cup cleaned kale, rough chop, firm packed
1 cup green seedless grapes
1 Bartlett pear, core, stem and seeds removed
1 orange, peeled and quartered
1 teaspoon chia seeds
1⁄2 cup water
2 cups ice
3- Coconut Bliss Smoothie
All you need is:
1 Sustain packet
4 ounces water
4 ounces unsweetened almond milk
1⁄2 frozen banana cut into chunks
1 Tablespoon coconut oil
1 Tablespoon shredded unsweetened coconut
4 ice cubes
4- Berry Beauty Blast
All you need is:
1/4 cup frozen or fresh blueberries
1/4 cup frozen or fresh raspberries
1/4 cup frozen or fresh strawberries
1/4 cup kale
1 cup water