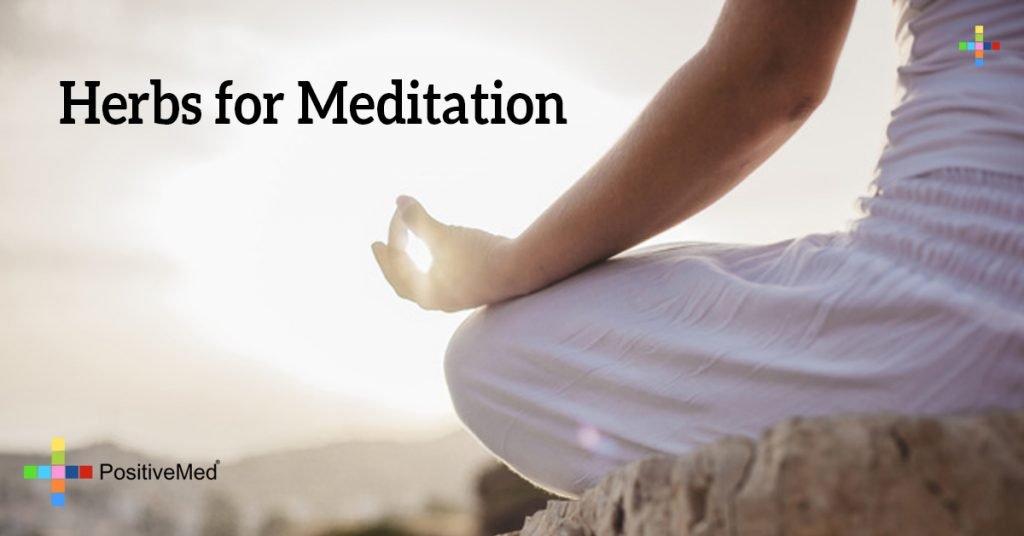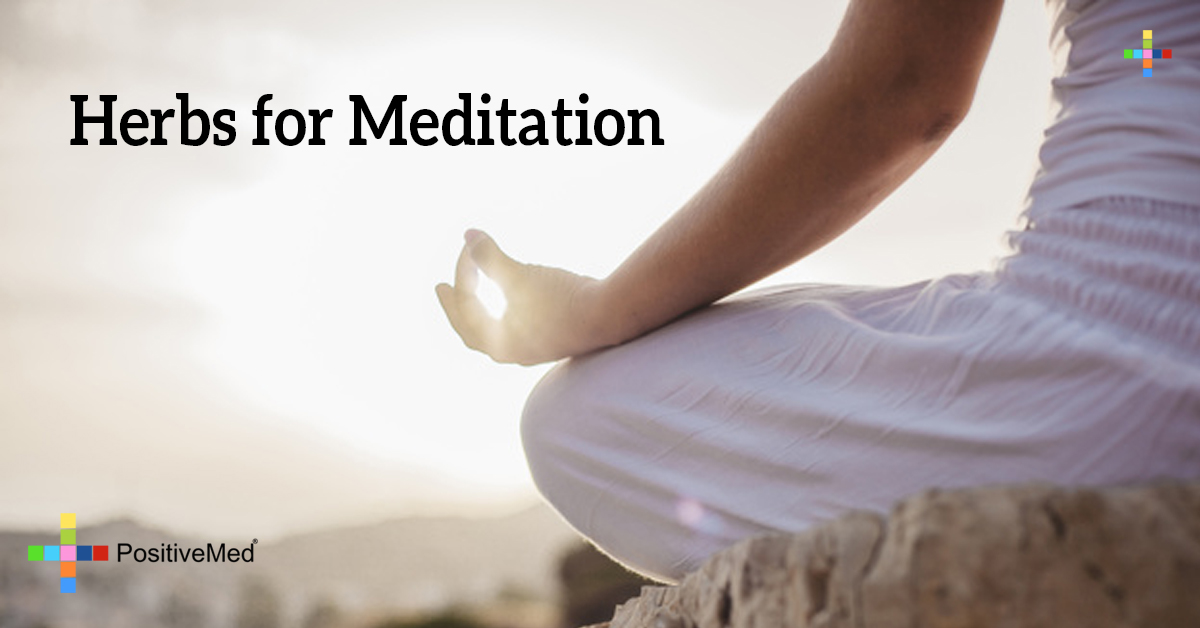 Herbs for Meditation:

If you are a fan of meditation, it may interest you to know that ayurvedic medicine has spotlighted a few that are beneficial to the practice of meditation, as well as for general health. Most of these are available in your health food store, and all are available online. Some people have a hard time relaxing enough to truly meditate, these herbs may be especially beneficial to you. Namaste.
Brahmi – helps awaken the crown chakra and balance the right and left hemispheres of the brain. Add 1/2 teaspoon to hot water, sweeten with honey, and enjoy before meditation.
Shankhpushpi – promotes learning memory and recall as well as enhancing intelligence and overall creativity. Use 1/2 teaspoon in hot water.
Jatamansi – for anxiety, relaxes and calms without dulling. Boil 1 teaspoon in 1 cup milk as a morning drink.
Hibiscus – drink as a tea to enhance concentration, 1/4 ounce flower in 1 pint water
Ashwagandha – helps improve energy during the day and promotes quality sleep at night
Triphala – Triphala powder is one of the best Ayurvedic herbs from India, it means 3 fruits. It is a blend of three fruits from three trees, Amalaki (Emblica officinalis), Vibhitaki (Terminalia Bellirica) and Haritaki (Terminalia chebula). Triphala is rejuvenating and helpful with detoxification. It also has anti-cancer and anti-obesity properties.
Herbs for Meditation
[Last Updated on June 26th 2014]