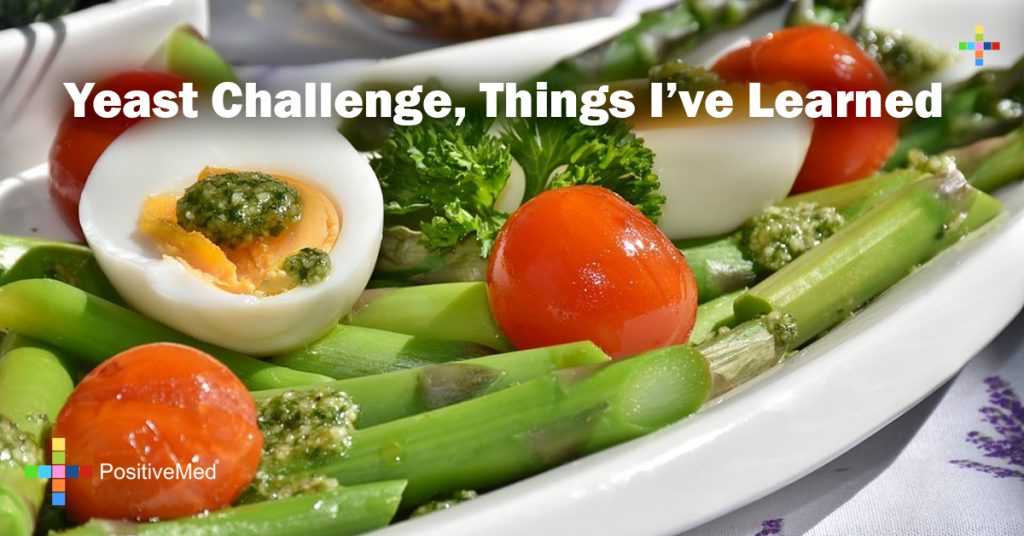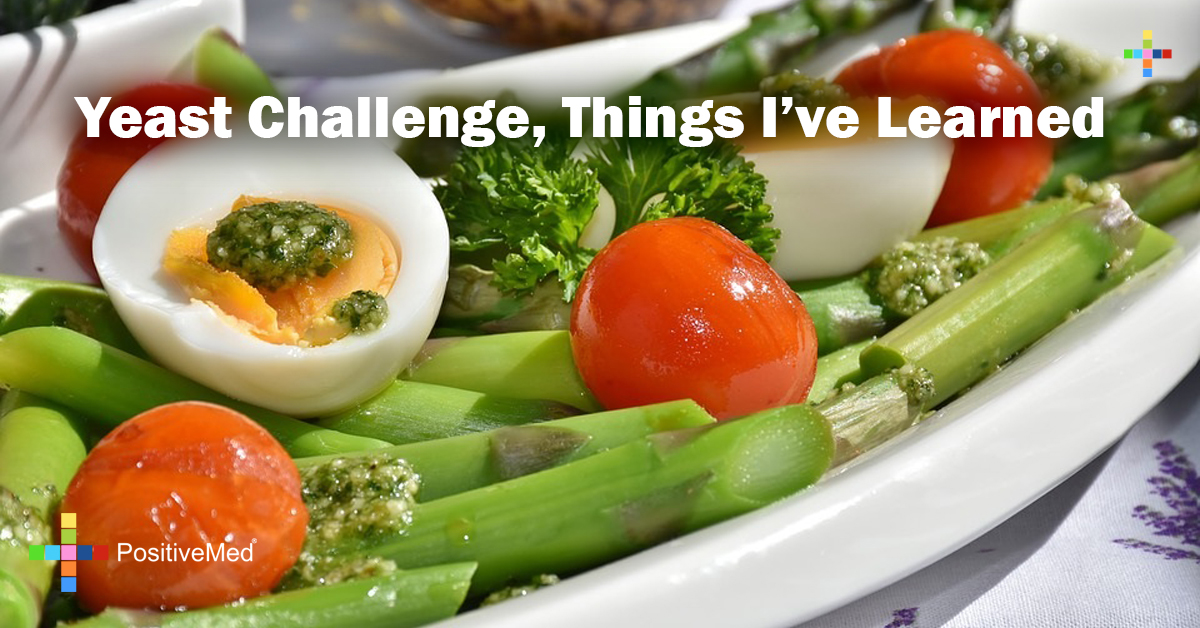 The first couple days I was ridiculously hungry, all the time, I also had terrible bloating and abdominal discomfort, lots of noise going on in my tummy! My food journal from this week is ridiculous, I have never eaten so much food on a daily basis in my life. I think taking the milk thistle supplement twice a day helped as well. Until today I have been down a pound every day, but my daughter is exactly the same. We share a kitchen and eat pretty much the same things, I have no idea how that works.
Just for an example, this is my food journal from yesterday: one apple, 2 eggs with peppers onions and salsa, 3/4 cup Greek vanilla yogurt with 1/2 cup peaches and cinnamon, 3 oz beef with peppers onions and mushrooms, small baked potato with salsa, 1 cup mixed greens with oil and vinegar, 1/4 cup dried edamame, rice cake, 1 serving dried apricots, and 1 cup pepper strips and carrot sticks with spicy hummus. In addition to that I had, of course, a gallon of water and lemon. That seems like a crazy amount of food to me.
If it seems like there are only 2 real meals there, since I have been doing this I have been grazing throughout the day as I get hungry so often, I eat breakfast about an hour after I wake up, and I eat it in 2 parts, fruit first, then food, when I get hungry I eat something else, and my daughter and I have supper together, then I snack more while I am still up, I have an odd schedule, but it works for me.
I have had a significant increase in energy and sense of well-being, which is always a good thing, especially as this is such a gray, dreary month in my part of the world, I often feel I am solar-powered, I function better in natural sunlight!
Because I feel so amazing I have decided to continue this way of eating for a while longer, at least on a modified basis. I am very much a creature of habit and once a week or 2 weeks I have a couple glasses of red wine, I miss the wine, I miss dark chocolate, I miss toast, oddly, however, I do not miss any of these things as much as I thought I would, I am just glad that I made it through this week with just the one cheese cheat and from now on it's a choice, not a challenge.
Challenging our bodies to eat different foods is how we learn and grow, or shrink, as the case may be. It encourages us to make different food choices, try new things, and challenge our preconceived notions about ourselves. I am not sure what our next challenge will be yet, I have all the suggestions from our readers in a notebook, so we will see. Thank you again, to all of you who choose to learn with me and have adventures, I learn so much from you, you bring great gifts into my life. Love peace and hugs…