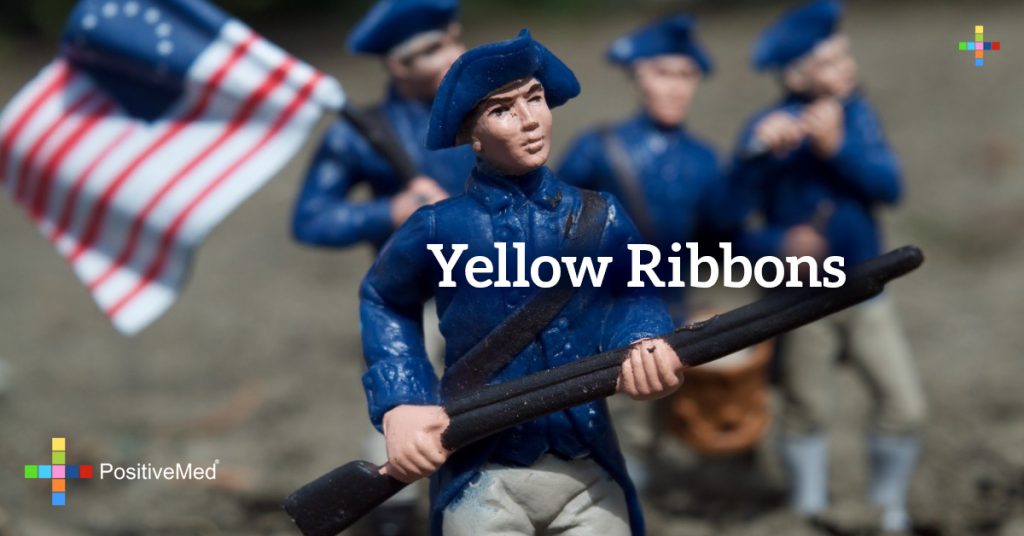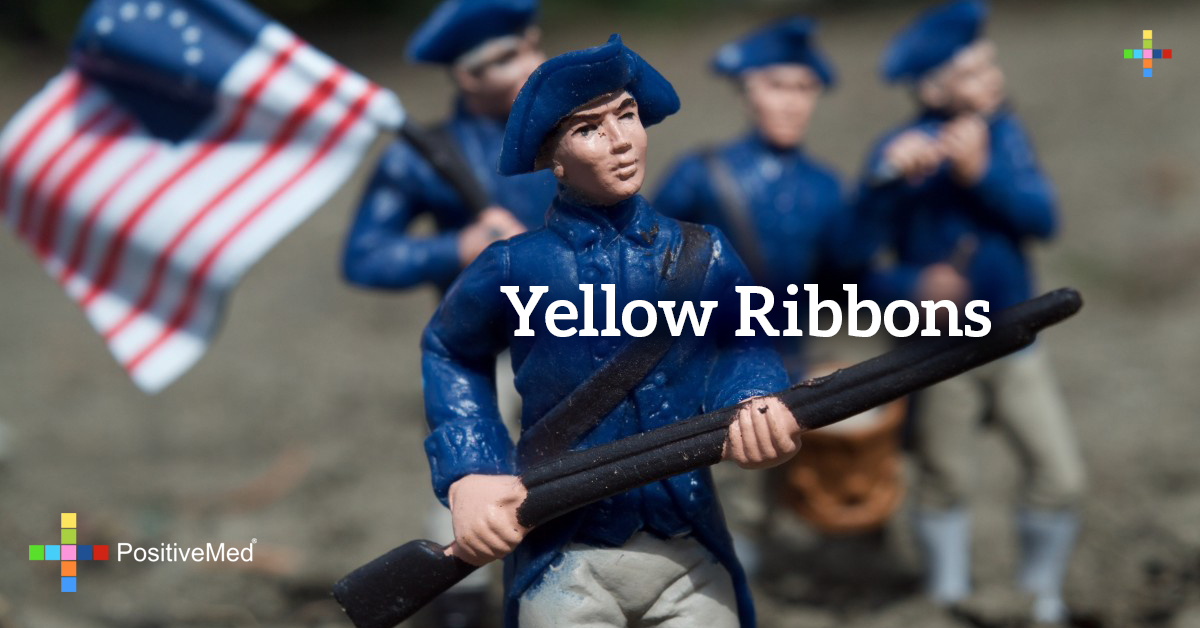 It has been my privilege to care for many of our country's veterans as a long term care nurse, and living on the hospital campus I see soldiers training in summer, and it really struck me how large their sacrifices really are.
We send our best and our brightest, brave and beautiful young men and women to experience horrors we have spent most of their lives protecting them from. As I get older I realize how young 18 really is, and this is the age of many of the people defending our country, dying in battle, coming home forever changed by their tour of duty.
Last year at Christmas my daughter and I shopped for our local troops overseas, it was the most fun I have had during the Christmas season since my kids were little. We sent sunscreen, lotions, deodorant, shampoo, cards, puzzle books, and I don't even remember what all, I just remember feeling so blessed that I was able to give a little back to people who risk it all on a daily basis.

I was married to a man in the Navy, my dad was in the Air Force and served in VietNam, my grandpa was Army in WWII, and my great-grandpa was in WWI, I think people who have served are a little different, something in the eyes that have seen too much, in the heart that has hurt too much, and an innate pride for everything they have learned to be.
I recently watched a video of people returning from OEF/OIF and I cried tears of joy watching all the reunions, then I started thinking, what if there is one with no one waiting? No close family, no girlfriend or boyfriend, no one. I think that would be awful, I have vowed to myself that I will attend as many "Welcome Home Troops" gatherings as possible, everyone deserves to be missed and get that initial hug.
I am so grateful to all the people, past and present, who have made America what it is today, and that there are people willing to risk everything for what they believe in. I am at the age now that some of my friends have children in the service, I don't know how they stand it, the pride and the worry. My own son would have loved to serve, but he was diagnosed with hypertension as a child is unable to serve. I am proud of him no matter what.
I am thankful for a resurgence of American pride and that so many advancements are made to care for our veterans, they really deserve everything we can do for them, as do the families they leave behind. I believe in the yellow ribbon to support our troops, and I believe that while the ribbon is lovely, it is just a start.
I am so proud of all of our servicemen and women, I wish they could all come home safely and happily. You are all in my heart and in my prayers, may God bless and keep you.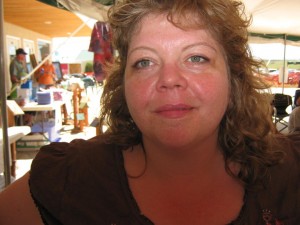 About the author:
MamaSteph has 2 kids by birth and several by love, she is a nurse and enjoys finding healthier ways to make comfort foods, gardening, enjoying nature, and living life to the fullest…For a list of her blogs please click here.