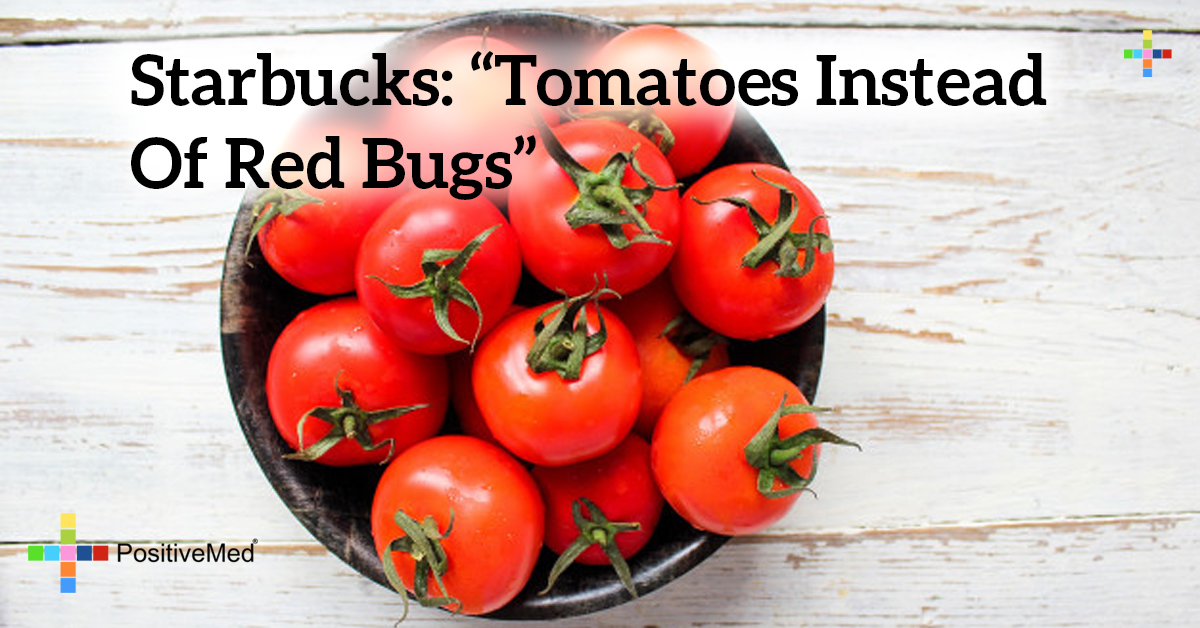 Around three weeks ago some news went viral that Starbucks is using cochineal extract, a red dye derived from red bugs in their Strawberries & Creme Frappuccino. This apparently caused a decline in popularity of Starbucks red drinks. Today Starbucks announced it will no longer use cochineal extract and will use extracts from tomato to color its red drinks.

If you want to read more about cochineal extract, click here.
Here's the message from Starbucks President:
"Dear Customers,
As I first shared on March 29, we've learned that we fell short of your expectations by using natural cochineal extract as a colorant in four food and two beverage offerings in the United States. Our commitment to you, our customers, is to serve the highest quality products available. As our customers you expect and deserve better – and we promise to do better.
After a thorough, yet fastidious, evaluation, I am pleased to report that we are reformulating the affected products to assure the highest quality possible. Our expectation is to be fully transitioned to lycopene, a natural, tomato-based extract, in the strawberry sauce (base) used in our Strawberries & Crème Frappuccino® blended beverage and Strawberry Banana Smoothie. Likewise, we are transitioning away from the use of cochineal extract in our food offerings which currently contain it (Raspberry Swirl Cake, Birthday Cake Pop, Mini Donut with pink icing, and Red Velvet Whoopie Pie).
This transition will occur over time as we finalize revisions and manage production. Our intention is to be fully transitioned from existing product inventories to revised food and beverage offerings near the end of June across the U.S.
We thank you for your continued feedback, support and comments, and we encourage you to continue to share your thoughts here as well."

The question is what's your opinion about Starbucks response?