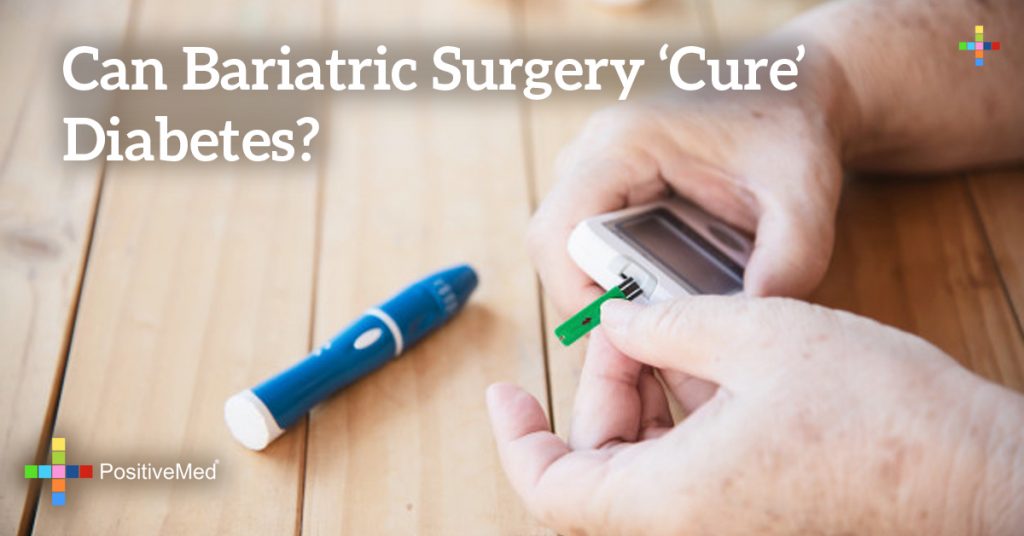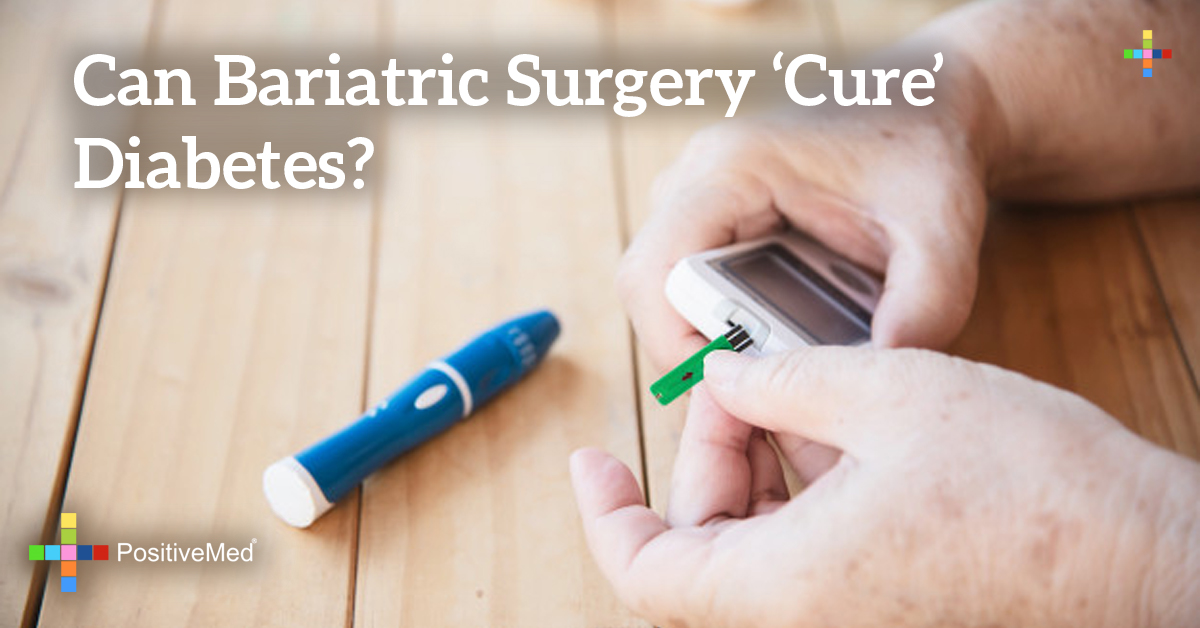 This post is originally from NEWJERSEYNEWSROOM.COM
BY BOB HOLT
The number of people undergoing bariatric surgery has widely grown in recent years.
Two new clinical trials have shown that the surgery can improve a person's weight and their diabetic condition in the same procedure.
The studies found in the New England Journal of Medicine found that in many cases the surgery allowed patients to discontinue Type 2 diabetes medications within a few weeks, according to the Los Angeles Times. Rigorously supervised diet and exercise programs along with medications had not brought blood sugar readings to a reasonable level after a year or longer.
USA Today reported that 42 percent of 150 patients with Type 2 diabetes who underwent the stomach-reducing surgery saw their blood sugar fall to normal levels. Some patients reportedly improved so quickly that they stopped their medications before leaving the hospital. "Improving blood sugar is vital," said study co-author Steven Nissen, of the Cleveland Clinic. High blood sugar and diabetes increases the risk of heart attacks, kidney failure, amputation and blindness.
Nissen called the results "sensational," according to MSNBC. The second study followed 60 patients for two years, and 75 percent of a group undergoing bypass surgery reached normal blood sugar levels, and 95 percent having bilopancreatic diversion, a more severe weight-loss procedure, got to normal levels.
None from a group that used drug therapy reached normal blood sugar levels.
There are still questions about choosing bariatric surgery to help diabetes. For one, the cost. According to the Los Angeles Times, the price ranges between $10,000 and $42,000 per procedure. And there have been issues about the quality of patient care and post-operative complications.
Dr. Daniel Bessesen, of the University of Colorado Hospital warned that bariatric surgery could not be considered a "cure" for diabetes, because of the short period of the study. Type 2 diabetes' complications can take years to reveal themselves. But Nissen told the Los Angeles Times, "From a one-year perspective, their diabetes is gone. For a disease that is ravaging this country, to have their blood sugar normalized is astonishing."