Garcinia cambogia is a sour fruit native to India, Myanmar, and Indonesia. For many years, it has been used to add a bitter flavor to Asian dishes. But today, it's widely used in the weight loss supplement industry. The skin of the fruit contains a large amount of Hydroxycitric acid (HCA). This biologically active substance is touted for its ability to shed off excess pounds by blocking fat production and curbing appetite. With such claims, it's easy to see why Garcinia cambogia supplements fly off the shelves very quickly.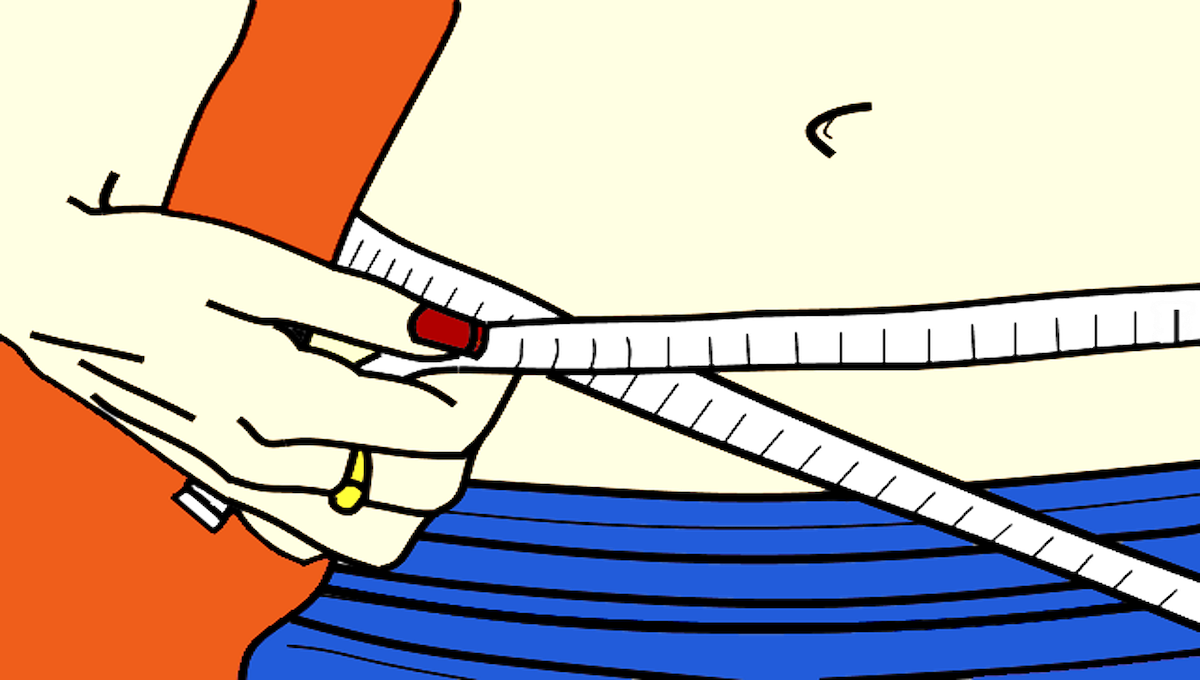 The Impact on Garcinia Cambogia on Weight Loss
As mentioned above, Garcinia cambogia aids weight loss in two ways. The first is by blocking Citrate lyase, a fat-producing enzyme. Citrate lyase converts carbs and sugars into fat. It is the reason why you accumulate stores of fat in your belly, thighs, and buttocks. The second is by suppressing your cravings. HCA boosts serotonin levels in your brain. This results in reduced appetite and much fewer cravings. You won't feel hungry as you usually do. What's more, you may notice that you aren't craving the sweets and other tasty meals packed with calories.
Are There Studies That Prove the Effectiveness of Garcinia Cambogia?
Due to the rise in popularity of Garcinia cambogia as a weight loss aid, it has been the primary focal point of numerous studies. In one study, it has been found that the participants who took Garcinia cambogia were able to reduce more weight than those who didn't. It continues to be the topic of much controversy, but it's clear that it has potential in terms of helping people reach their ideal weight.
It's worthy to note that some of these studies have also shown the other health benefits provided by Garcinia cambogia. In particular, the supplement is effective in reducing LDL cholesterol and increasing HDL cholesterol. One study also showed that it could drastically reduce belly fat.
Making the Right Choice
Of course, not all weight loss supplements are created equal. Many products ride on the bandwagon in an attempt to make quick cash, but you'll also find supplements that have been proven effective by countless users. For instance, Liquid Chestnut is a popular weight loss supplement that features a powerful combination of Garcinia cambogia, green coffee extract, horse chestnut extract, and L-carnitine. These ingredients work in cohesion to suppress appetite and keep you feeling full for an extended period, which means you won't suffer from hunger pangs like you usually do.
While further studies are needed to prove the effectiveness of Garcinia cambogia, plenty of people swear by its weight loss benefits. However, keep in mind that just like all weight loss supplements, you should make sure that you eat a balanced diet and exercise regularly to achieve optimal results. Garcinia cambogia isn't a miracle drug that burns your fat in an instant. You must still put in the effort to reach your target weight and keep off those extra pounds in the future.