Oral cancer can affect the mouth including the gums, lips, tongue, mouth's roof, and floor and the inner cheeks. Some symptoms of mouth cancer are noticeable, that makes it possible to detect mouth cancer in its early stages. Women and people of 45 years of age and above are more vulnerable to contracting mouth cancer. Here are some symptoms you should look up for that could signify mouth cancer.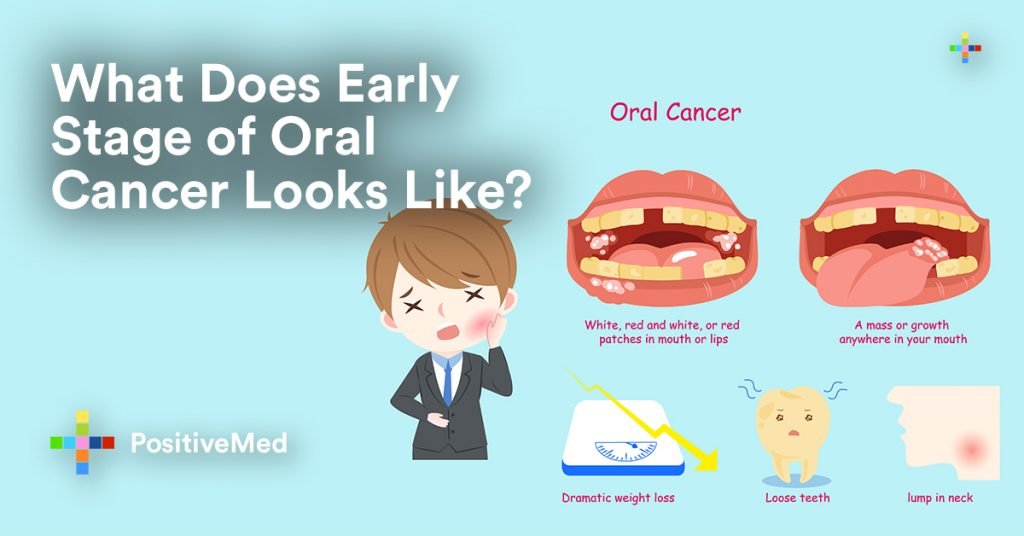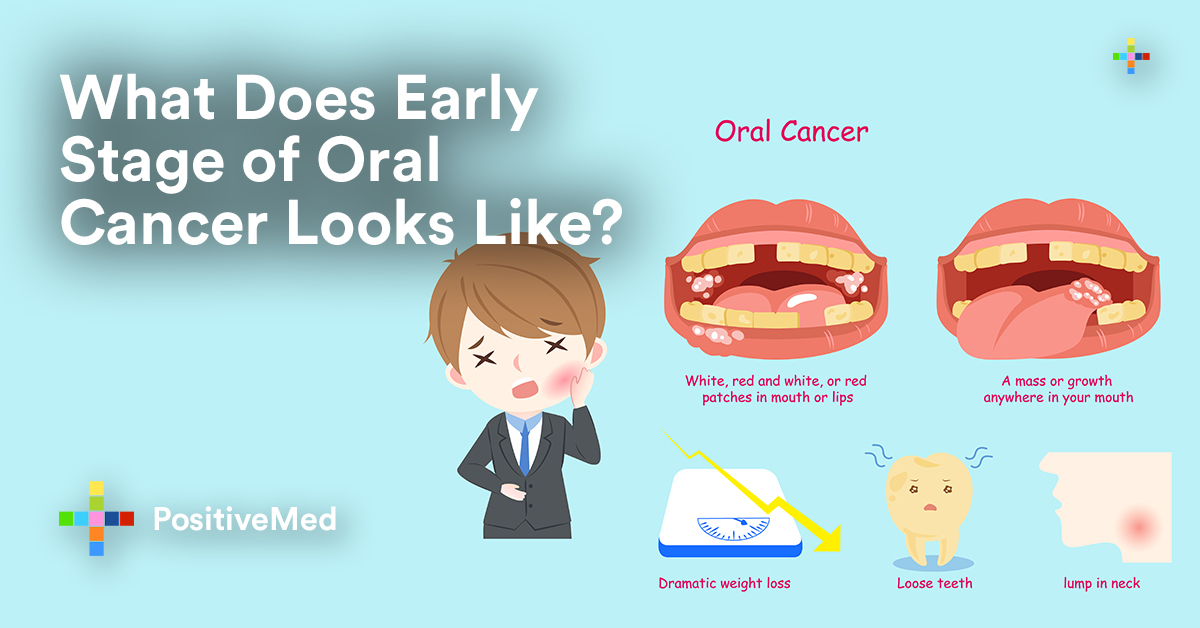 Mouth sores

Most mouth sores are benign and will get better within a week or so. However, a lesion that sticks around for more than three weeks could be a worrying symptom of oral cancer. Most sores caused by ulcers are soft and thin, but those caused by tumors should be hard and thick. In case, you notice a lesion that's painful, thick, hard, bleeds occasionally and doesn't seem to go away; you might want to check in with the doctor.
Red and white patches

These red and white patches may appear in a mixed form or independently. The patches are painless, and you will only notice them through sight. They are persistent and may last more than three weeks. In the early stages of mouth cancer, there is hardly any pain felt from these abnormalities. It is worth seeing a specialist affirm the cause of the patches.
Unexplained tooth loosening
A growing tumor on the gums weakens the tooth socket. With a weakened socket, one or two teeth will start to become loose. Although other factors could lead to teeth becoming loose, a doctor could determine its root cause. Mostly, the dentist will take a sample of the tissue from the affected site and send it for cancer testing.
Painless lump on the lip, mouth or throat

The lump may first manifest itself as a tiny ball on the lip, mostly. It is usually painless until you rupture it open. The lump does not heal over time and continues to open up to something that epitomizes a depression. To ascertain that it is cancerous, you will see a doctor who will examine other symptoms and come up with a proper diagnosis.
Unexplained weight loss

Weight loss in the early stages of mouth cancer could be as a result of eating less. Eating less emanates from the painful sores that make chewing and swallowing unbearable. In the later stages, weight loss could mean that the tumor has spread to other areas such as the liver. This is a sign that could indicate other conditions apart from cancer.
Oral cancer spreads quickly making early detection paramount. If you are experiencing any of these symptoms mentioned above that may couple a numb tongue, pain in one ear or bad breath; it is essential to see a doctor right away.