Together with caffeine, cannabidiol (CBD) is a great pick-me-up for any time of the day. It carries benefits that every coffee and health aficionado should try at least once.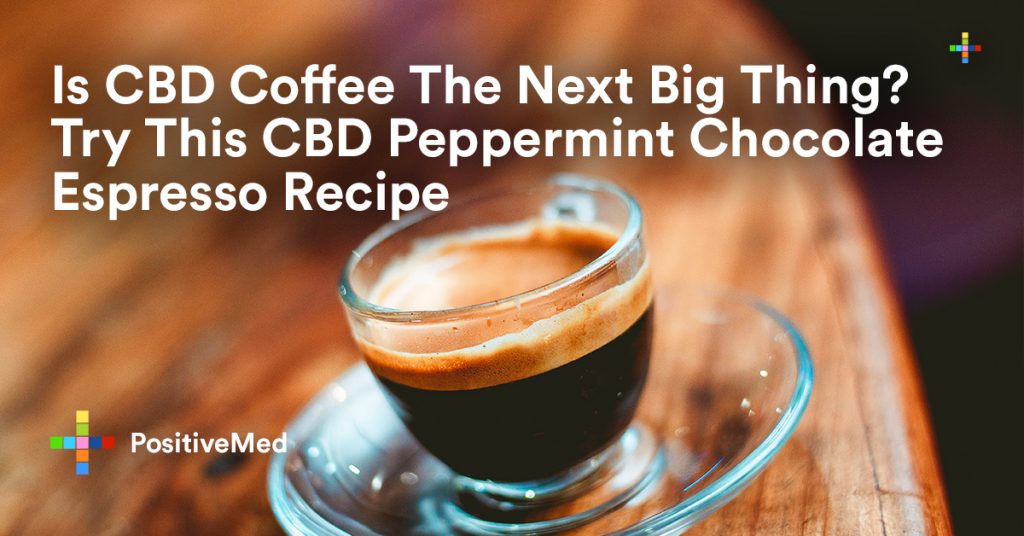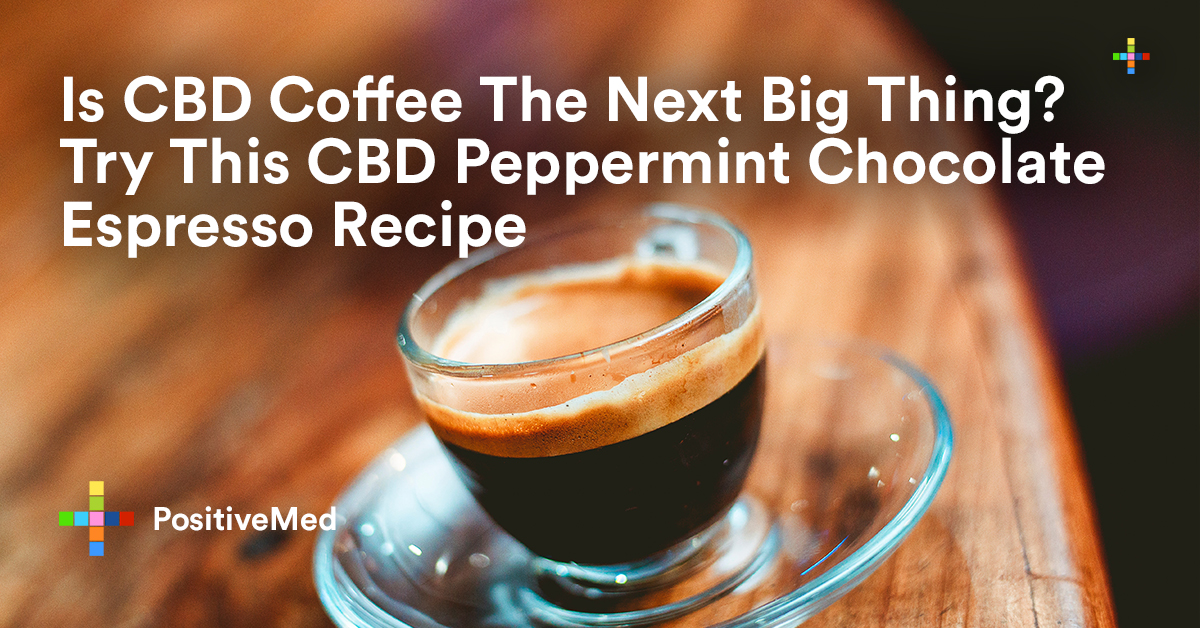 CBD is a compound found in the cannabis flower, a medicinal plant that has been used for thousands of years. It is non-addictive and belongs to "phytocannabinoids", giving CBD therapeutic properties.
Try this recipe with your next cup of joe for the whole range of benefits.
Ingredients
• Coffee or espresso
• 1 tbsp. unsweetened drinking chocolate
• ½ tsp. sugar or any preferred sweetener
• ¼ to ½ cup of creamer
• Preferred peppermint-flavored CBD oil (Lord Jones CBD Infused Tincture in Peppermint, etc.)
Directions
1. Prepare a double shot of espresso, then set aside. A strong cup of coffee can also be used
2. Place drinking chocolate and sweetener in a mug
3. Drop the CBD tincture directly on the drinking chocolate
4. Pour the espresso onto drinking chocolate and mix (milk frother is optional)
5. Microwave creamer for 30 seconds or use a stovetop before it boils
6. Mix the hot creamer with the mug mixture
7. Blend all ingredients in the mug. For a nice finish, mix it with milk frother
8. Bonus: Leave some creamer in a microwave-safe container to blend thoroughly with the milk frother. Pour foam on top of the CBD espresso for a nice touch.
Fun fact: CBD is closely related to tetrahydrocannabinol (THC), the famous phytocannabinoid that causes high. Unlike THC, CBD does not intoxicate upon consumption. It can lessen or even neutralize THC's negative effects, depending on intake.
When mixed at the right amount, CBD can do wonders for the body.

Anxiety
A study revealed that caffeine prevents the brain's adenosine receptors from reacting or causing stress responses. Mixing it with CBD tincture will relieve anxiety symptoms, chronic pain, and chronic disorders.
CBD reduces the effects of Social Anxiety Disorder (SAD), such as fear, anxiety, self-doubt, and humiliation in everyday activities. It calms its consumers, particularly before they speak in public, and makes them assess themselves better.
The tincture is a liquid infused with CBD. It is the main ingredient of the recipe, quickly absorbed by tiny capillaries in the oral mucosa, which leads directly to the bloodstream. Those who suffer anxiety attacks or are at the onset of one will feel its difference from normal coffee.
Since the tincture is absorbed by the blood, it can also help those who suffer the following conditions:
Cancer
According to the American Cancer Society, CBD can slow the growth and cause death to certain cancer cells. Animal studies showed certain CBDs reduce the spread of cancer and impede its growth.
CBD can stop breast cancer cells from multiplying with the reactivated ID-1 gene. It is a protein that activates during embryonic development, but turns off shortly. It will only reactivate whenever there are cultivating and metastasizing malignant breast cancer cells.
Additionally, a study in 2007 revealed CBD can reduce ID-1 expression to suppress aggressive tumor growth. It opens up the possibility of foregoing chemotherapy for what CBD has to offer, a non-toxic and pain-free method.
Nabiximols is an example of a CBD drug, a mouth spray the US is studying. It can treat pain that is linked to cancer and multiple sclerosis.
Weakened endocannabinoid system
The endocannabinoid system is responsible for regulating mood, energy, intestines, immune activity, blood pressure, bone density, glucose metabolism, pain reception, stress, hunger, etc.
If it does not function properly, become deficient or overact, disease will follow. CBD can modulate the system and enhance its tone, slowing and stopping disease progression.
According to a publication by the U.S. National Institutes of Health (NIH) in 2014, "modulating endocannabinoid system activity may have therapeutic potential in almost all diseases affecting humans."
Seizures
CBD was finally recognized as mainstream medicine by the Food and Drug Administration (FDA) in 2018 with Epidolex. It is a pharmaceutical CBD formulation that can treat pediatric seizure disorders Lennox-Gastaut syndrome and Dravet syndrome.
The Drug Enforcement Agency (DEA) also removed Epidolex from its highest drug classification.
If Epidolex is unavailable on the market, there are other substances with similar chemical makeup available online and in physical stores. Know how much CBD is needed before mixing it to achieve the perfect combination. e