Did you know that 56 percent of women prefer dating much older men? That's just one of the many takeaways found in the 2014 Current Population Survey. Women are drawn to older men who carry themselves well or can carry a conversation. There are many reasons why women date much older men.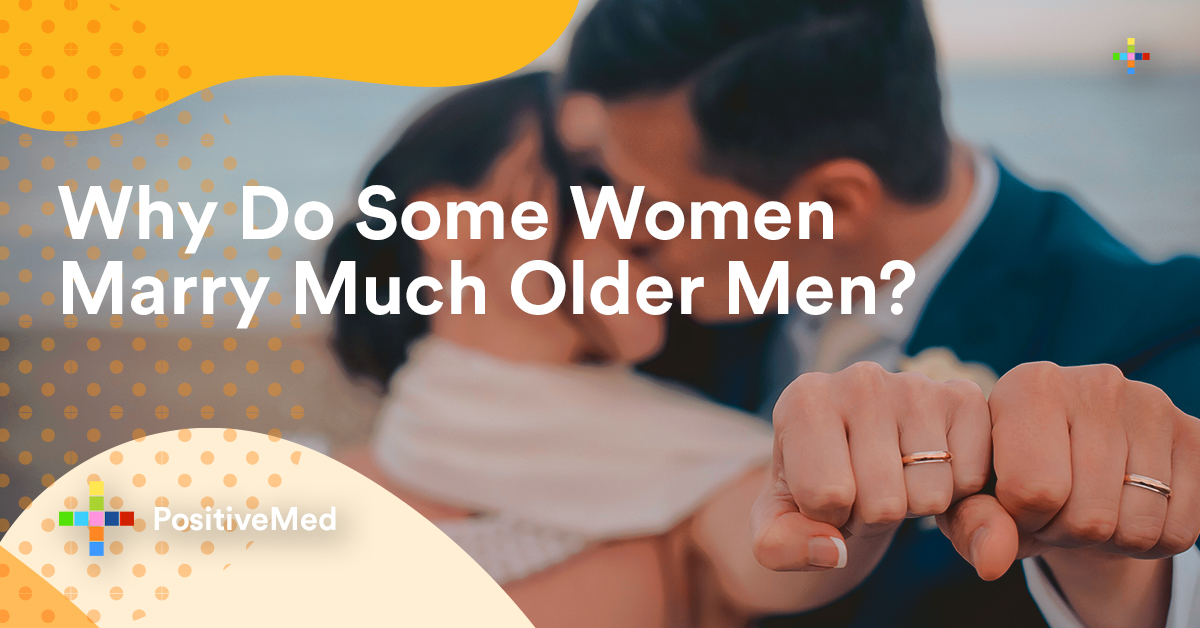 1. Older Men are Worldy and Cultured
Older men age like fine wine. They get only better with age. Their life experiences taught them valuable lessons they can bring to a new relationship. They're more mature and understand life the way that most younger men don't.
Older men become more understanding with age. They know what they want because they grew into their skin. They're overly confident and carry themselves well. They're well-traveled so they know a lot about other cultures.
2. Older Men are Financially Stable
Most women date older men because they want someone who can support them financially. They don't want to settle who makes less money than them. Younger men have less wealth and fewer assets to their name. They're financially stable much later in life.
Women don't want to depend on their partner financially. But it helps them climb the ranks of their social position or career. Women date older men that she can commit to and start a family with. Women think about the future as much as men do.
3. Older Men Want a Serious Relationship
Most men mature slower than women. When men reach a certain age, they want a stable and healthy relationship. This is the time when they think about their future and look for a commitment. Younger women can not only provide them with a commitment, but also with a family.
Women are tired of having short-term relationships with younger men. They look for a stable relationship with an older man who's established in his career. Younger men are still at an age where they're figuring themselves out. A woman who's looking to settle down would date an older man instead.
4. Older Men Have Refined Tastes
Older men have better taste than younger men. They know what they want and that is good quality service and products. They enjoy the finer things in life when it comes to food, beer, wine, traveling, and clothing. They know what good quality is because they've been around the world.
They would rather eat a 5-star restaurant or stay at a 5-star resort. Older men are less insecure about their finances and their overall lifestyle. They spend money on fine dining and luxury goods. Women find this as a desirable trait.
5. Older Men Don't Want To Party
Older men are over that phase in their life. They rather live active and healthy lifestyles. They think the party lifestyle that most men partake in is not good for one's health. They want to enjoy the occasional drink with just a few friends, in casual social settings where interesting conversation often takes place. Other times, they prefer to have a quiet night in than a wild night out.
Women want someone who's as mature as they are. Older men can provide emotional and financial maturity to a relationship. They can offer wisdom, mutual respect, and cultured tastes. Most age gap relationships benefit when it comes to species survival, according to Darren Fowler's recent study. Women who date older men don't have "daddy issues," they just prefer someone who doesn't carry baggage.
Edited by: Jessa (Jan. 29, 2019)