Researchers suggest that regular facial exercises can make some people look three years younger after 20 weeks. This is according to an experiment that involved women. But the big question remains whether this can work for everyone.
Exercises have been shown to be effective in weight loss and improved cardiovascular health. What about when it comes to your face? Some researchers from Northwestern Medicine in Chicago believe that you can look younger with regular facial exercises.
According to their study, regular facial exercises can strengthen the muscles below your skin to produce fuller lower and upper cheeks. This can make your skin look youthful in appearance.
Dr. Murad Alam, vice chair and professor of dermatology at Northwestern University Feinberg School of Medicine, says there is some evidence that regular facial exercises can improve facial appearance and reduce some noticeable aging symptoms.
How Does This Work?
According to the researchers, you will not need to hit the treadmill to eliminate the laugh line on your forehead. Neither will you try kickboxing to diminish the wrinkles around your eyes.
All you will just need is some little yoga to enhance your facial appearance.
Three Years Younger in 20 Weeks
It can be difficult to enhance the appearance of your cheeks or eyebrows with just some light exercises.
Researchers from this study required the participants to perform "happy cheek sculpting," also known as "cheek lifter." This involved two stretches. The finding was published in JAMA Dermatology.
Just like the way exercises strengthen your biceps and triceps, facial exercises work in the same way.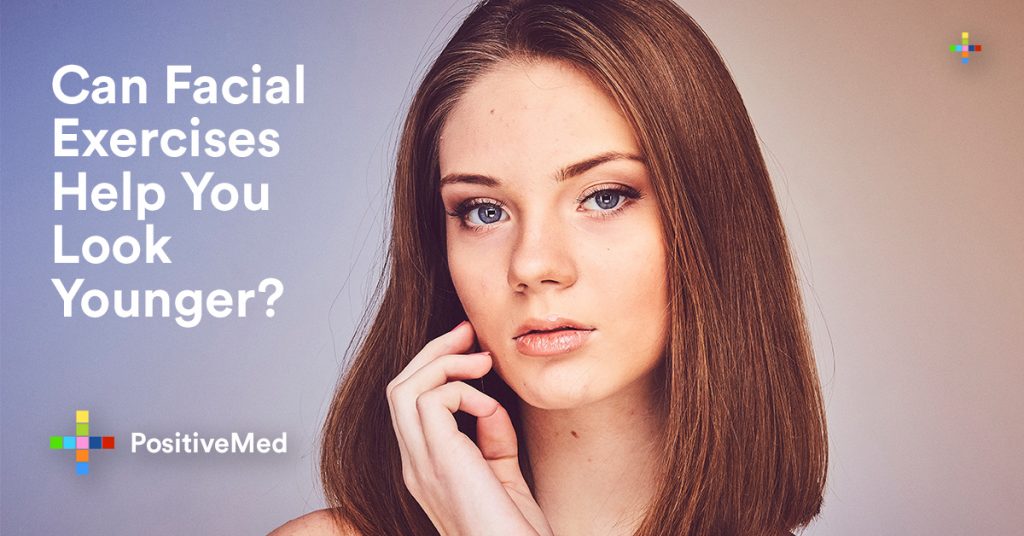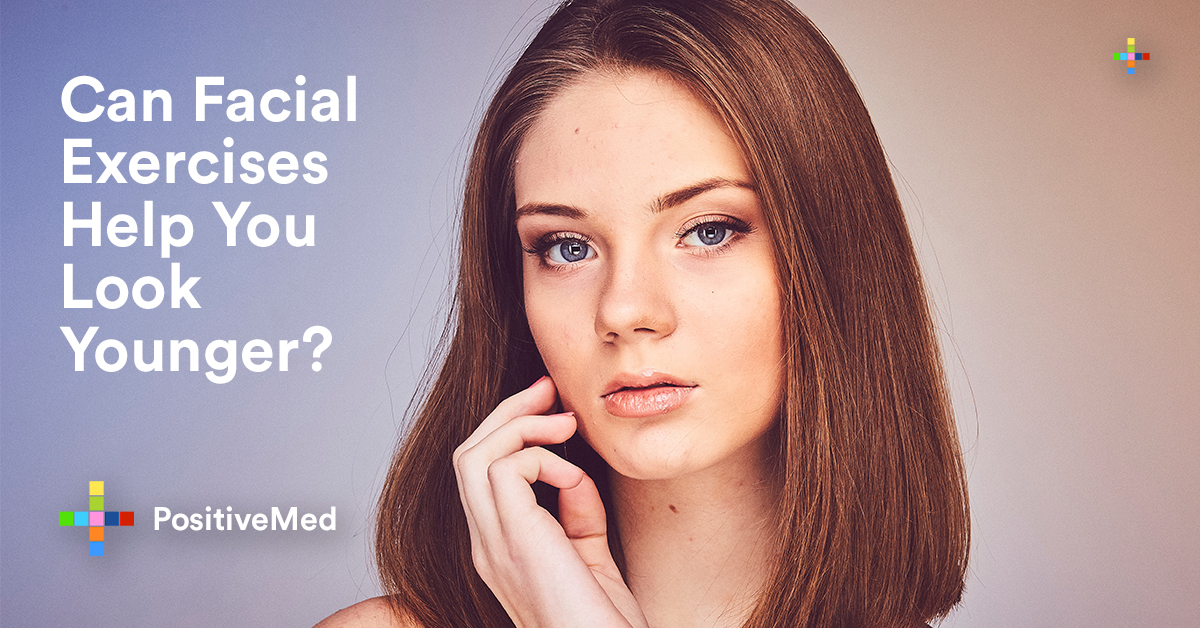 Exercises make your muscle grow, enlarge, and start occupying more space just below the surface of your facial skin. As your muscles become firmer, they hold fat pockets in place, preventing them from slipping and creating the "droop," which is normally associated with an aged facial appearance.
Facial exercises have been there for a long time. However, the authors of this study reckon that it was the first scientific research that looked at the impact on facial exercises and their role in improving the appearance while diminishing the signs of aging.
The Study
According to the report, the researchers examined 27 women aged between 40 and 65 for five months.
At the start of the study, every woman took part in two 90-minute training sessions with a trained yoga instructor. These sessions were meant to educate every participant on the best way to perform the exercises. This was to ensure that the practices were consistent among all the participants.
The women were sent out to continue with the program on their own once the training was completed.
They all performed their facial yoga exercises daily for the first 8 weeks. They were later allowed to perform alternate-day facial exercise routine for the remaining 12 weeks.
Findings
The researchers compared the photographs of the participants at three intervals: the beginning, week eight, and week 20.
Two dermatologists reviewed the images of the participants using standardized facial aging scale. They rated the age of each participant's face at 19 different points.
On average, the participants were 50.8 years old. By the end of the eighth week, the average age of the participants fell to 49.6 years, according to their scale. 12 weeks later, at week 20, the average age of the participants dropped to 48.1. This was equivalent to almost 3 years younger compared to the beginning of the study.
Reporting to Healthline, Alam said that even when they reduced the exercises to every other day from every day after eight weeks, they continued to notice an improvement.
An Alternative to Surgery
Alam and his team crafted these facial exercises with the help of Gary Sikorski of Happy Face Yoga. The participants performed 32 different exercises, each for about a minute.
The study examined the cumulative effect of all the exercises on the face's appearance. According to Alam, it was difficult to determine the particular exercises that were the most effective because they were not studied individually. He hopes they will recommend a few exercises once they identify the ones that are more beneficial.
You can diminish some signs of aging and look youthful by performing facial exercises. It is advisable to contact a facial yoga expert like Sikorski, or even come up with your own strategy.
According to Alam, you might not get notable outcome like what these participants got if you try it on your own. He adds that you can do an online search to find out what the exercises involve. You can also enroll for instructional courses.
Setting Realistic Goals
According to Dr. Larisa Geskin, an associate professor of dermatology at Columbia University Medical Center in New York, facial exercises are increasingly becoming popular as an anti-aging technique. Geskin notes that people should not expect to see drastic changes but the real anti-aging benefits can be achievable through a combination of exercises along with traditional options like fillers.
To achieve the best cosmetic outcome, you should combine facial exercises with cosmetic procedures, Geskin adds.