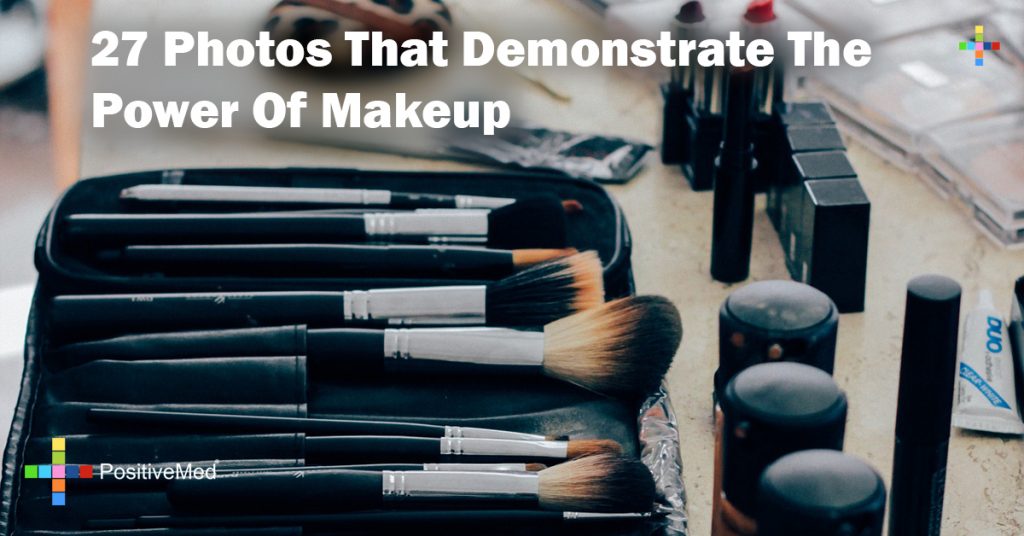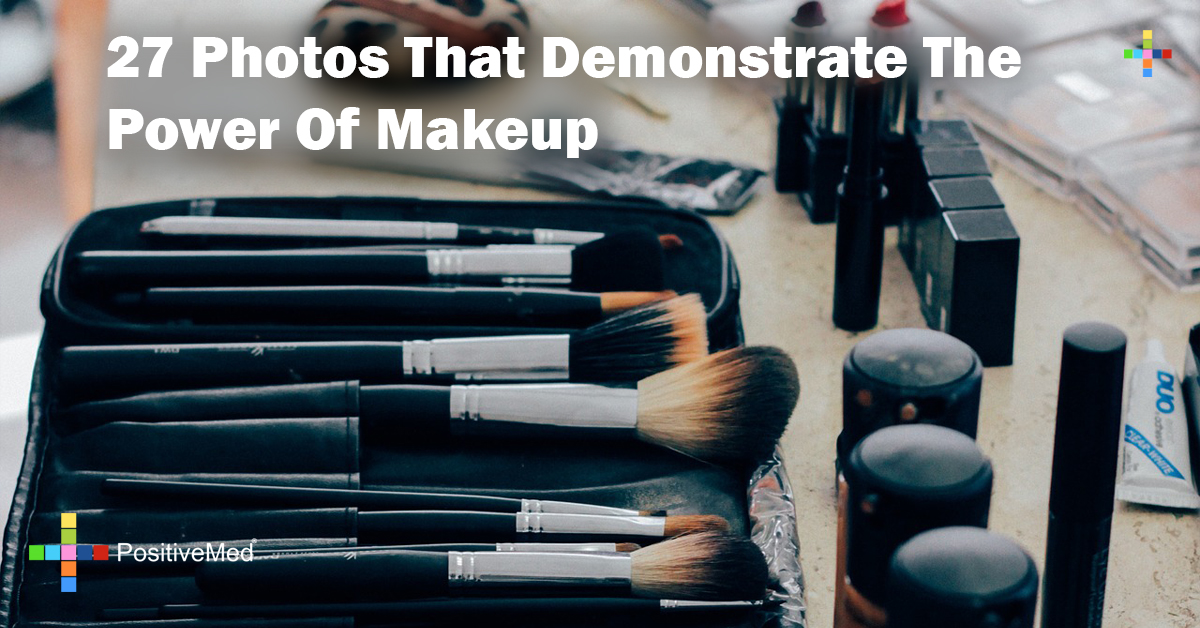 27 Photos That Demonstrate The Power Of Makeup
Ah, makeup…
Although natural beauty is wonderful, most women would agree that cosmetics help to accentuate the positive and downplay the negative. Even the most alluring women in history were known to use some makeup tricks. Back in her day, the famed seductress Cleopatra was known for her skill with cosmetics. In fact, historians even claim that she wrote books on makeup application!
Fast forward a few millennia, and witness the beauty of screen goddess Marilyn Monroe, who knew exactly which angles and shades to play up on her beautiful visage. As for more recent times, reality star Kim Kardashian may be controversial, but no one can dispute the fact that the woman has mastered the art of smokey eyeshadow.
Whether you love or hate makeup, here are 27 photos that illustrate its powers of transformation on the best canvas imaginable…the human face.
1.

2.

3.

4.

5.
6.

7.

8.

9.

10.

11.

12.

13.

14.

15.

16.

17.

18.

19.

20.

21.

22.

23.

24.

25.

26.

27.