A famous European orchestra organizer once said, "Music comes from heaven. You just have to pull it down."
Music has no boundaries and is ageless, that takes you to a whole new world of peace. Whether you are an adult, senior adult or young, you can listen to music of your choice to keep yourself calm. For seniors, music therapy is said to be an excellent activity that keeps them occupied for hours. Many hospitals and therapy centers use Music Therapy as a part of services for adult seniors. As the age grows, our minds keep memorizing old things which can be either good or bad. So music helps to calm the mind and keep thoughts positive.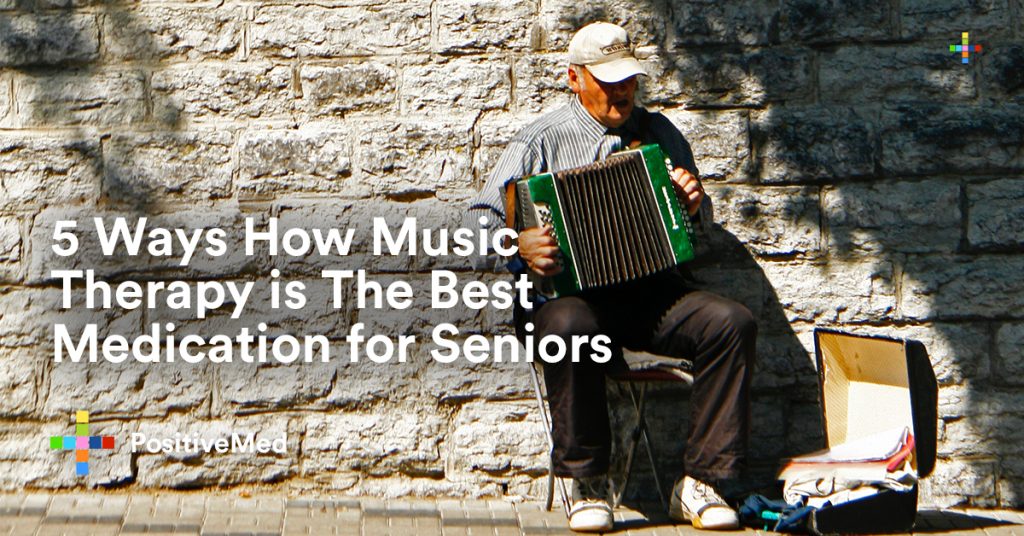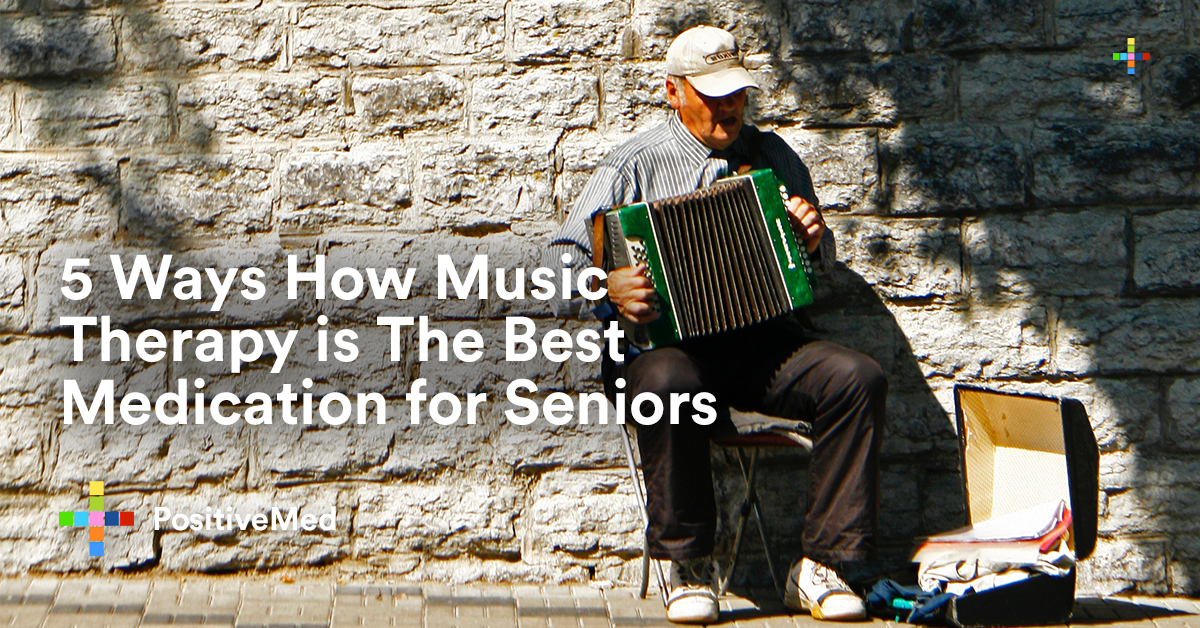 Older Americans Act, 1992 defines music therapy as, "The use of musical interventions specifically selected by a music therapist to restore, maintain and improve the social function and mental processing of older person". Detroit Hospice offers music therapy as a part of medication service for seniors and has helped patients to have smooth functioning of brain and activity.
Let us check what makes music therapy the best medication for seniors:
Relieves Boredom:
Seniors when reach to a certain age become less physically active. This certainly affects their mind and physics. Moreover, in many cases, the impaired hearing can lead to a sense of social disconnection and leads to boredom. So in this case, music therapy helps to keep their mind working and entices to perform some activities. Listening to some inspiring music will add variety to the day.
Motivates for Small Movement:
It is natural that when we listen to a music we tap our foot, clap hands and do small gestures, that showcases we love the songs. This activity helps to release pent-up mental and physical stress. For seniors, if the music is foot-tapping then dancing is also the best to perform activities.
Less Distress and High Self-Esteem:
According to the study done at Stanford University School of Medicine on seniors, music therapy activities like drumming and other forms of nonverbal helps them release the stress and actively engage in emotions. Therapy centers like Detroit Hospice have all the arrangement for non-verbal music activities helping seniors to participate and enjoy.
Increases Speech and Social Skills:
Music therapy is considered as the best medication to increase social and speech skills among seniors. By engaging in singing songs and humming along with caregiver can help in increasing the bond and have the confidence to speak. This is the major change that is seen among seniors undergoing music therapy.
Calm Nervousness:
There is a specific genre of music that has the ability to calm down the nervousness. Seniors on many occasions stay nervous or sad thinking about the past or remaining years of life. Listening to selective music can slow down the nervousness and creates a peaceful environment. Music therapy acts as a vitamin for the ailment.
Conclusion:
Music therapy has certainly given a positive result for senior to overcome the loneliness and increase the activity of the person. Singing and listening to songs and indulging in musical activity helps in releasing tension and staying happy.