Scarlet fever is a bacterial infection that is caused by group-A streptococcus bacteria. The illness occurs only to a few people who might have a streptococcal infection of the skin, wound infection, or even strep throat. This fever is also known as scarlatina or groups a beta-hemolytic streptococcus (GABHS). The short-term of group-A streptococcus is group-A strep. It is also known for its sandpaper-like or a sunburned skin rash that is associated with fever. The typical description of the rash of scarlet fever can be described as "goose-bumps on sunburned skin."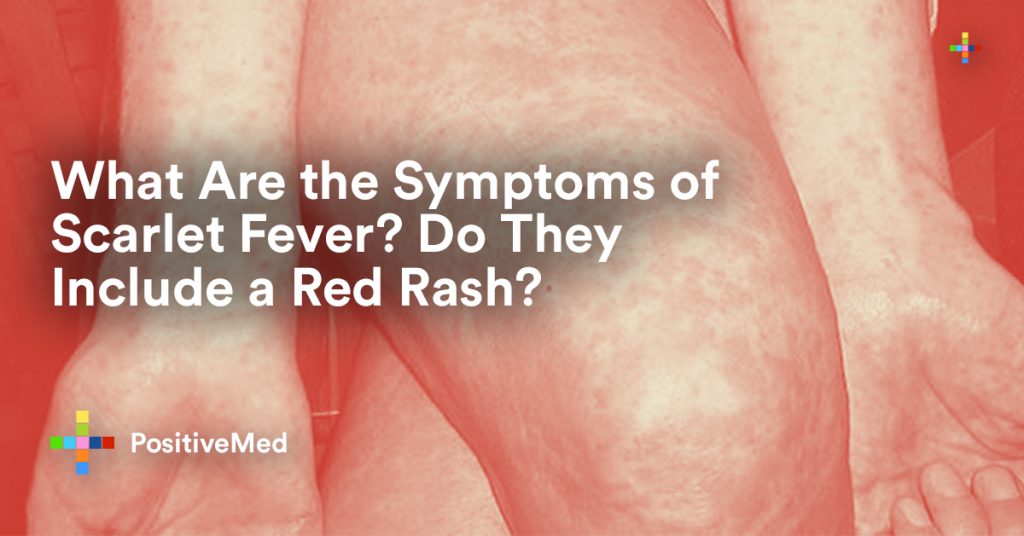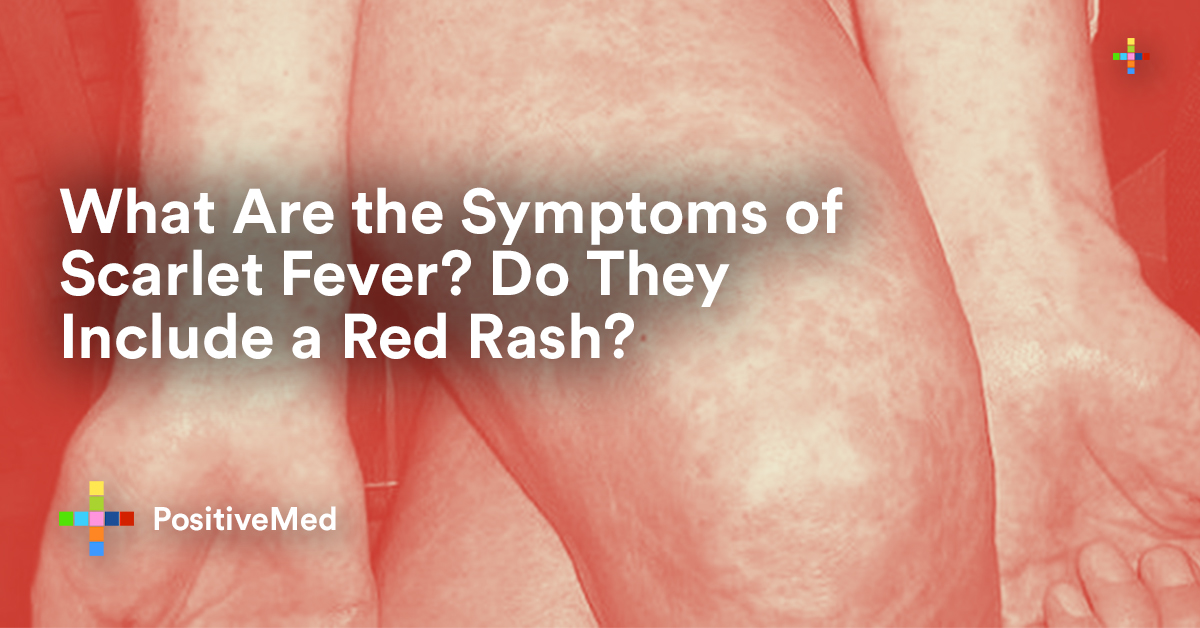 What causes scarlet fever?
This fever is caused by GABHS bacteria that are elliptically shaped organism which affects your body site to produce a red colored toxin. The toxin is responsible for causing the sandpaper-like skin rashes that are red. Studies have shown 80% of young children who are above 10 years develop a lifetime protective antibodies against the Streptococcus exotoxin.
What is the incubation period for scarlet fever?
The incubation period for this fever ranges from 12 hours to seven days. You should also note that this fever is contagious in its first incubation period or its first sub-clinic or even during the acute illness. The main aspect of strep infection is that it is contagious, but the rash is not as you may think.
Strep throat rash
The common sign of scarlet fever is rash which can be found in both children and adults. It normally looks like a sunburn and sandpaper feel like. The scarlet-colored rash is what gives scarlet fever its name. This rash begins on your stomach and chest and then spreads to the rest of your body. The fold of skin around your elbows, knees, and armpits become deeper red than the surrounding rash. This rash usually lasts between 2-7 days. Then, the affected skin peels off on the tops of your toes and figures.What are other symptoms and signs of scarlet fever?
What are other symptoms and signs of scarlet fever?
Related Link: 8 Proven Ways To Lower Child's Fever Without Medication
They include the following;

• A reddish sore throat.
• A red rash with sandpaper-like texture.
• A tongue that resembles a strawberry with small red bumps.
• You might even experience a whitish coating on the tongue or the throat.
• Swollen glands, nausea, headache, vomiting, or body aches.
• Fever above 38.3 degree Celsius.
• Chills and swollen tonsils.
• The pale skin around the lips.
What are the risk factors for scarlet fever?
You can be exposed to scarlet fever if you live in overcrowded conditions such as dormitories, school, or even institutional settings. Children aged between 5- 15 years are like to be affected by this fever. If you have a child below 2 years is on rare risk due to maternal antibodies they develop.
What is the treatment for scarlet fever?
You can seek treatment by taking antibiotics that are effective against GABHS. You can take an oral penicillin medication such as amoxicillin for about 10 days, which is effective in early treatment. In some cases, you can receive a single injection of penicillin known as bicillin L-A. It is recommended if you cannot take antibiotics orally. There are other effective antibiotics you can be recommended by your doctor such cephalexin which is a member of cephalosporin family. Recent studies show that GABHS resistance is treated using common antibiotics. Finally, antibiotics can prevent scarlet fever complication, for example, rheumatic fever. Always seek doctor's advice before consuming any kind of this medication.
What are the complications of scarlet fever?
You also need to understand and be aware of scarlet fever complications; it may include rheumatic fever and kidney diseases. However, rheumatic fever is an inflammatory disease result from cross-reactivity of antibodies that can affect your joints, skin, brain, and heart. Complication of rheumatic can start about 2- 3 weeks after initial infection. Mostly, children between 6-15 years are more susceptible to developing rheumatic fever. Glomerular complication can begin in 1-2 weeks after infection of the throat. In case of skin infection, it will take 3-6 weeks and may cause problems in adults than young children.
How to stop scarlet fever spreading
This fever is very contagious, and it spread in the tiny droplets found on infected individual's coughs, sneezes, and breath. You can also as well get infected if these droplets get into your nose, eyes or mouth. You can even be infected through close contact with the affected person and also touching any material has these droplets. The following measure can be taken to stop the spread of infection:

• Cover your nose and mouth when you are sneezing or coughing and throw away any material used immediately.
• Wash your hands with soap after using and disposing of the materials.
• Avoid sharing cups, utensils, baths, towel, cups, toys among others
• Keep your child away from school for about 24 hours, and adults should also stay away from the workplace for at least 24 hours.