Most adults in the U.S. – 68 percent – are currently taking one or more dietary supplements either occasionally or daily. Today's dietary supplements include minerals, herbs, amino acids and nootropics such as the modafinil precursor. Dietary supplements options are available in a host of forms including powders, capsules, and traditional tablets as well as energy bars and drinks.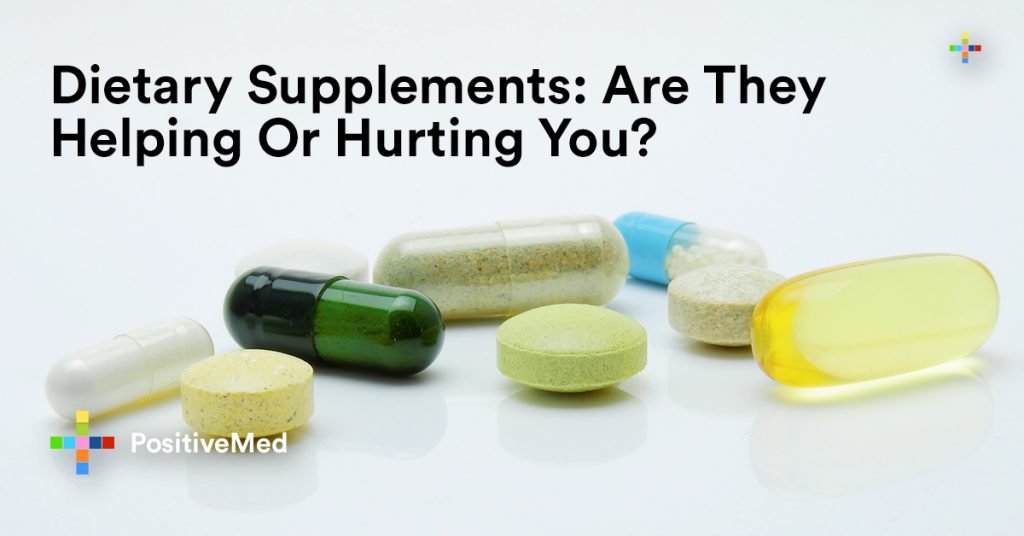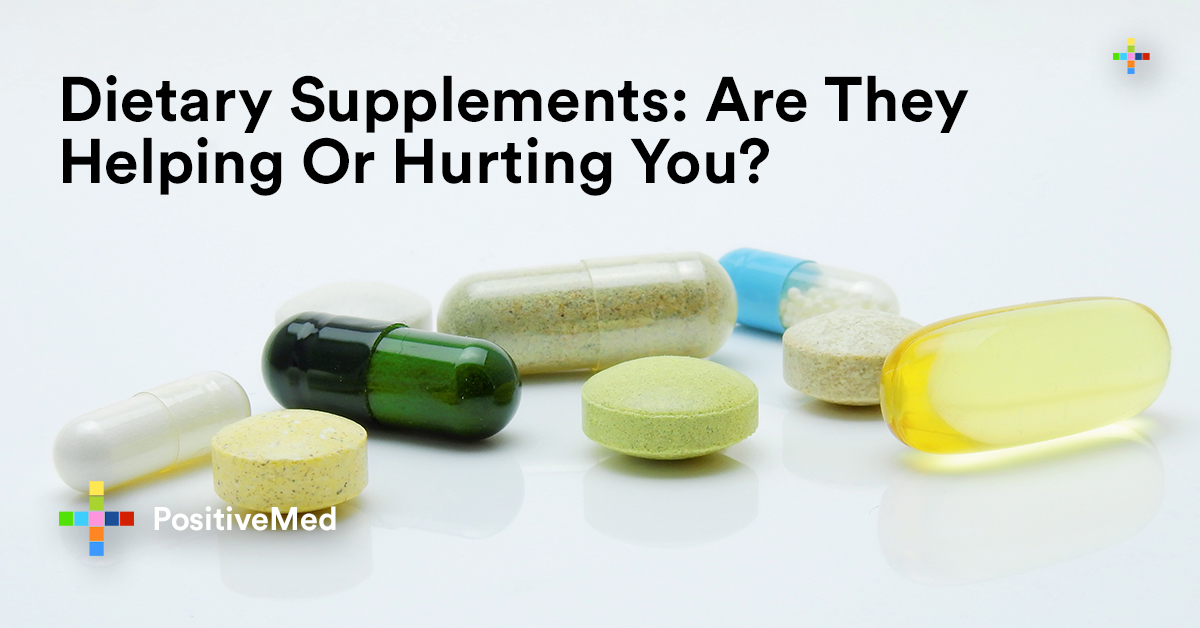 The most popular supplements on the market are minerals like iron; vitamins D and E; specialty products like fish oils and glucosamine; and herbs like garlic. Getting your nutrients in an easy-to-consume form sounds easy and convenient, but not all supplements will deliver on the better health promise. So, how can you be sure the supplement is helping you?
Read The Dietary Supplement Label
All dietary supplement products are required to carry a supplement facts panel that indicates the ingredients, a number of active ingredients in each serving as well as other products like flavorings, binders, and fillers. Manufacturers will also show the suggested serving sizes, but you may use or your healthcare provider might recommend a different amount appropriate for you.
Understand Safety And Risk Elements
Most supplements on the market have active ingredients that may have a profound effect, even after testing in labs on animals using ear tag technology. It is critical you are well aware of side effects, especially if you are taking a new product. In most cases, supplements have adverse side effects if taken in place of prescribed medicines.
Some dietary supplements also seem to interact with certain prescription drugs in ways that are likely to cause problems. For example, Vitamin K may reduce Coumadin, a blood thinner, ability to prevent blood clotting; and antioxidants like vitamin E may reduce the effectiveness of certain cancer chemotherapy.
Remember, some ingredients in dietary supplements are also added to various foods like breakfast cereals. This means you may already be getting more than enough, and more is not always better. Taking more than required may increase the risk of experiencing different side effects.
Effectiveness Of Supplements
If consuming nutritious foods is not within your capacity, some supplements can help provide the required minimum amounts of essential nutrients. However, you should not replace food with supplements. The internet has some good resources that will help you eat well such as MyPlate and Dietary Guidelines for Americans.
Related Link: Supplement That Protects You From Toxins and Free Radicals. Are You Getting Enough?
Research shows that some supplements are beneficial in improving overall health while managing some health conditions. For instance, vitamin D and calcium are critical for keeping your bones strong and reducing bone loss; and omega-3 fatty acids available in fish oils are helpful for people with heart disease.  
Talk With Your Primary Healthcare Provider
It is important to let your primary healthcare providers – dieticians, pharmacists and doctors – know what dietary supplements you are taking. The provider will also help you determine what supplements, if any, will be most valuable depending on the state of your overall health. Always have a record of all the supplements you take, just as you do for all your medications.
Make notes on specific product names, doses you take, number of times you take it and reason for using each of them. The next time you go to see your healthcare provider, bring the products with you.