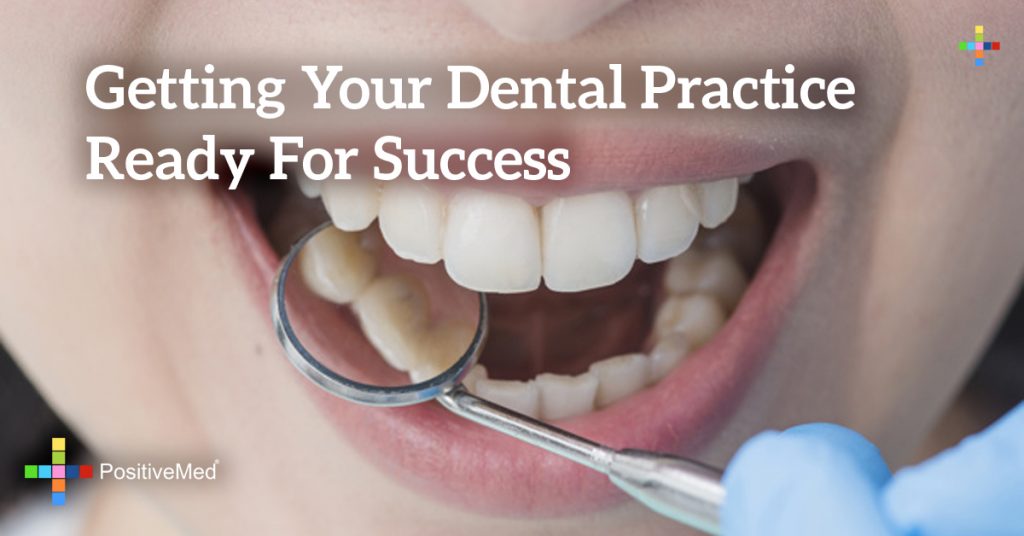 Putting together a successful dental practice requires a great deal of attention to detail and broad vision. You need to be able to work with patients, staff, medical financing companies, and more. Despite the daunting task of leading a successful office, you can do this. Here are a few ways that you can prepare your office for success while handling all the details of dental financing, equipment purchasing and maintenance, and more.
Know Your Financing Options
Virtually every patient who might come to your practice is looking for a dentist with payment plans. Very few people who need dental work beyond a basic checkup can afford typical procedures as a one-time purchase, so the existence of patient financing is a must. You can go one step further if you use options like SimplePay.com and enhance patience financing by offering a no credit check, 0% interest option. If you place this flexible dental payment plan front and center in your marketing materials, you will be able to distinguish yourself from the competition and draw in new patients. Most significantly, you can also get an immediate boost to your practice's cash flow, which helps greatly in the long run.
Seek Out High-Quality Equipment Contracts
Your practice needs the best equipment possible, and you need to make sure that you maintain your tools well. The best way to make sure that you have the best equipment available is to shop around to find a vendor you can trust. Once you have found somebody you can rely on for equipment and maintenance, look into forging a long-term relationship with that organization. Get to know the local representatives and ask questions often. While you're at it, look into long-term contract options, as these often give you a bargain for the cost of working exclusively with the provider. Once you have this in place, the money that comes in through dental practice financing can help pay for equipment and upgrades right away.
Put Extra Effort into Your Marketing Campaign
You can do all the research you need to find a niche in your region, and you can hire the perfect team to get the job done. However, none of that will matter if you don't get your name out there and don't attract the attention of patients who need your services. Before you commit to settling down in an area, do your market research and find out the demographics, financial situation, and media habits of your target patients. This tells you where you need to advertise, be it on the radio, on TV, or even via social media networks. Your marketing campaign should not only get your name out there, but should also provide a message that people can personally connect to.
From offering affordable dentist payment plans to putting your best foot forward when it comes to marketing and quality of practice, there are many ways to make your office stand out from the others. Follow the advice above, and your dental practice will thrive from day one.