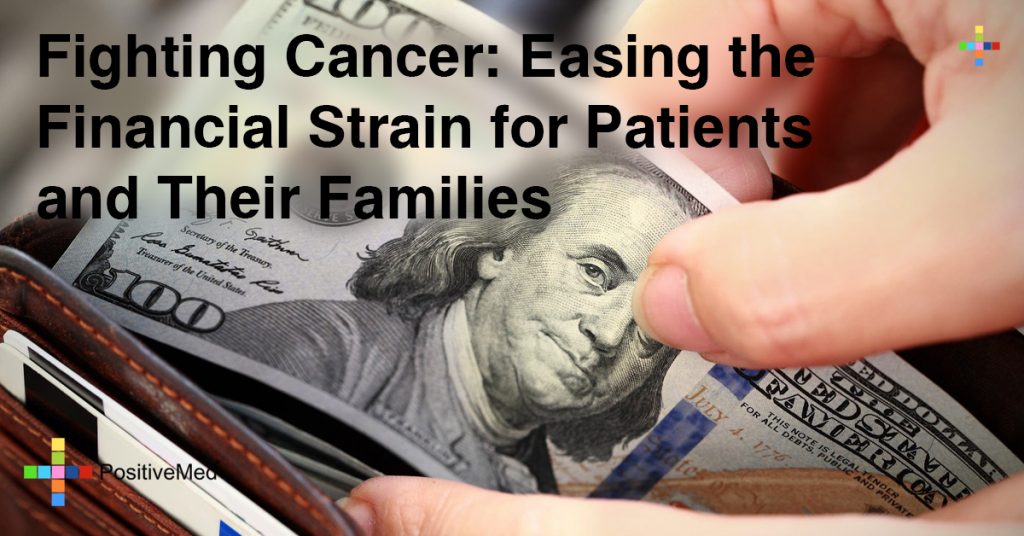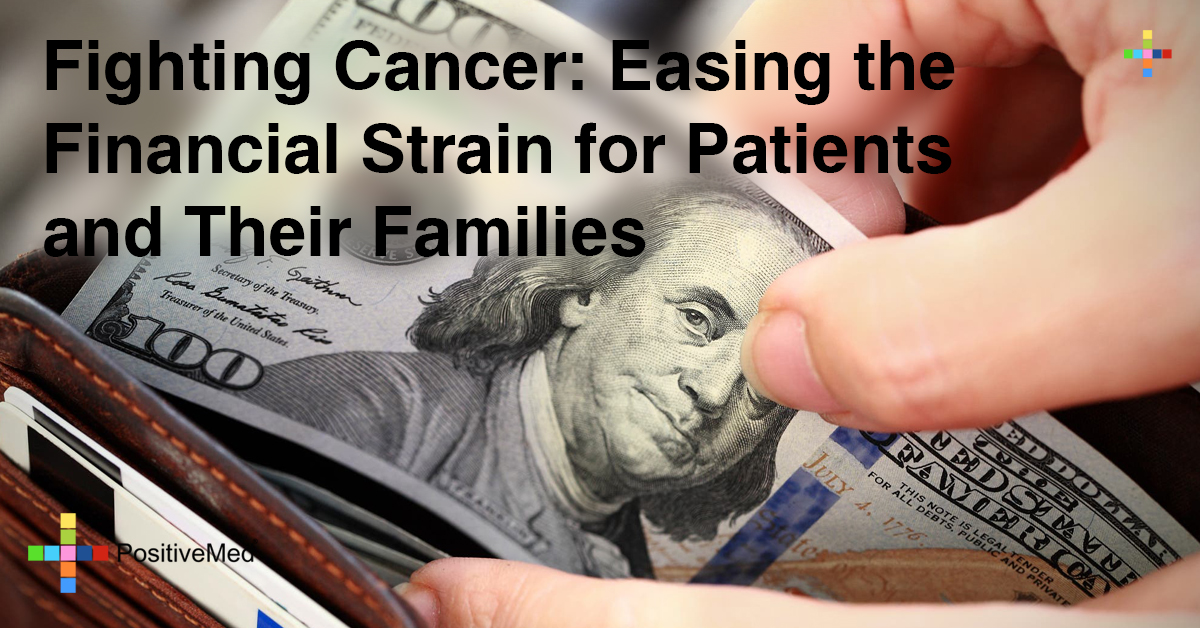 It's terrible enough when you're going through cancer yourself or with a loved one, but when you also have the additional worry of the financial cost of treatment, it can make the whole ordeal seem overwhelming. More often than not, cancer patients and their families need support in the form of financial help. Here's an explanation of the expenses of having cancer today, and some possible ways to offset the costs.
Understanding The Cost of Cancer
The cost of cancer treatments is continually rising, and this means that some people do not have access to the latest treatment options. The American public is becoming increasingly frustrated with this, with 76 percent of them believing that a top priority for the president and Congress should be making high-cost drugs for chronic conditions affordable. If you have been diagnosed with cancer, just what costs should you expect?
• Lab tests: You're going to undergo a myriad of lab tests including blood and urine tests.
• Procedures: This may be part of your diagnosis (such as biopsy) or your treatment plan (such as surgery). It will also include bills from each doctor you see, any equipment used and medicines for the test.
• Imaging tests: This will include x-rays, MRIs, CT scans and radiologist fees.
• Clinic visits: This is where you'll pay for treatment for your specific type of cancer.
• Radiation treatment: This cost includes external radiation or implants.
• Drug costs: You will be billed for drugs related to procedures and prescription and non-prescription drugs used in your treatment.
• Hospital stays: These bills will include any procedures, nursing and doctor care, drugs and consults with specialists.
• Surgery: You will be charged for the surgeon, the anesthesiologist, the pathologist, as well as operating room fees, equipment and medicines.
• Home help: You will have extra costs if you need equipment, drugs and nursing visits at home.
What If You Can't Afford to Pay For Treatment?
What cancer specialists call "financial toxicity" can have a negative effect on a patient's health, and is caused by worrying about how they are going to pay for their cancer treatment. Such worries can also cause patients not to take the medications they need. If you have questions on coping with cancer or are concerned about how you will pay for your treatment, you'll find SHARE Cancer Support a useful source of information.
Using Online Fundraising to Help a Family In Need
One way you can help a loved one pay for essential treatment is by using online fundraising. Many families have used it successfully to help a loved one in need. Here are some tips on how to make it work for you and your family.
Find your focus
Think about which particular area of treatment you most need financial support for. This will help you start your fundraiser process.
Make it Accessible
Whichever crowdsourcing site you decide to use, make sure people can
find it. To make it successful you need to draw visibility outside your local community. The more visitors you can bring to your page, the more likely you will get donations. Use keywords that people interested in your cause are likely to use to search. Choose an eye-catching name that is clever and specific.
Use visual aids
Post photos and videos so visitors can feel connected to the person they are donating money to help. This is a good way to provide clarity about your family's situation and will make your fundraising campaign more successful because it makes it easier for donors to share your heartwarming story with their social network.
Make the Most of Social Media
Use all your social media channels: Facebook, Twitter, Instagram, Pinterest and any others you may use. Your crowdsourcing fundraising page will also have tools to use to help you publicize your campaign.
Invite your Local Press to Get Involved
Local news coverage is an important way to get people's attention. There are probably a lot of people in your local community who know or are familiar with the beneficiary of your fundraising campaign and who would like to help. They may have no idea of your predicament unless they hear of it through local media. Talk to someone at your local TV and radio stations, contact your local newspaper. Every bit further you can extend your outreach, the more support you're likely to get.
Don't give up. Keep driving for help and support to pay for your loved one's treatment.
Beth Kling is the Communications Director at SHARE Cancer Support, a non-profit organization founded in 1976 that is dedicated to building a network and community for women affected by breast and ovarian cancer.