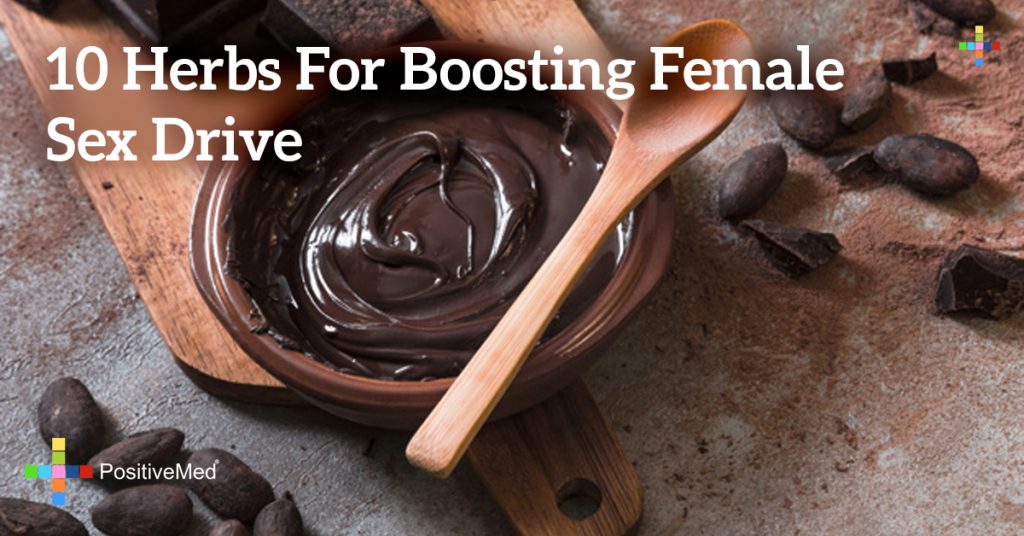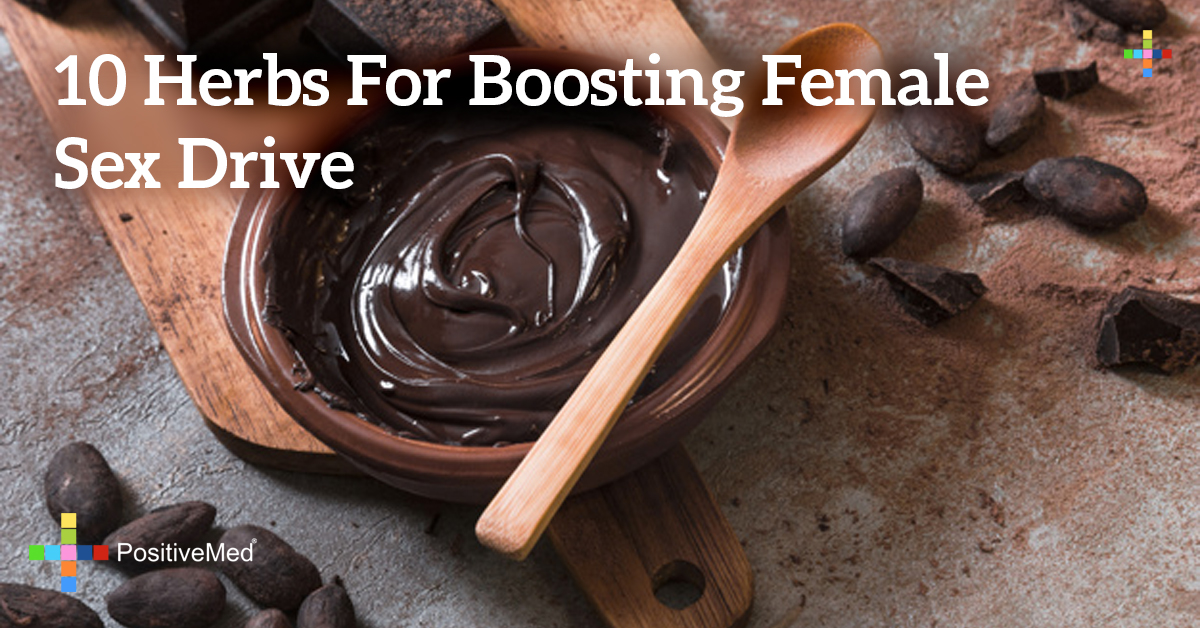 In general, herbs are the best solutions for many health problems. The reason to this is that no or very little side effects occur after use. Female libido tends to get low due to several reasons, such as stress/depression, age, hormones, and methods of family planning among many others. Most people may think that there is no solution for women as there are so many for men discussed all over. However, here is the good news that women can also boost their libido using herbs which happen to be the safest. A marriage or a relationship can break easily when a partner has low libido. Therefore, improving the situation yields a healthy relationship.
The following are the best herbs to boost female sex drive
Dark chocolate
Chocolate is not an herb but it is basically made from cocoa. Cocoa takes 70% on dark chocolate enabling it to be the major ingredient used to manufacture dark chocolate. In relation to improving female libido, dark chocolate greatly helps women who are at menopause. Dark chocolate has the ability to increase lubrication, libido, and desire for copulation in women undergoing menopause.
Tribulus terrestris
According to some studies, women who used this herb have showed their satisfaction and cure of their problem. Most of them stated that it has the ability to improve arousal, give more intense orgasms, lubrication, and greater desire to make love. It stimulates androgen receptor found in the brain and makes the body respond more to testosterone. Other additional benefits include reduction of stress, depression, and anxiety.
Catuaba
It is mostly used in Brazil where women praise it for the solution and satisfaction it gives. It contains an active compound known as yohimbine that energizes, stimulates desire and enhances libido. Regular use of this herb is known to give high orgasm intensity and heighten satisfaction in women. In addition, it has been proved to reduce stress and depression by increasing dopamine levels in the brain.
Suma root
This herb is popular in South America and is also called the Brazilian Ginseng. It has the ability to increase female libido and improve hormonal imbalance. Women who use this herb have reported to experience great moment when engaging with their partners, more lubrication, and increased libido.
Maca root
Women living in Andes know this herb as the best solution for low libido counts. Maca root has high iodine and zinc counts that are responsible for rectifying female reproductive problems. Maca root has the ability to increase a woman's desire, satisfaction, and orgasms that they may not have experienced before.
Tongkat Ali
In addition to improving female libido, this herb has other benefits for a woman. These benefits include reduction of stress, stimulating memory and brain function by normalizing the levels of testosterone. It also helps in weight reduction. Tongkat Ali has been a solution to so many women suffering from low libido. It has the ability to arouse desire and increase erogenous sensitivity.
Avena sativa
This herb is also known as oats. It solves low libido problem in women by increasing stimulation and advances physical and emotional desires for copulation. Like other herbs discussed above, it also have the ability to reduce depression and stress in women.
Ashwagandha root
Kama Sutra recognizes Ashwagandha as a potent igniter of desire, passion, satisfaction, and orgasms. It is a potent igniter of passion and desire by increasing blood flow to the female reproductive organs. In addition, this herb has other benefits such as reduction of stress, depression, and menopausal symptoms in most women.
Muira puama
This herb is also known as potency wood. This is because it has both pre and post menopausal libido benefits. Women who have used this herb have reported benefits such as increase urge for coitus, increased lubricant, orgasms and satisfaction like never before.
Damiana
This herb is also known as Turnera diffusa. The leaves of this herb contain flavonoids, caffeine and terpenoids that enhance the level of libido in a great way. It is a native herb found in South America, American south west Mexico, and the Caribbean. In addition, this herb has the ability to reduce stress and increase blood flow especially in the pelvic region.
Conclusion
The above ten herbs are a guarantee that you are able to improve your situation when it comes to bed affairs. In addition to the herbs, living a healthy lifestyle will also prevent your libido from decreasing. A healthy lifestyle involves taking a well-balanced diet, regular exercise, and having frequent medical checkups. These 10 herbs are a solution to what most women are suffering and losing their marriage thinking there is no solution. They have no side effects but comes with more benefits to the general body of a woman.