When you want to spice up your romance and enjoy a passionate relationship with your partner, it's important to turn up the heat in the bedroom. Instead of sticking to a normal routine, there are a few ways to make your time together interesting. To ensure that you try new positions and places to get intimate, there are a few activities to add to your love bucket list with your spouse.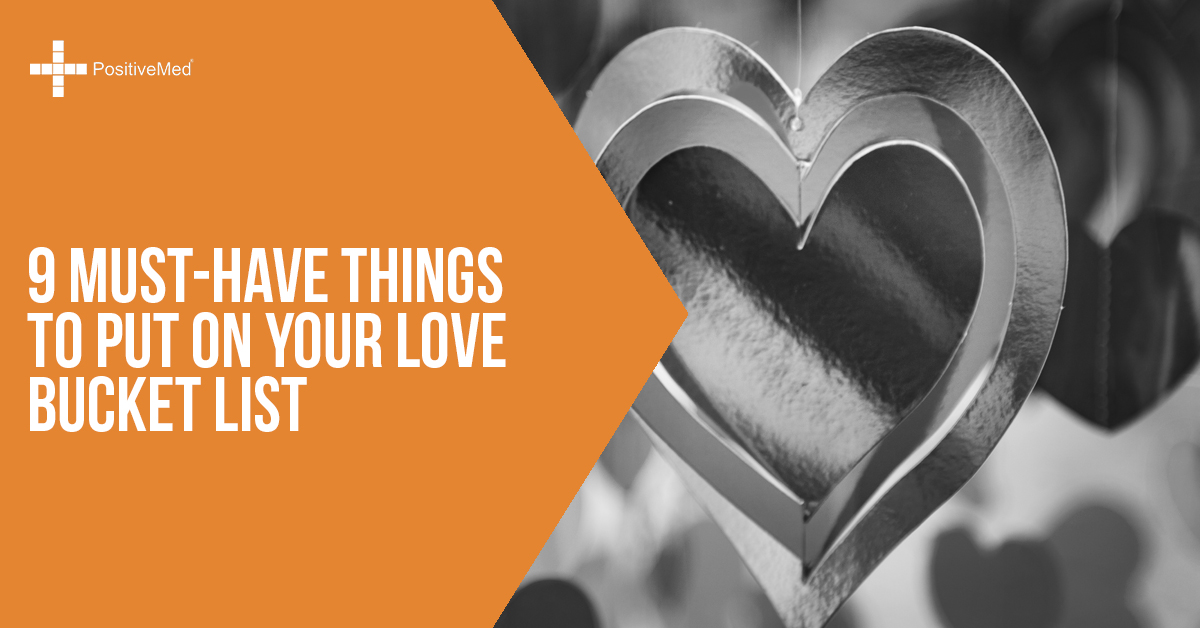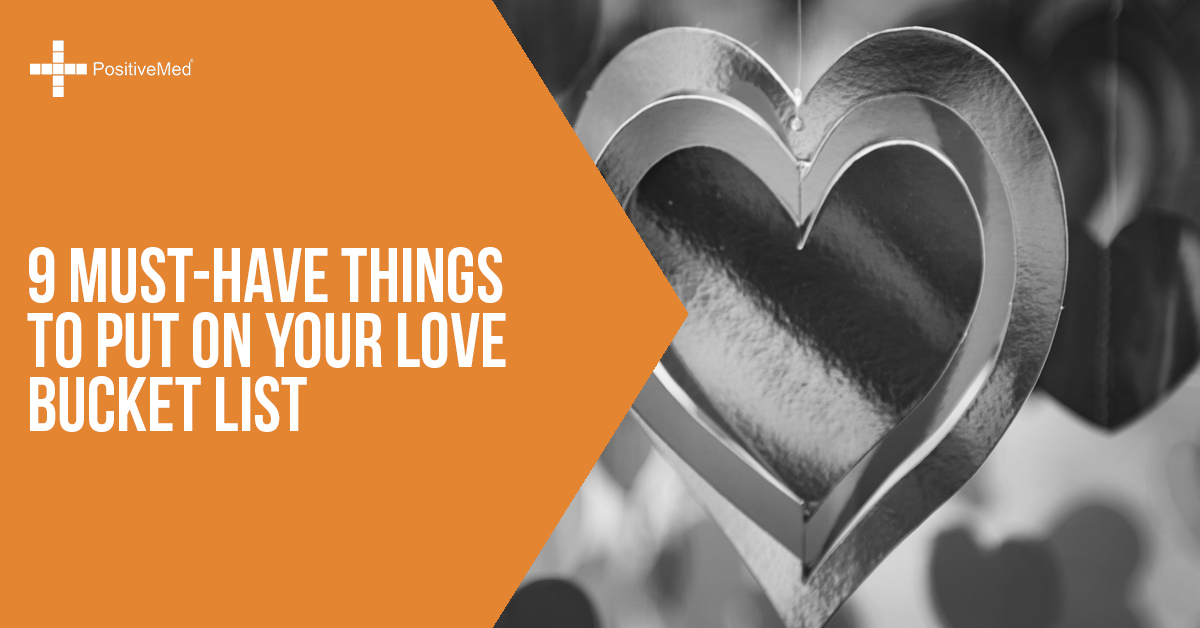 1. Try it in the Car
You don't need to stick to the bedroom when you want to get physical with your significant other. Change up your routine by having hanky panky in the car when you're on a date or are taking a trip together. You'll find new positions in the front and backseat that will allow you to get up close and personal with one another in a new setting that is exciting.
2. Play with Food
Have fun with food during your physical time together by using chocolate syrup or whipped cream to keep your time together sweet and sultry. Place the food all over your partner's body and lick it off slowly for a delicious way of increasing your attraction to one another with your tongue. This will allow you to flirt and turn each other on while using your mouth in different places on the body. Don't forget to use cherry to tease one another.
3. Use Toys
Vibrators and toys can be used to have a bit of fun in between the sheets and try new activities that rev up your engines. You can use different toys on your private parts to enhance the thrill of your time together and enjoy new sensations that take your physical time together to a new level.
4. Join the Mile High Club
Take your relationship to new heights by joining the Mile High Club while flying in a plane. You can enjoy the thrill of risking getting caught while being naughty in the bathroom or in your seats when the lights turn low. Book a seat in the back to draw less attention to yourselves.
5. Get Outside
RELATE ARTICLE: Hot Tricks for Enjoyable Foreplay at Home
Try new locations where you can make love by going outside. Staying inside of your bedroom can get boring, making it important to get physical in the sand while on a secluded beach or even in the backyard. You can also attempt to connect while at a park or in a swimming pool. The risk of getting caught will make your activities more passionate.
6. Use Blindfolds
According to Bustle.com, blindfolds will enhance your senses and can make touching one another more exciting as you spend time in bed together. You can even use the blindfold to tie each other up to the bedposts as a form of bondage for an incredible way of flirting and teasing each other.
7. Dress Up
Make it a point to dress up for one another to make your physical time together more exciting. Use costumes and props to role-play and create scenes that you can act out. You'll find new ways of staying attracted to each other and playing dress-up as an adult. This trick is really worth to be included in your love bucket list!
8. Plan Foreplay
According to sheknows.com, you can play out your foreplay to ensure that it doesn't get skipped while making love. You can message one another and use candles in the room to create a romantic setting.
9. Schedule Your Time Together
Although it may not seem exciting to schedule your physical time together, this will allow you to prepare for making love to ensure that you look forward to the act a day or two in advance. Get waxed, do your hair, and change the sheets for an exciting night that you can plan to ensure that it's more enjoyable and relaxed.
Feel like a kid again and add extra spice to your relationship by creating a love bucket list that is specific to your love life. Incorporating new techniques and positions into your time together will make the interactions exciting when you want to have a bit of fun.