Sexual health can be a sensitive and embarrassing issue to discuss and there are lots of myths surrounding this subject. If you want to look after yourself and enjoy a satisfying love life, it's important to separate fact from fiction and make sure you're in the know when it comes to this topic. To help you along the way, here are three things that every girl should know.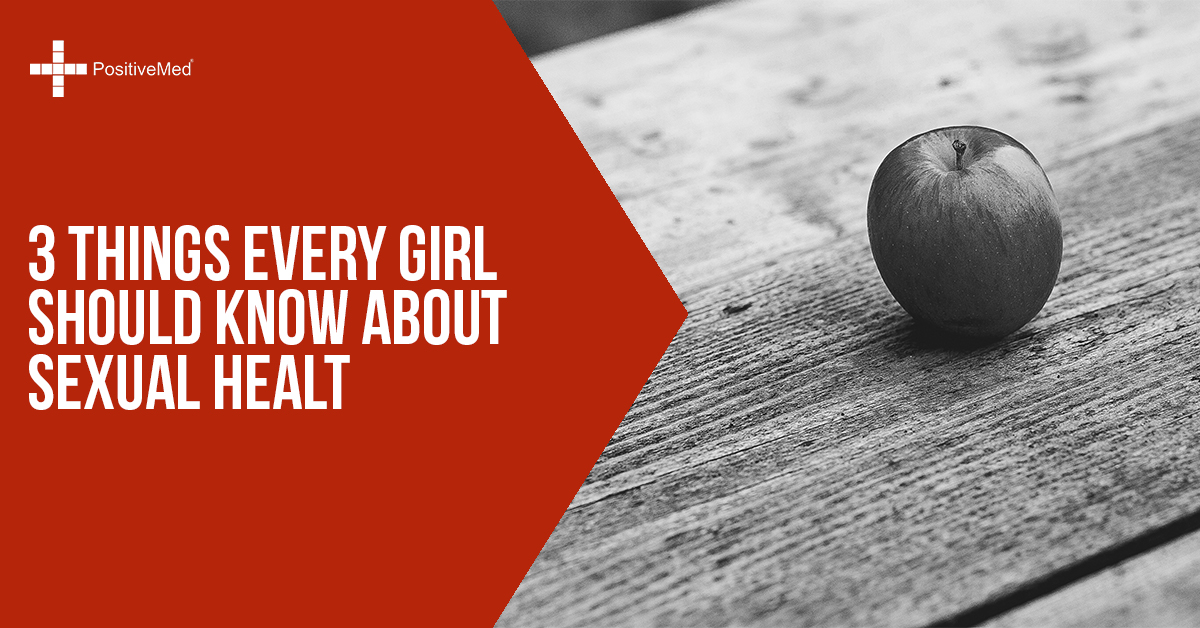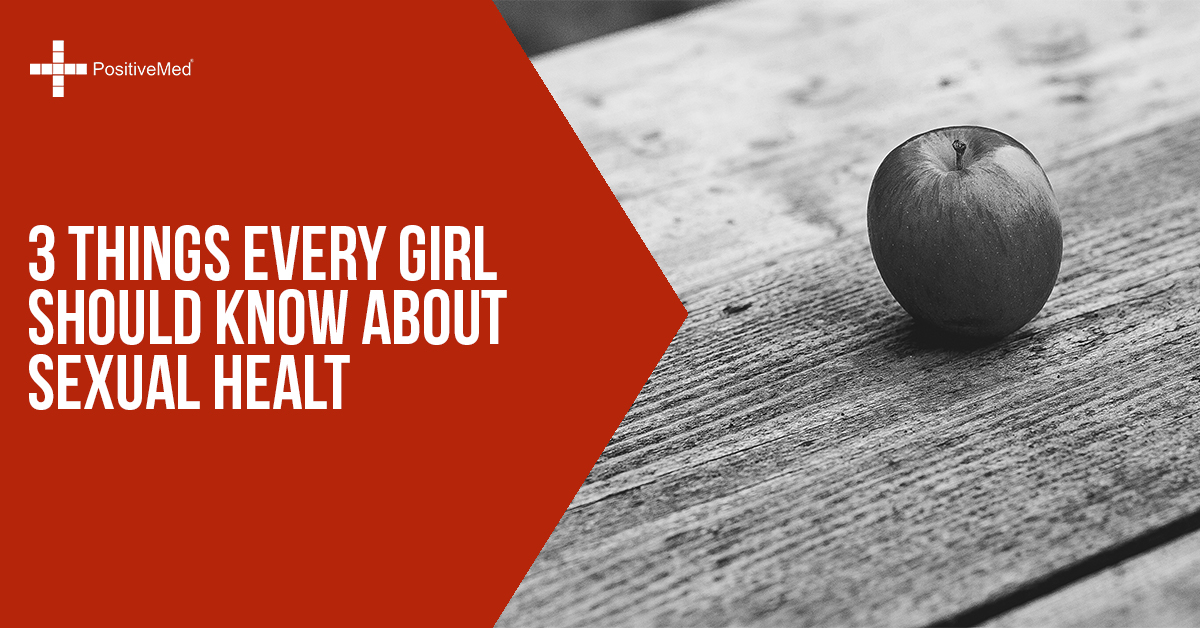 1. You can't always tell if you have an STI
We all want to avoid sexually transmitted infections (STIs), but some of us are taking risks without even realizing it. It's important to be aware that many people who contract STIs don't experience symptoms. This means you can't always tell if a partner has an infection or if you have picked one up.
For example, most women who get chlamydia experience no symptoms, while half of the women with gonorrhea have no obvious signs. If left untreated, conditions like these can have serious implications for your long-term health and they can even lead to infertility. This means that if you've had unprotected love act, it's important to get yourself checked out. Being tested for STIs might seem scary, but many of these infections can be cured with a simple course of antibiotics. Also, catching these infections early can prevent them from getting worse.
2. Some STI tests and treatments are available online
RELATED ARTICLE: All You Should Know About 'NEW' STD And How To Prevent It
You can get tested for STIs in a health clinic, and some GP surgeries and contraceptive clinics also offer these services. However, there is another option. Certain tests are also available from pharmacies and you can even order them online.
For example, it's possible to get tests for chlamydia and HIV from online pharmacies. Treatments for particular STIs can be accessed in the same way too. For instance, you can check out your chlamydia treatment options over the web.
If you test positive for this infection, you may be prescribed the antibiotic azithromycin from an online pharmacy. Accessing tests and treatments over the internet means you don't have to speak to doctors face-to-face. However, if you think you might need extra testing or treatment, it's important to book an appointment with a specialist.
3. There are 15 types of contraception to choose from
Finding a form of contraception that suits your needs and lifestyle is essential if you want to enjoy carefree physical connections. This means it pays off to investigate your options. As well as the best-known contraceptives, including condoms and the combined pill, there are a host of other types of birth control to consider.
From the injection and the implant to the intrauterine device, patch, ring, and progestogen-only pill, there is no shortage of options. The one that works best for you will depend on a whole range of factors, including your daily routine, your weight, whether you smoke and any other medicines you're taking.
Finding the best option for you might seem like a challenge, but you can get all the information and advice you need by speaking to a doctor or pharmacist. Regardless of the decision you make, remember that condoms are the only form of contraception that prevents STIs as well as pregnancy.
Making sure you know your stuff when it comes to sexual health should help you to stay safe and it could increase your confidence between the sheets.
---
Disclosure Policy:

This blog is a collaborative blog written by a group of individuals. This blog accepts forms of cash advertising, sponsorship, paid insertions or other forms of compensation. The compensation received may influence the advertising content, topics or posts made in this blog. That content, advertising space or post may not always be identified as paid or sponsored content. The owner(s) of this blog is compensated to provide opinion on products, services, websites, and various other topics. Even though the owner(s) of this blog receives compensation for our posts or advertisements, we always give our honest opinions, findings, beliefs, or experiences on those topics or products. The views and opinions expressed on this blog are purely the bloggers' own. Any product claim, statistic, quote or other representation about a product or service should be verified with the manufacturer, provider or party in question. This blog does contain content which might present a conflict of interest. This content will always be identified.