You might think that once you've been through puberty, that's your troubles with acne far gone and left behind, but this simply isn't the case. Adult acne is definitely a thing for many of us, and it's becoming a problem that most of us don't know how to face, or effectively treat. It's a common skin condition, characterized by blemishes, spots, and blackheads. Whilst it is true that it most commonly starts during puberty, it can occur in adults too, causing people to feel self-conscious and even depressed.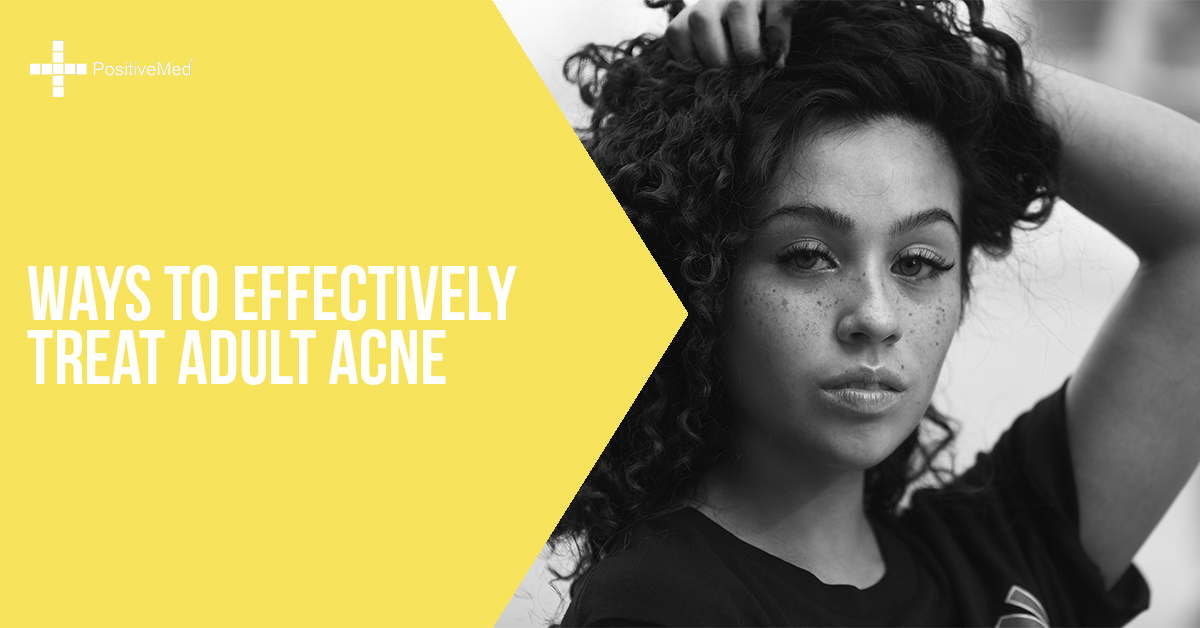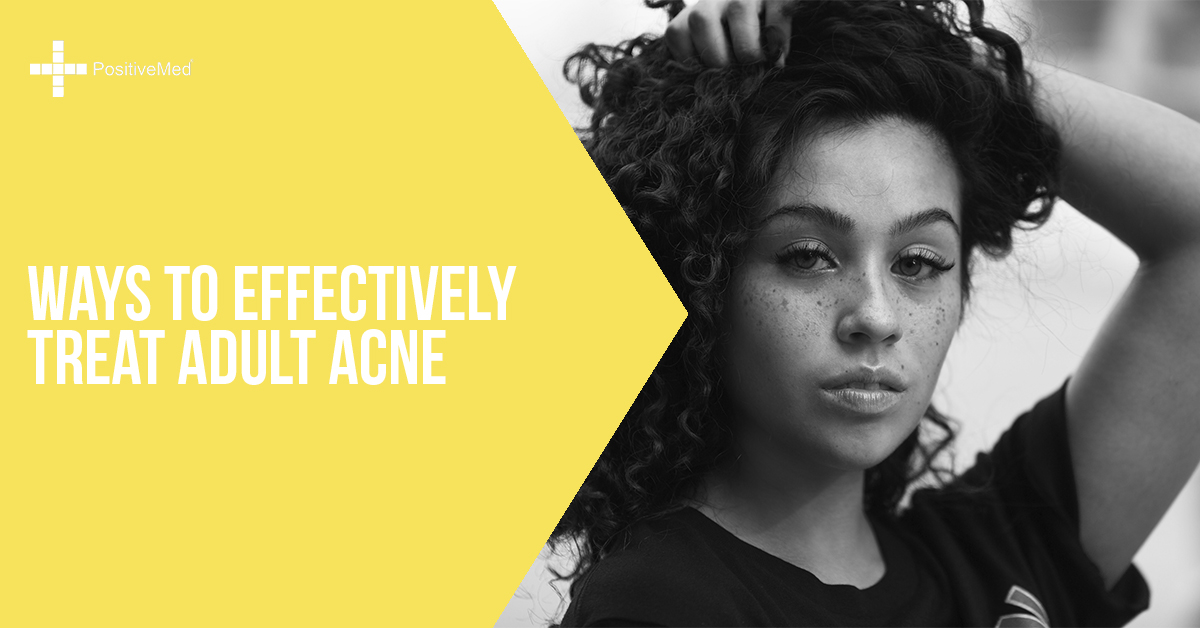 The British Skin Foundation states that 95% of acne suffers say it affects their day to day lives, and as more and more people are seeking advice, we look at how you can effectively treat your acne and take preventative measures to stave it off.
Treatment for your acne will, of course, depend on a number of factors, how severe it is, and whether it has caused any scarring. There are a number of reasons why, as an adult, you might be experiencing bouts of acne; hormonal fluctuations in women are found to be a high factor in causing acne to flare up, as well as this it is becoming more common for stress to play a major factor in adult acne.
Your skin is often a direct reflection of what is going on inside the body, and if you are stressed, putting the wrong things into it, or not getting enough sleep this can all lead to a noticeable change in your skin.
Treating Your Adult Acne
Treating adult acne can be quite a tricky process as you have to find a good skincare routine that will work for you, and there's a lot of factors to consider! Is your skin oily? Sensitive? Dry? Combination? Speaking to a dermatologist will help you determine your skin type so you can look at products that will effectively treat your adult acne.
RELATED ARTICLE: WHAT THE PLACEMENT OF ACNE ON YOUR FACE TELLS ABOUT DISEASES YOU SUFFER FROM
Cleansing & Exfoliation
Effectively treating adult acne can be a tricky process, using the wrong products can aggravate the skin and make your condition much worse; whilst finding the right products can be quite tricky, by speaking to a dermatologist about the skin worries you will be able to discover your skin type and them will be able to recommend products that will work to effectively treat your skin.
Products that will limit oil production are most likely to be beneficial as acne is commonly caused by excess oil in the sebaceous glands. You should look to find an exfoliating product that will gently work to rejuvenate the skin each day without using harsh chemicals. Finding an exfoliating product that incorporates natural exfoliation rather than the beads that can be commonly found, as these will not work well with your skin.
Laser Treatment
An effective way to remove acne and prevent adult acne is through laser treatment; at The Laser Treatment Clinic located on Harley Street in London, we work closely with our clients to effectively treat their skin, treating adult acne scars and marks to clear the skin. Their routine works to effectively remove signs of acne and the scarring, combining this with an aftercare routine using their specially formulated Marine Skincare.
Article supplied by The Laser Treatment Clinic.
---
Disclosure Policy:

This blog is a collaborative blog written by a group of individuals. This blog accepts forms of cash advertising, sponsorship, paid insertions or other forms of compensation. The compensation received may influence the advertising content, topics or posts made in this blog. That content, advertising space or post may not always be identified as paid or sponsored content. The owner(s) of this blog is compensated to provide opinion on products, services, websites, and various other topics. Even though the owner(s) of this blog receives compensation for our posts or advertisements, we always give our honest opinions, findings, beliefs, or experiences on those topics or products. The views and opinions expressed on this blog are purely the bloggers' own. Any product claim, statistic, quote or other representation about a product or service should be verified with the manufacturer, provider or party in question. This blog does contain content which might present a conflict of interest. This content will always be identified.