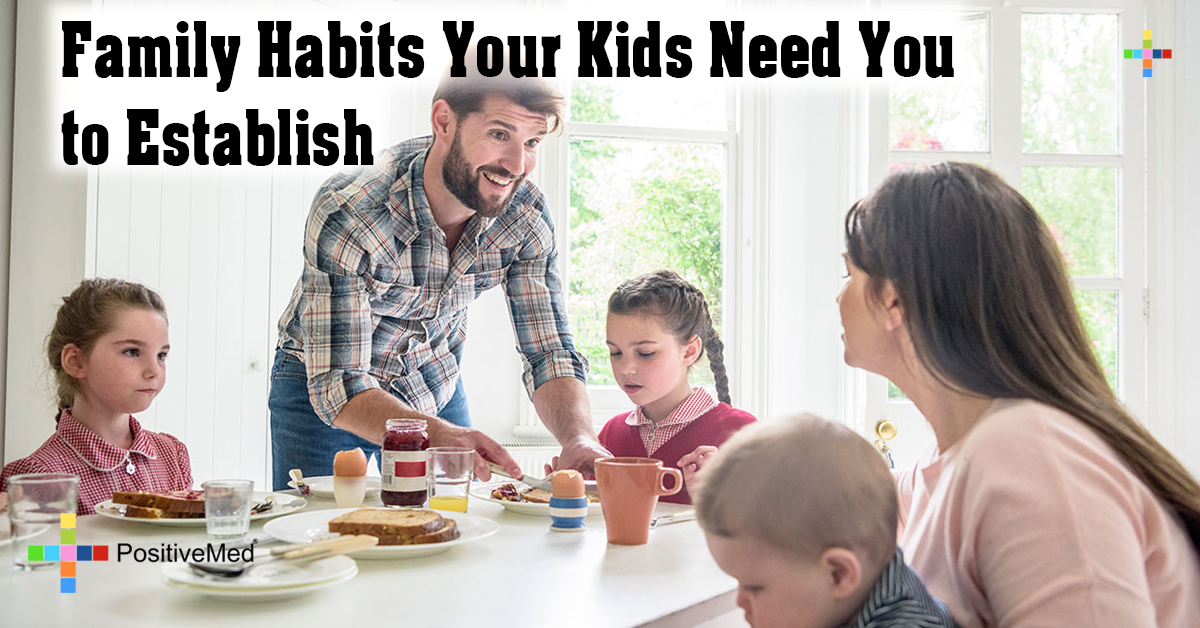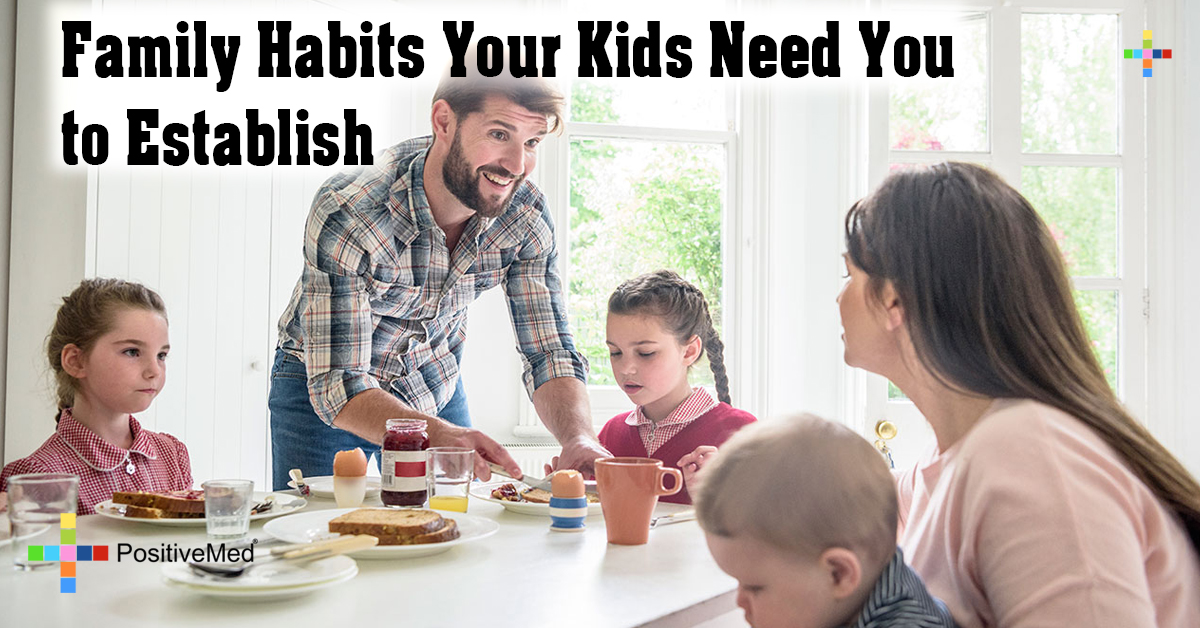 Family Habits Your Kids Need You to Establish
Many couples can easily neglect their marriage or cause it to suffer after having children. Although both people may be focused on raising the kids, it can be easy to forget that the state and condition of the marriage has a direct influence on the kids. To ensure that your children develop well and benefit from your marriage, there are a few important family habits to establish as a couple.
Show Affection
Some couples may feel awkward holding hands or hugging in front of their children, but the act establishes security in their home life and can allow them to feel safe. Make it a point to show how much you care for your spouse even if your children cover their eyes when you kiss. The affection may become a joke in the family over time, but everyone will secretly appreciate it.
Disagree
It's important for children to see healthy arguments or disagreements on display in the home in your marriage. Although it may not be a fun experience, it will model a healthy way of fighting without using harmful words or actions in the process. This will equip the children how to handle conflict in their own lives and future marriages without having a fear of it.
Make Decisions
Your children can learn from your marriage by seeing how you and your spouse make decisions in each season of life. From deciding when to purchase a car or where you should relocate, this can allow them to learn the importance of decision-making and compromise.
You can also include your children in the decisions to help them to find their voice and establish confidence with the input that they provide. According to hearitfirst.com, this includes showing mutual submission to one another, which is an example of honor and respect in your marriage. This encourages the same like-mindedness in children with their peers and authoritative figures to ensure that they maintain a selfless attitude in their relationships with other people. So, make sure decisions making is on of your family habits.
RELATED ARTICLE: Hard To Make A Decision? – Trust Your Gut