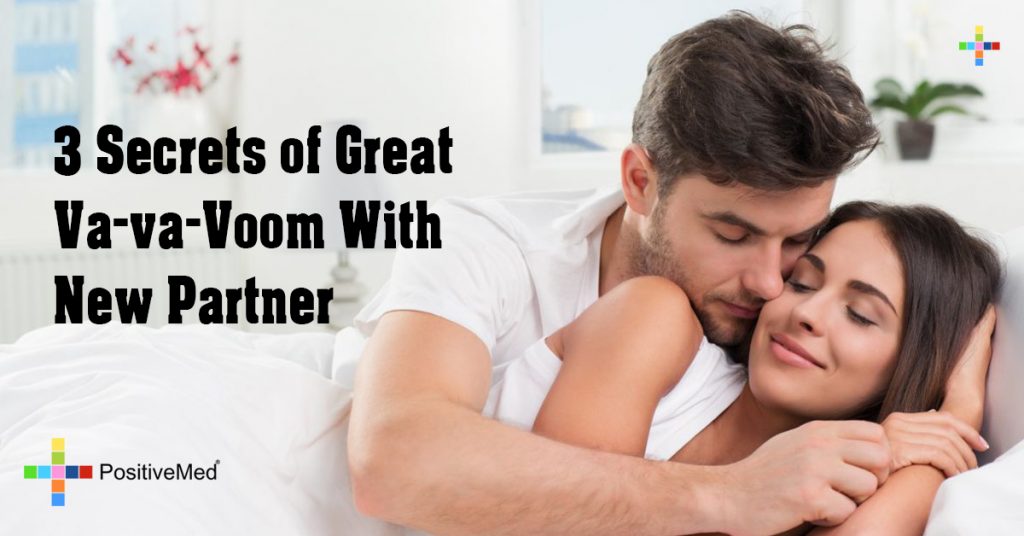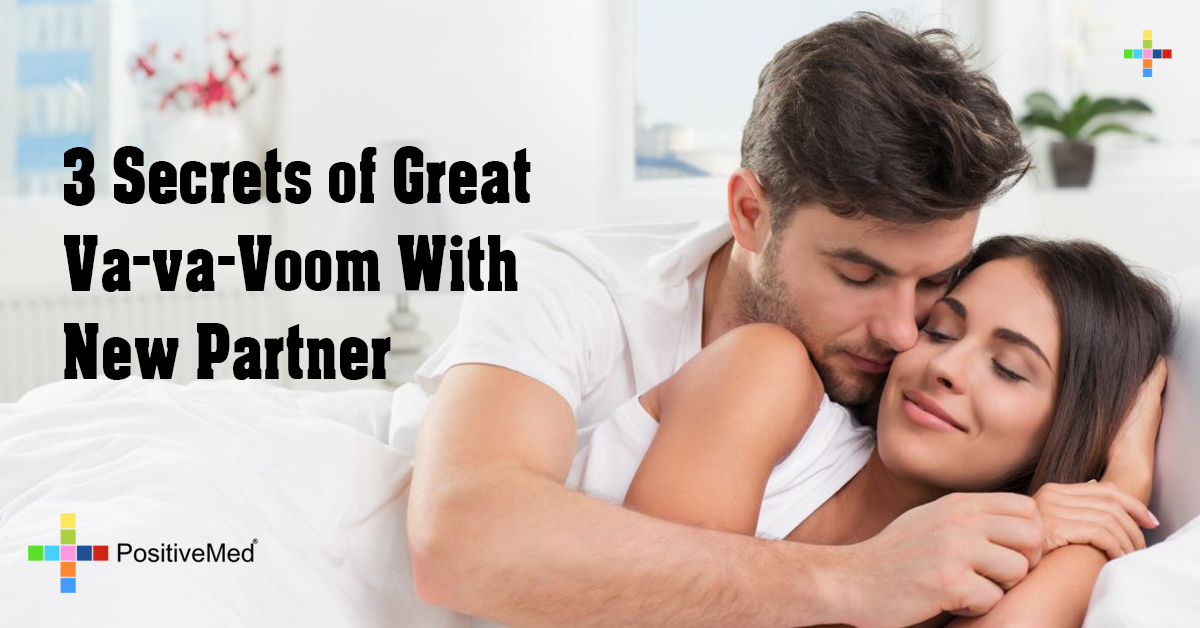 3 Secrets of Great Va-va-Voom With New Partner
[nextpage title="…"]
Most people who are in a relationship want to enhance their time spent getting physical with their new partner for more va-va-voom in the bedroom. Although the heat may be turned up in the beginning of the relationship, it can be easy for the activity to become routine after a few weeks. To enjoy your time between in the sheets and have more chemistry with your new partner, there are a few main secrets to enhancing your love life.
1. Spend More Time on the Build Up
Both men and women can make the mistake of rushing through foreplay, which can make it difficult to be in the mood when it's time for the final act. It's important to take your time by kissing, rubbing, and massaging one another to rev each other's engines. You can communicate your feelings to one another by using your hands and mouth to do all of the action without rushing through the experience. Show that you care by being gentle and focusing on specific trigger points that get your new partner in the mood.
Try to flirt during foreplay by whispering in each other's ears and brushing your lips across their skin, which will give them instant chills and will make for an effective turn-on.
2. Dress Up
According to prevention.com, it's important to wear something cute to bed to ensure that you look attractive to your new partner. Although you don't have to always wear HOT lingerie, you should avoid wearing a raggedy old shirt or underwear that has holes in it.
[/nextpage] [nextpage title="…"]
RELATED ARTICLE: 7 Signs He's Using You For Friendly Relation, Avoid This Relationship Trap
You can also dress up for one another in costumes and consider role playing for a fun way of having a bit of adventure in the bedroom. This will allow you to change up your routine and use your imagination when it comes to turning your spouse on and having a change in your wardrobe from your normal attire.
3. Use Toys
According to huffingtonpost.com, you can use different toys and accessories to turn on your partner during foreplay. Using different toys or products will allow you to use your imagination on pleasuring your partner and can help you to have a bit of fun. Communicate with your significant other on how they want to use the toys to ensure that you both feel comfortable and can enjoy a change in your physical activity each time you get together.
Make it a point to occasionally change out the toys that you use to keep it interesting. Consider picking up a few products at the grocery store when you need to do a midnight run for milk or shop online for certain gifts when it's your anniversary. By changing out the objects, you'll have an active and exciting love life that is anything but ordinary.
Although it can be easy to rush through the time that you spend making love with your new partner, there are a number of different steps to take to get more va-va-voom. You don't have to be an expert to turn on your partner and allow them to enjoy more pleasure with the time that you spend together. To enhance your love life, there are a few secrets that will making your time in the bedroom more exciting and will also increase the quality of your relationship.
[/nextpage]