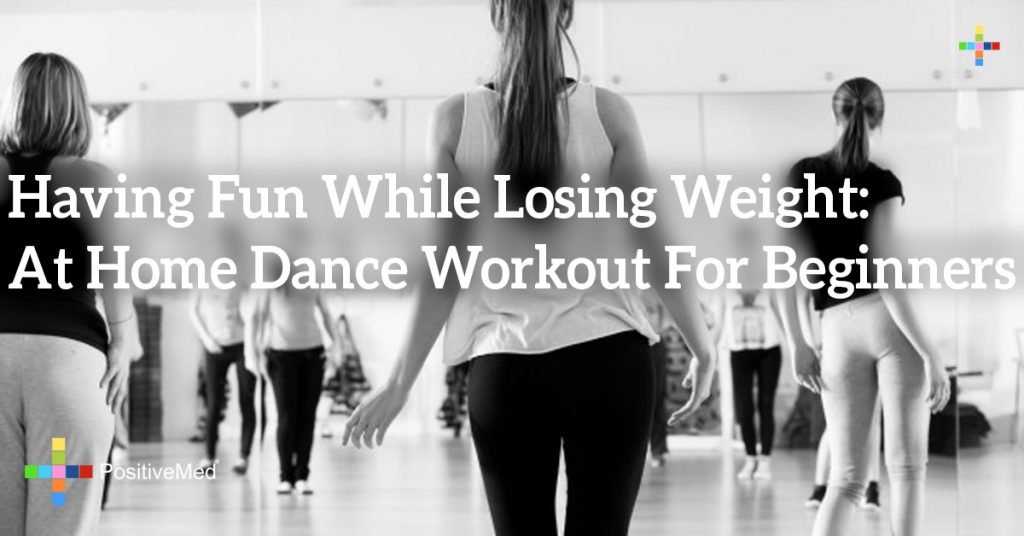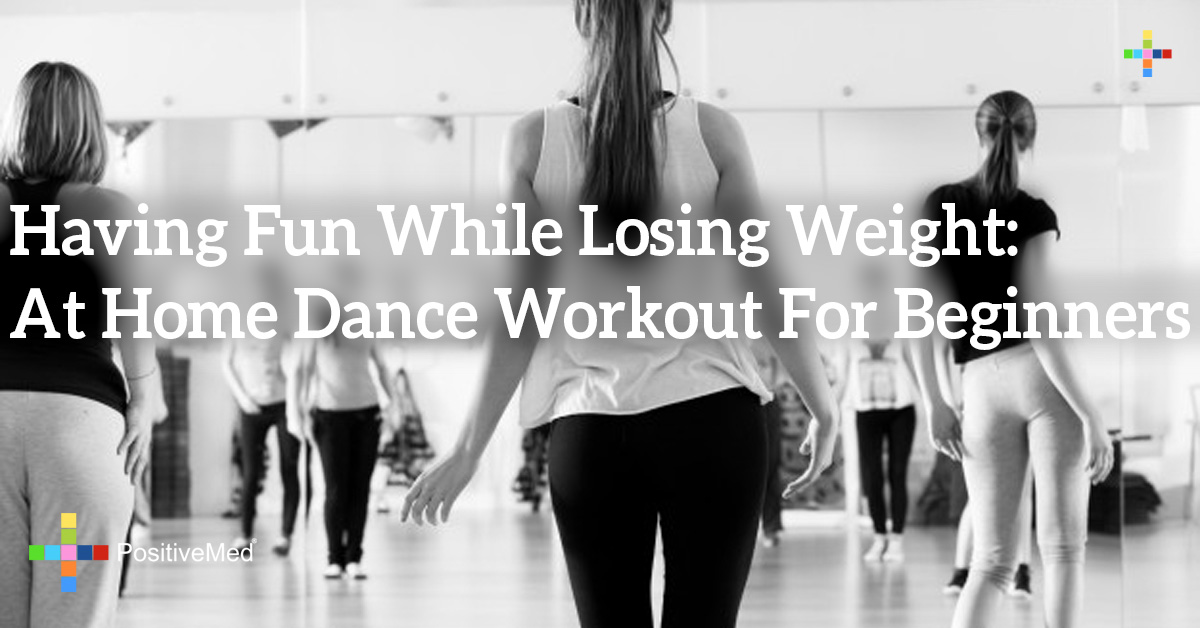 Having Fun While Losing Weight: At Home Dance Workout For Beginners
Losing weight can seem like such a bore. Walking, running, dancing…so many options but some may not be available to you. Having fun, however, may be key to dropping those pounds that you're so desperate to lose.
RELATED ARTICLE: Scientists Claim Drinking This Amount Of Water Before Meals Will Help You Lose Weight
A recent study was done to find out how the framing of how you spend those extra calories found that the participants who were told to have fun while making a one-mile walk took fewer of the snacks. Those who were told to look at the exercise as simply that took more sugary sweets. They were compensating for the effort they had just spent. The same happened with those who had seen a five-mile marathon as fun or simply exercise.
On that note, a fun way to lose weight is to dance. PsycheTruth has come out with a new dance workout specifically for weight loss for beginners. The fun video has music and takes into account how exercise can seem boring.