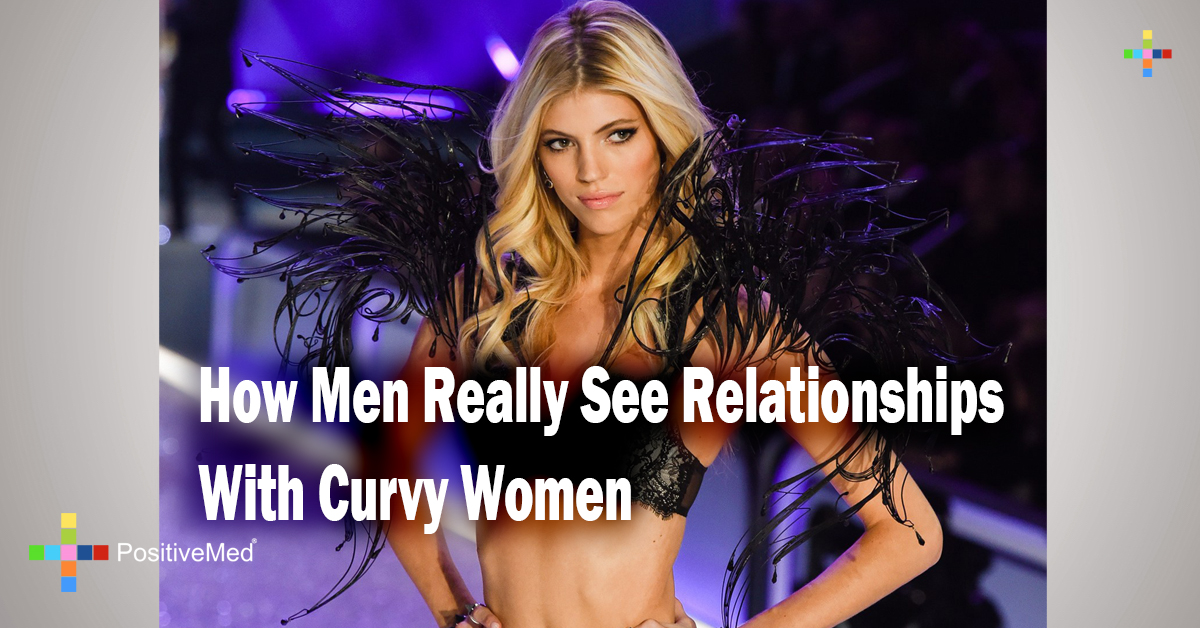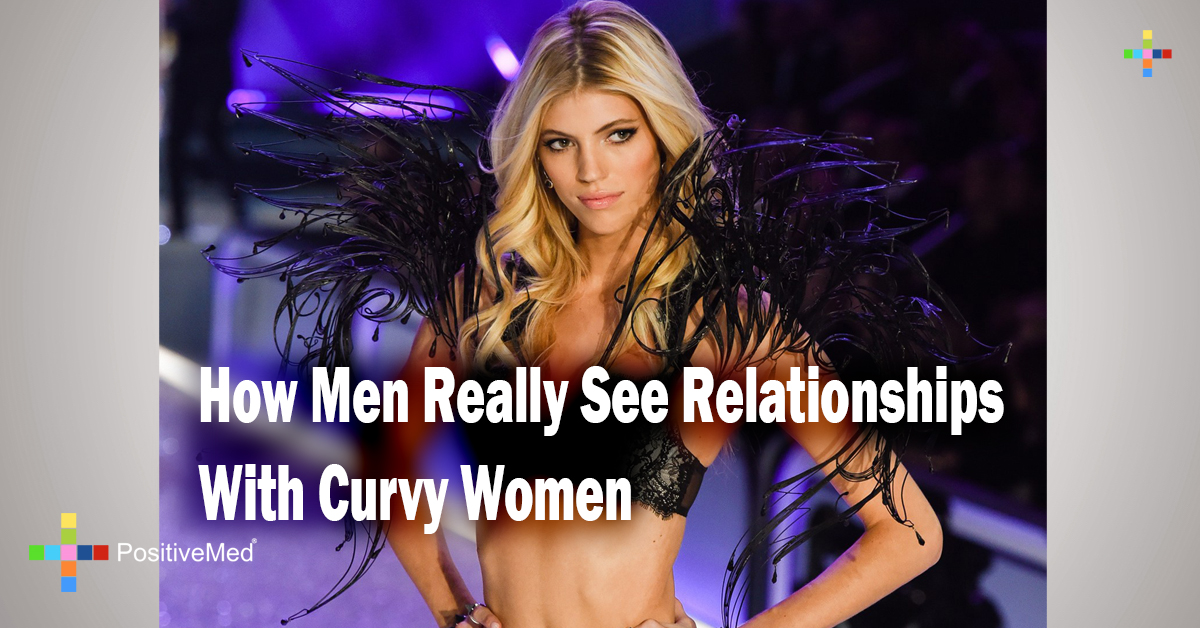 How Men Really See Relationships With Curvy Women
Curvy, or modestly overweight, women are having a moment in the modern media landscape. Sports Illustrated's swimsuit edition featured a plus-sized cover model for the first time in its history last year, and curvy women are featured in ads for national products ranging from Dove deodorant to Victoria's Secret lingerie. Our society seems to have come around to the fact that curvy women can make excellent lovers, but we lag behind on allowing and encouraging these women to find true love. Here are a few reasons for the existence of this divide.
Curvy Women are Often Objects of Fetishes
There has long been a cottage industry, especially in [email protected] and advertising settings, of using curvy women to appeal to men who desire or fetishize them. These attempts to appeal to a consumer population often have the effect of dehumanizing curvy women and ignoring their human qualities in favor of their @rotic qualities. Many people even have curvy women fetish parties that further reduce these women to body size caricatures and fantasy items.
Thinking of someone, or even an entire group of people, as a niche interest makes the divide between being a viable lover and being a viable spouse or partner inevitable. People with fetishes are more prone to becoming obsessed than falling in love, so groups of women that are commonly fetishized often have little choice other than to play along – or risk having no !nt!macy in their lives at all.
Curvy Women Are Often Insecure
It is a well-documented fact that many American women have body image issues – a recent study from the Social Issues Research Center claims that around eight in ten women are unsatisfied with some aspect of their physical appearance. This number surely increases when the pool of candidates is narrowed to moderately overweight or curvy women. Insecurity is a difficult issue to overcome in romantic relationships; lifelong insecurities can create a toxic environment where a person cannot love themselves. If someone cannot accept and love themselves, it is impossible for them to have a healthy romantic partnership with another person.
RELATED ARTICLE: Find Your TRUE Love According To Your Myers-Briggs Personality Type
There are few available external solutions for deep-seated insecurities that plague curvy women. Many people who are successful in finding true love must be able to love themselves first. It is possible to be a competent and even excellent lover without having confidence in yourself, but a deeper connection than this surface level interaction is not possible.
Curvy Women Are Discriminated Against
Multiple studies have found that overweight women are highly discriminated against – in the job market, on the dating market, and elsewhere. Curvy women simply do not have access to the same level of treatment as other, more attractive people. This makes starting a relationship with a curvy woman a larger risk than starting a relationship with some other type of person. A study in the International Journal of Obesity made the claim that over 40% of adults with a body mass index over 35 were discriminated against due to their excessive weight.
The same study found that on average, overweight women have worse jobs, lower self-esteem and fewer opportunities for advancement than their thinner colleagues. These inequalities are somewhat masked when women are younger, but they become more apparent as people age. It is very difficult to maintain a relationship based on true love when one half of the partnership will continually be disappointed by their circumstances in life.
Lovers, But Not Love
Curvy women can be very attentive lovers, particularly because of their desire to put other people before themselves. However, there's a myth that maintaining true love with a curvy woman is difficult because of the insecurity and discrimination that these women have to deal with on a daily basis. Many people in today's society think "thin is in". From the catwalks to the movie screen, the idea that women have to be as thin is touted as perfect.
But the truth is, men don't see it that way. A poll by Essence magazine reveals that 85% of men prefer a lady with curves, even though 90% of women think the opposite. Men think curvy women are more confident with themselves, more attentive, and more loving. Psychological studies also show that men are more attractive to ladies with curves, and such hard scientific evidence is hard to dispute.
So, there you have it; men love confident, outgoing, curvy girls. The science proves it, and the men say so themselves!